Cooking With Caracole
A COLLECTION OF RECIPES


From apps to desserts, we invite you to peruse Cooking with Caracole, our first employee-scripted cookbook, filled with beloved recipes from the Caracole family.
FLIP THRU COOKBOOK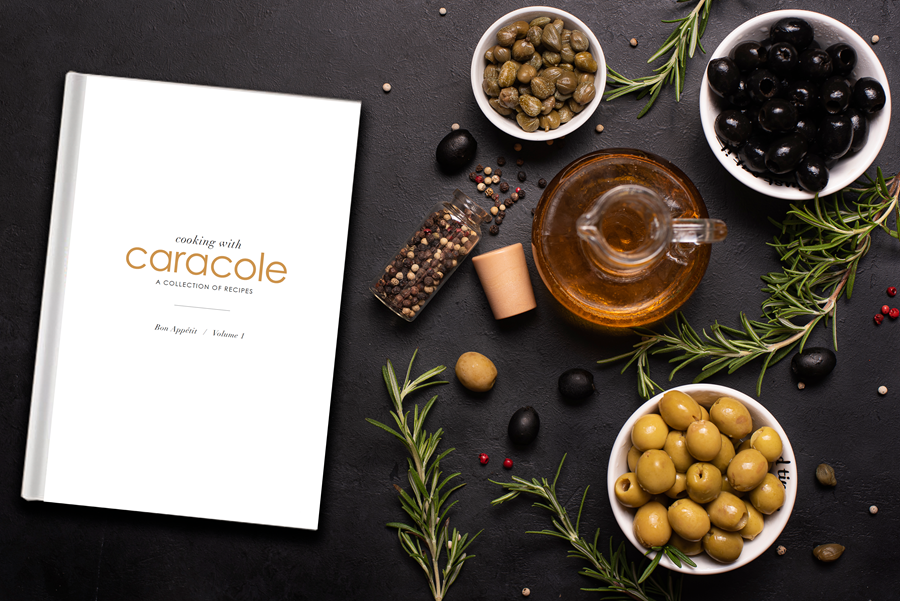 "No one who cooks, cooks alone. Even at her most solitary, a cook in the kitchen is surrounded by generations of cooks past, the advice and menu of cooks present and the widsom and soul of cookbook writers." -Laurie Colwin
CHRISTMAS PUNCH
SUBMITTED BY: MARISOL SOTO
INGREDIENTS
1 kilogram Mexican hawthorns (tejocotes) (2 ½ cups)
8 ½ kilogram guava (about 3 cups)
250 grams prunes (about 1 cup)
100 grams raisins (2/3 cup)
1 kilogram sugarcane (or ½ cup refined sugar)
8 ½ kilogram sugar (2.5 cups)
1 cinnamon stick
Sufficient water
Rum to taste
VIEW DIRECTIONS IN COOKBOOK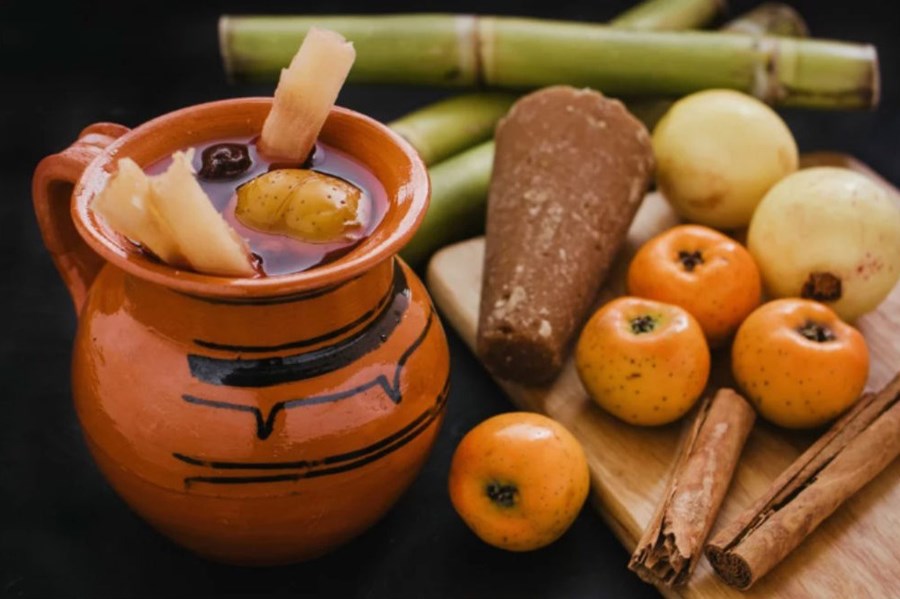 "It is very traditional to drink this during the cold, late afternoons in November and December. My "abuelo" (grandfather) use to make it for me!" -Marisol Soto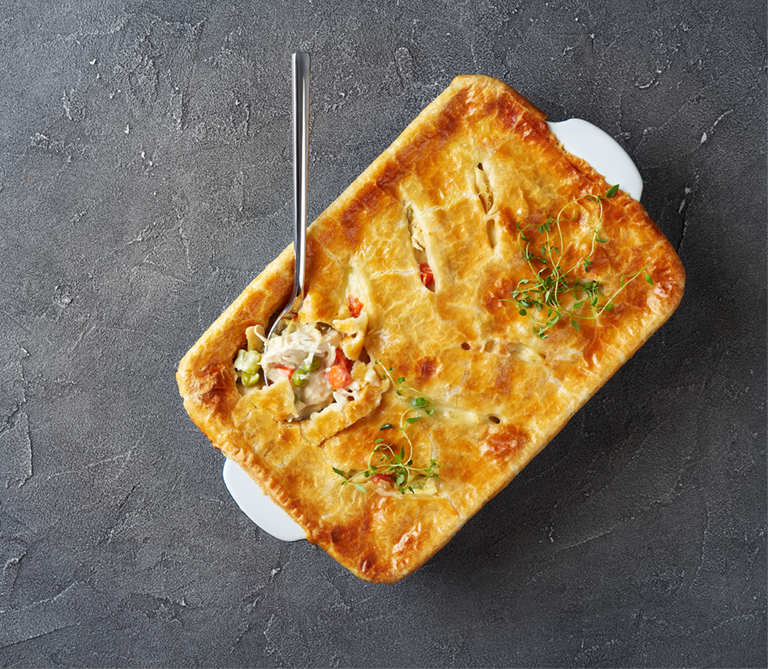 CHICKEN
POT PIE
SUBMITTED BY: LISA BARROW
INGREDIENTS
1 package refrigerated pie crust, thawed
10.75-ounce can cream of chicken Soup
10.75-ounce can cream of potato Soup
29-ounce can mixed vegetables, drained
12.5-ounce canned chicken drained and
shredded with fork
VIEW DIRECTIONS IN COOKBOOK
---
MORE STORIES...
---