HELP US CELEBRATE... CARACOLE IS TURNING 10!
And we're previewing our list of X factors


One of the most exciting parts about celebrating our 10th Anniversary is looking back at what makes Caracole the brand it is today. As we commemorate ten years of design leadership, we're excited to share a series of behind-the-scenes blogs—each one highlighting one of ten special aspects of the brand. It's what we call the X-Factors.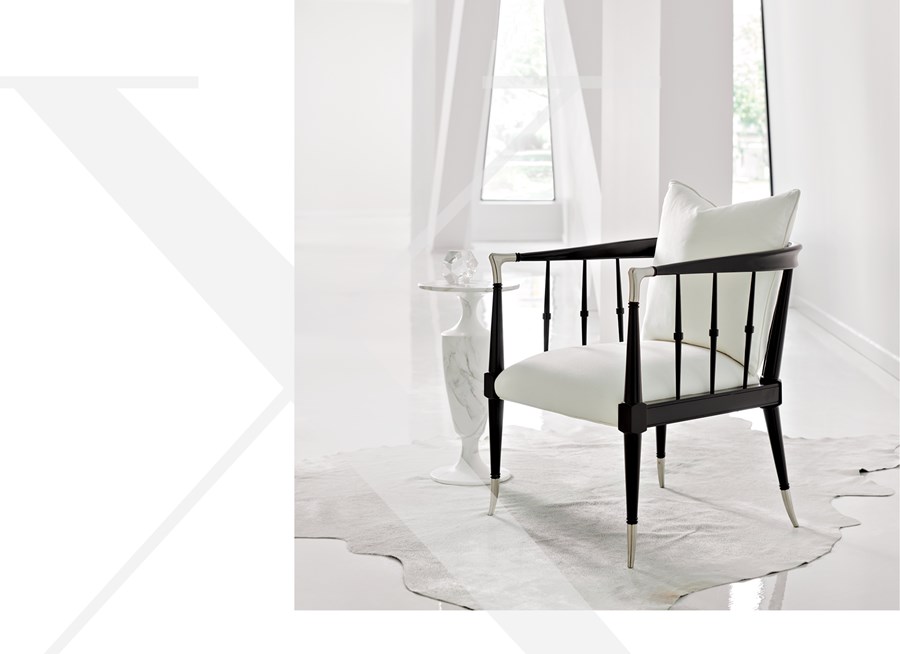 CAN YOU GUESS THE 10 X-FACTORS?
Over the years, many of you have shared what you love most about Caracole. And we couldn't agree more. So, we've combined your insights and our own and distilled them into these special X-Factors. Not surprisingly, these brand features illustrate how Caracole's unique DNA has stayed true over the years. We're still inspired to create beautiful furnishings that delight the eye, beautify the home and satisfy the soul for a lifetime. Our vision is—and always has been—to elevate the ordinary through extraordinary design.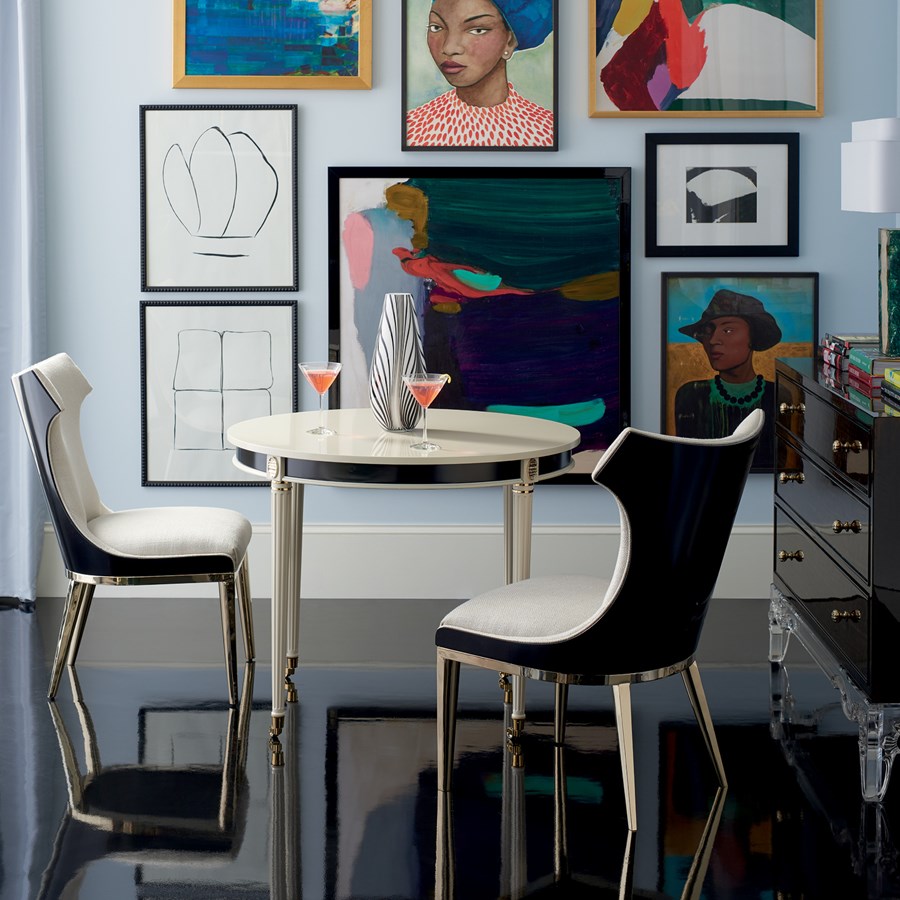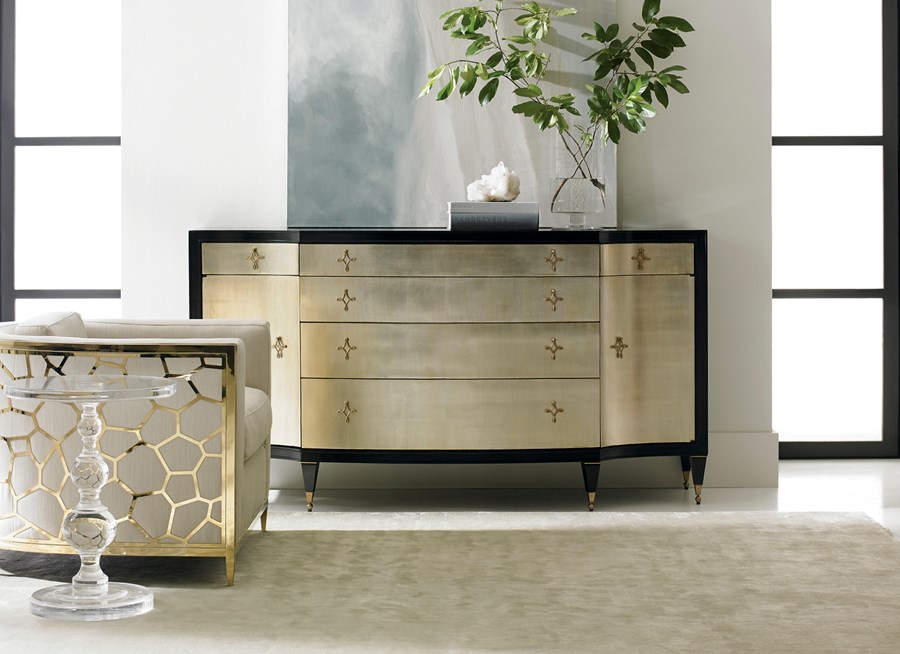 Here's A Peek...
As we look at the products and styles we've created, we see design leadership as the thread that weaves our story together. From new interpretations of classic designs to fresh, modern looks that set the standard for fashion-forward home furnishings, our inspired creations share these characteristics:
Custom Hardware

Ah-ha Moments

Design Innovation

Mix of Materials

High Style

Use of Texture

Custom Upholstery

Finishes & Veneers

Inspiring Design

Shapes & Silhouettes
STAY TUNED
Now that we've shared the list with you, stay tuned. Next, we'll be traveling through time to tell the story of how each of these unique X-Factors have come to life over the last decade. So, check back for another new blog in the coming weeks to find out how and why our Custom Hardware is so extraordinary!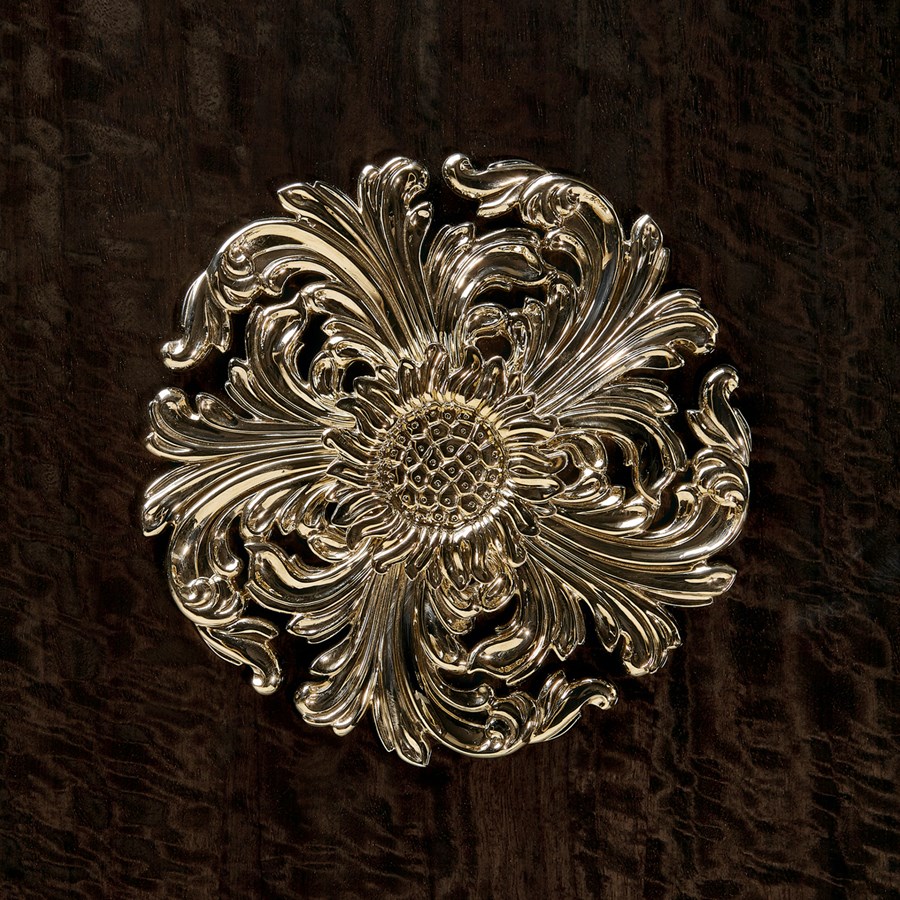 ---
MORE STORIES...
---