fiber_manual_recordfiber_manual_recordfiber_manual_recordfiber_manual_record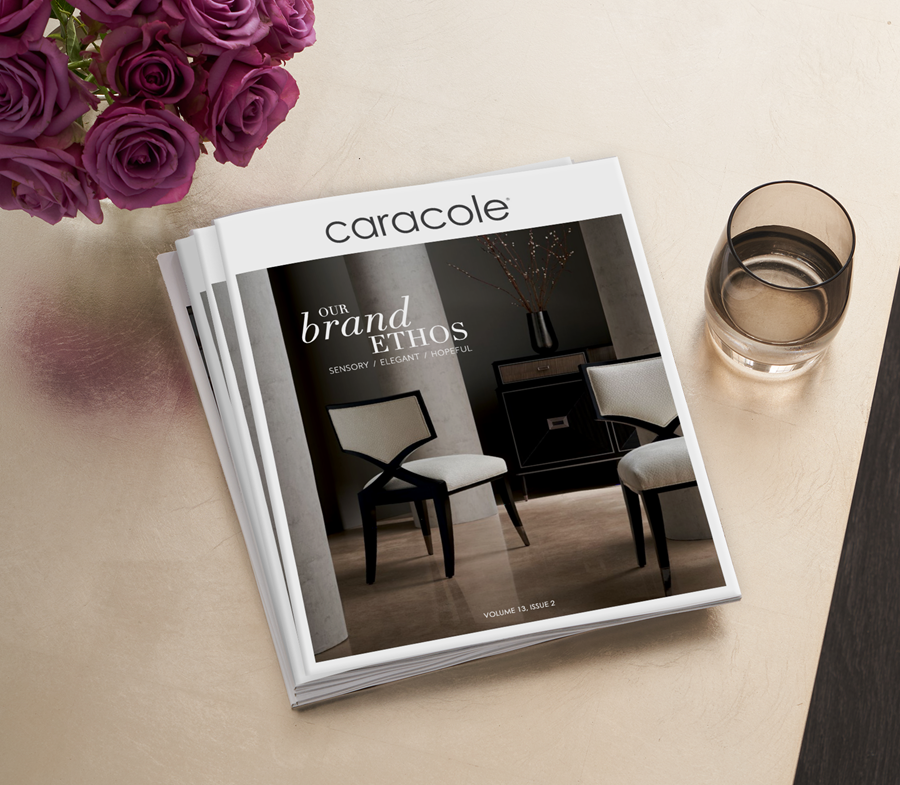 WE'VE ARRIVED
IN THIS ISSUE
Within the pages of our latest ethos-driven magazine, we hope you will find inspiration to curate and design interiors that engage the senses, evoke emotion, and create connections. Like an unspoken language, this season's collection integrates color, texture, and material to translate the simplicity and beauty found in nature for reimagining today's interiors. In addition to viewing our collection from an editorial lens, peruse our product index, containing our entire product library conveniently organized by category. Cheers!
EXPLORE THE MAGAZINE
DESIGNER REGISTRATION
To become a designer account, please click below to complete the convenient online registration form. Account approvals and activation take between 2-3 business days.
DESIGNER REGISTRATION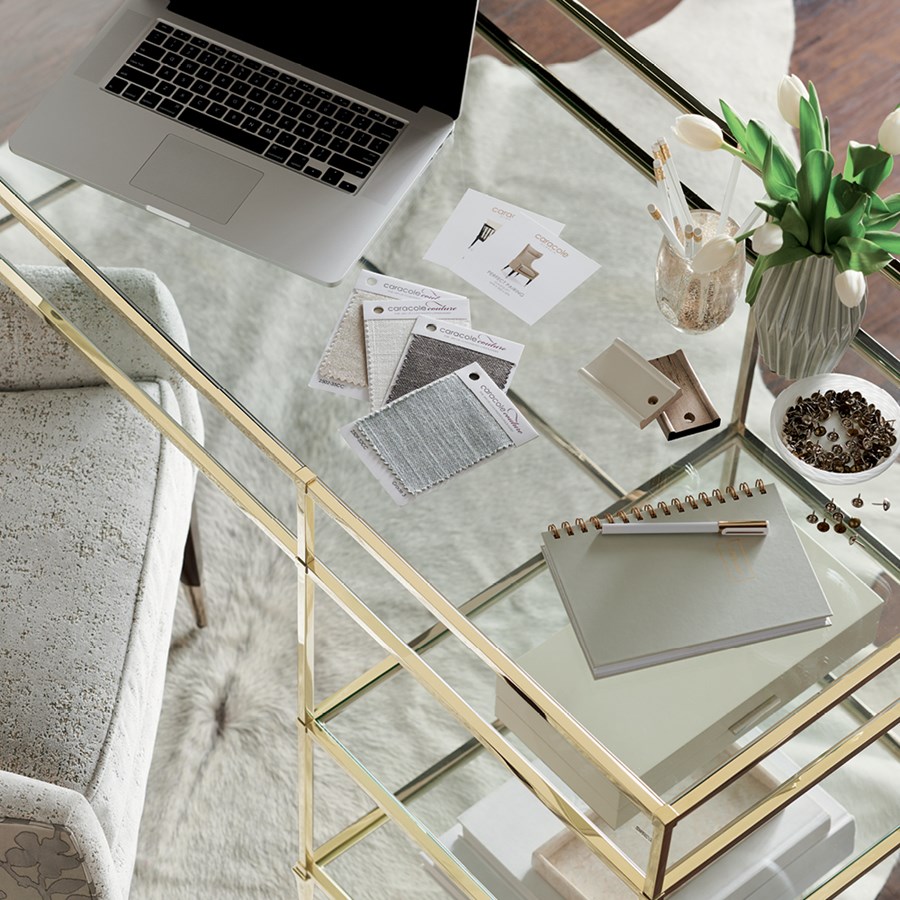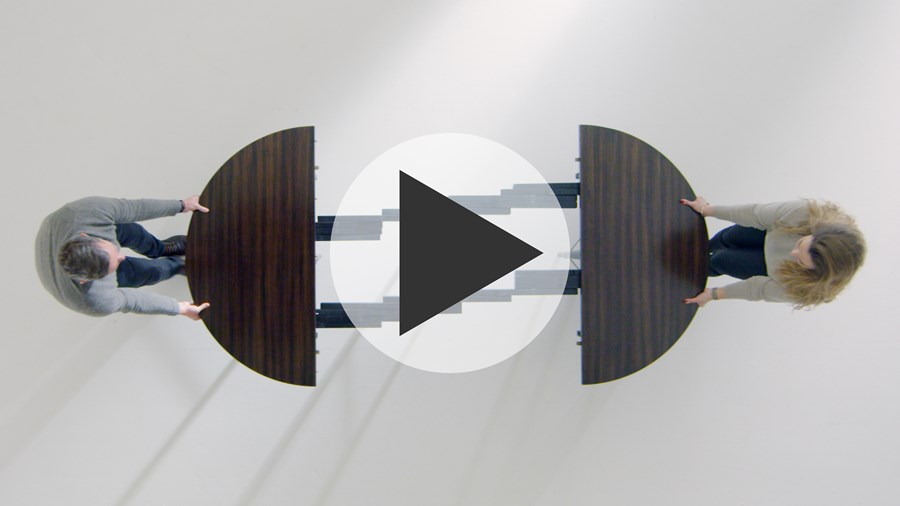 DOMINOES
TO DINNER
For gatherings small or large, this bold statement-making dining table will sweep you off your feet. Its contemporized traditional profile is designed to accommodate groups from four to 12. Stunning quartered Paldao wood distinguishes the tabletop and is finished in a rich shade of Saddle while a deep Black Saddle finish adds depth to its legs and apron. A Neutral Metallic highlights its stretchers for an added element of glamour. As your party grows, this impressive table can be extended to 144 inches with the addition of four 24-inch leaves.
WATCH VIDEO