fiber_manual_recordfiber_manual_recordfiber_manual_record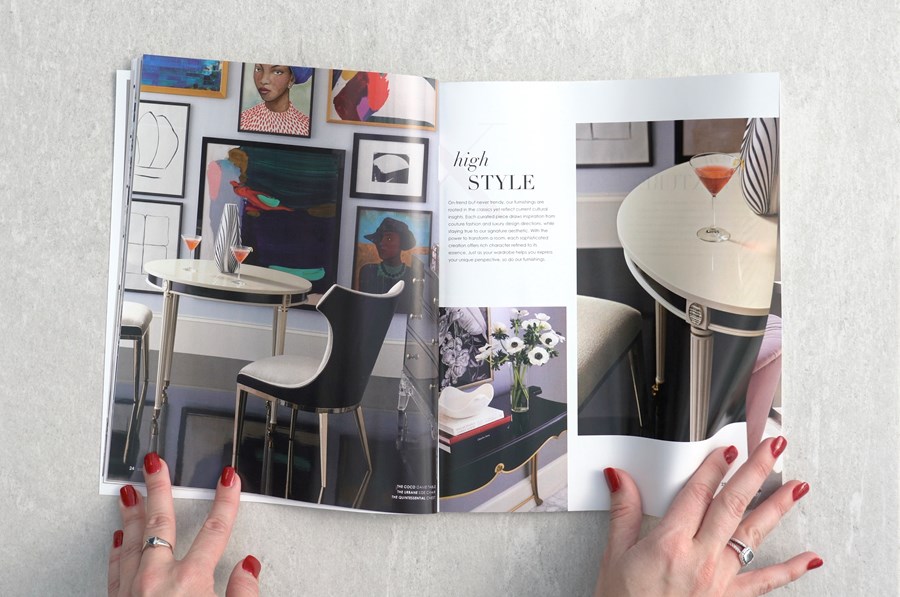 JUST ARRIVED: OUR NEW MAGAZINE
In honor of our 10th Anniversary, we're proud to introduce our most robust magazine to date. This commemorative issue pays homage to a Decade of Design + Innovation through insightful stories and a visual narrative that defines our brand. Within, we invite you to peruse featured styles from all portfolios, ten "X Factors" that set us apart and a new index; revamped and re-organized to easily navigate your favorite finds. Cheers!
VIEW MAGAZINE
WHAT'S THE STORY?
THE UNIQUE NARRATIVE OF OUR BRAND
We invite you to take a behind-the-scenes tour of our brand via our new blog titled, "What's The Story". Within, we'll pull back the curtains to reveal what drives our unique philosophy on creativity, design and culture.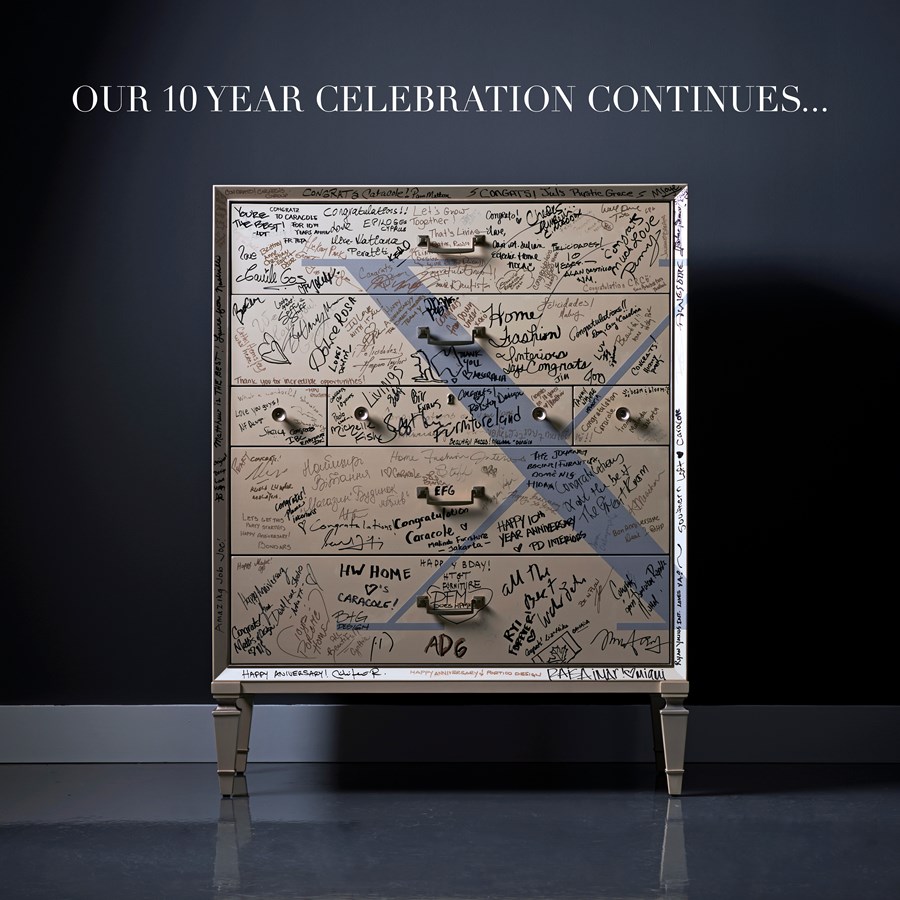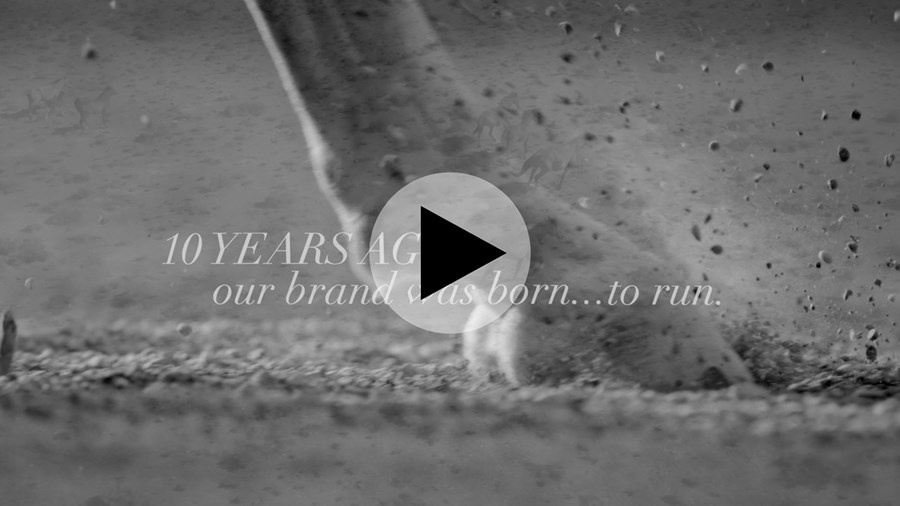 BORN TO RUN
In honor of our 10th

birthday, we created this visual narrative to tell the story of our brand. Learn more about our past, present & future through the lens of our design principles and sources of inspiration. As we enter the next decade, we offer a sincere thank you to our friends & followers that believe in us and our brand.
DESIGNER REGISTRATION
To become a designer account, please click below to complete the convenient online registration form. Account approvals and activation take between 2-3 business days.
DESIGNER REGISTRATION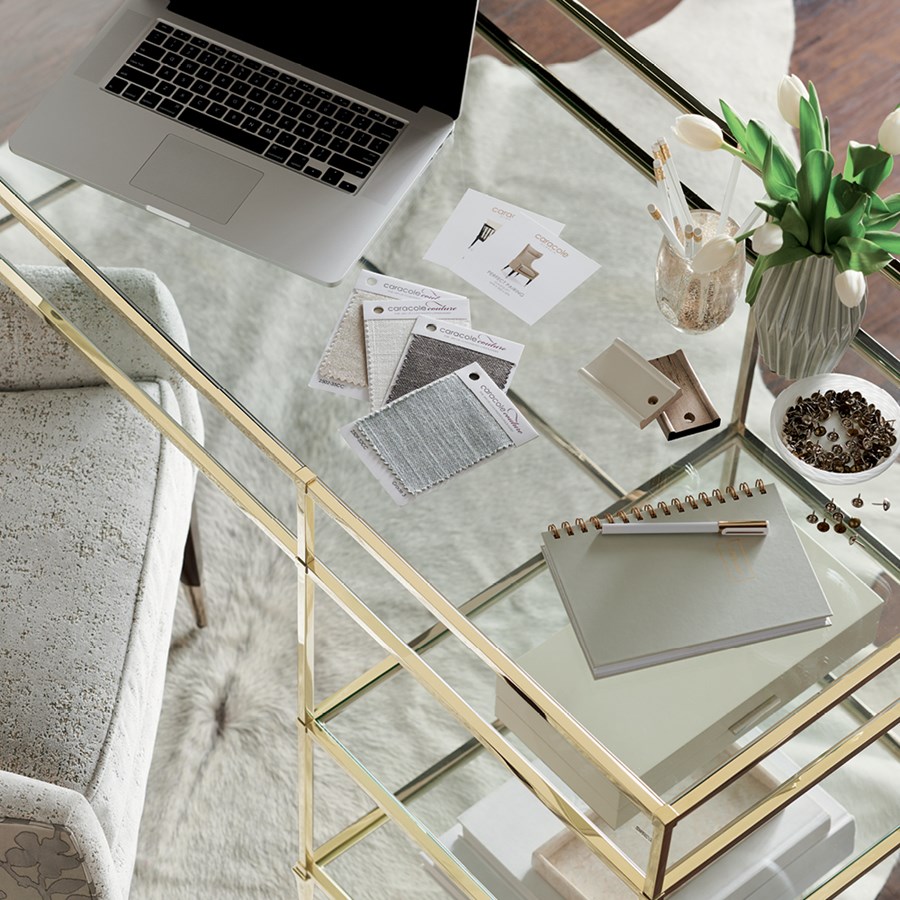 HOW DO YOU #CARACOLE?
Follow us on instagram
@caracolehome
and share your photos with us using #caracole