fiber_manual_recordfiber_manual_recordfiber_manual_record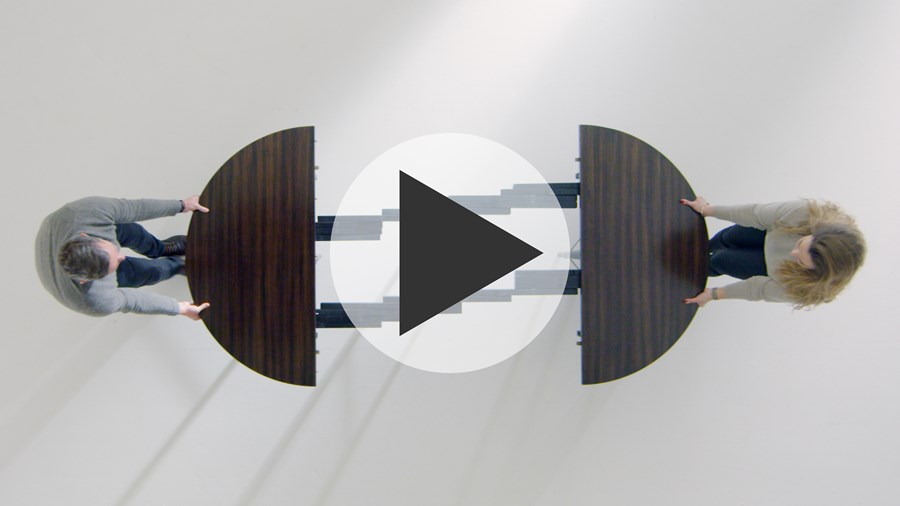 DOMINOES
TO DINNER
For gatherings small or large, this bold statement-making dining table will sweep you off your feet. Its updated traditional profile is designed to accommodate groups from four to 12. Stunning quartered Paldao wood distinguishes the tabletop and is finished in a rich shade of Saddle while a deep Black Saddle finish adds depth to its legs and apron. A Neutral Metallic highlights its stretchers for an added element of glamour. As your party grows, this impressive table can be extended to 144 inches with the addition of four 24-inch leaves.
WHAT'S THE STORY?
THE UNIQUE NARRATIVE OF OUR BRAND
We invite you to take a behind-the-scenes tour of our brand via our new blog titled, "What's The Story". Within, we'll pull back the curtains to reveal what drives our unique philosophy on creativity, design and culture.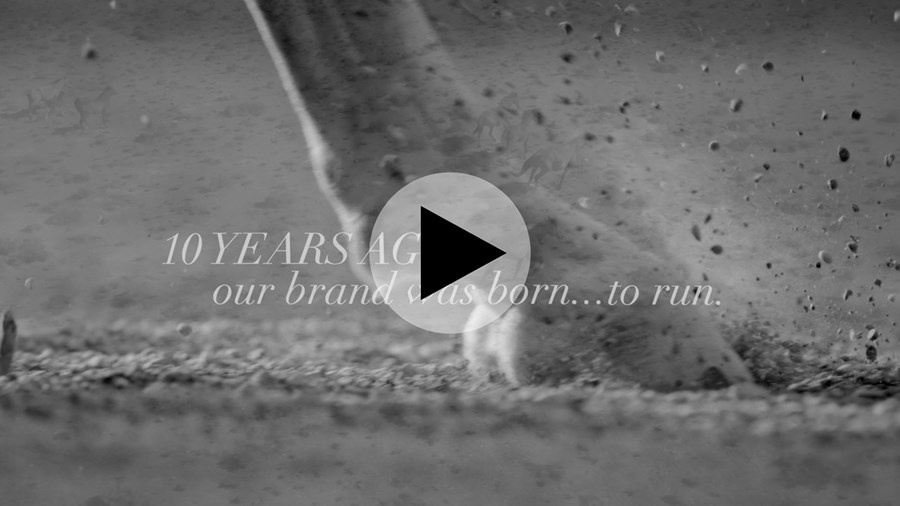 BORN TO RUN
In honor of our 10th

birthday, we created this visual narrative to tell the story of our brand. Learn more about our past, present & future through the lens of our design principles and sources of inspiration. As we enter the next decade, we offer a sincere thank you to our friends & followers that believe in us and our brand.
DESIGNER REGISTRATION
To become a designer account, please click below to complete the convenient online registration form. Account approvals and activation take between 2-3 business days.
DESIGNER REGISTRATION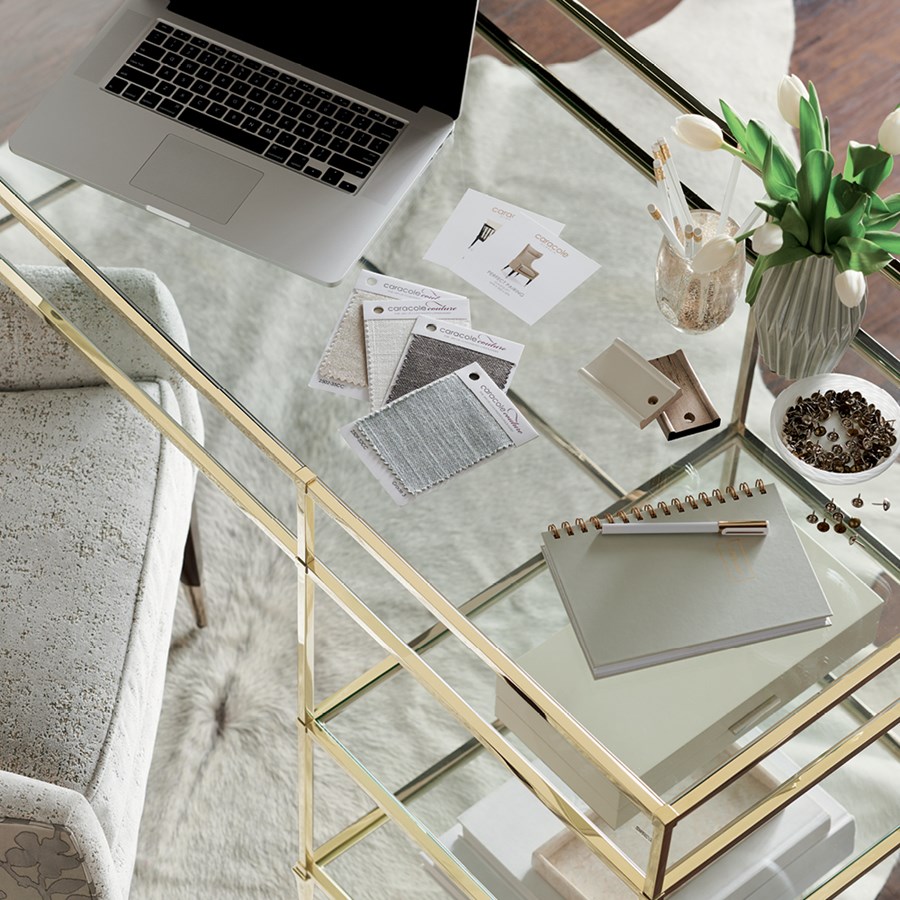 HOW DO YOU #CARACOLE?
Follow us on instagram
@caracolehome
and share your photos with us using #caracole