fiber_manual_recordfiber_manual_recordfiber_manual_record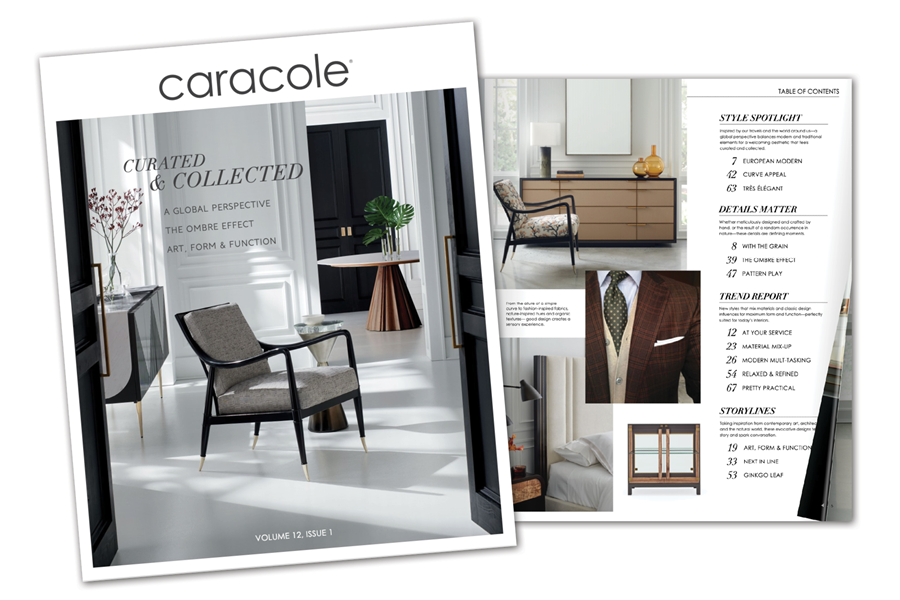 A FRESH NEW MAGAZINE IS IN
Within these pages, you'll find a globally curated collection, with varied styles inspired by travel, art, architecture, and fashion. You'll also find pieces that welcome the beauty of nature, in a mix of organic forms and tactile materials, with a touch of glamour for added opulence and balance.
FLIP THRU THE DIGITAL CATALOG
THE STORY
OF US
Join us for a behind-the-scenes Q&A session with our product development team to learn more about their philosophy, background and stance on all-things design. This full-length feature is revealed in four parts: brand, inspiration, design & people. This insightful conversation brings the unique personalities behind the brand forward, in an interesting and educational manner. Please follow us on social media to view a shorter, more in-depth Q&A series to be revealed in the coming months.#caracole
WATCH THE STORY OF US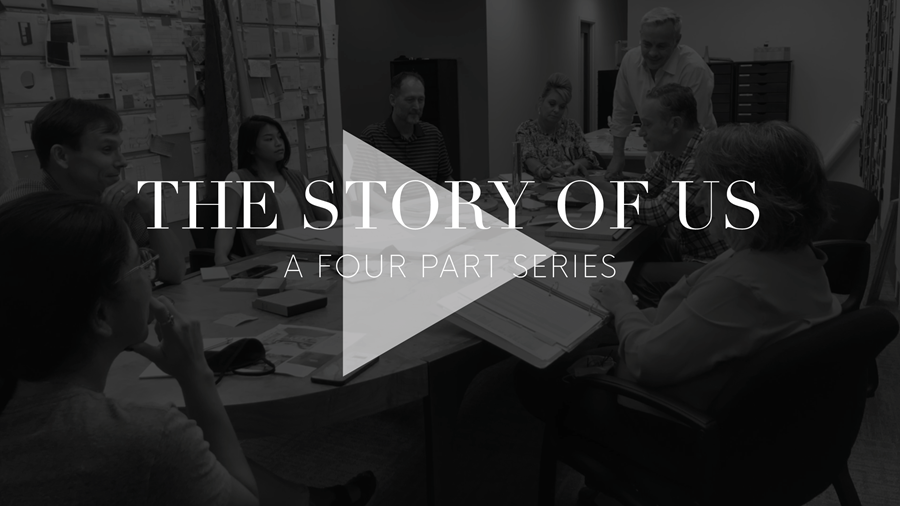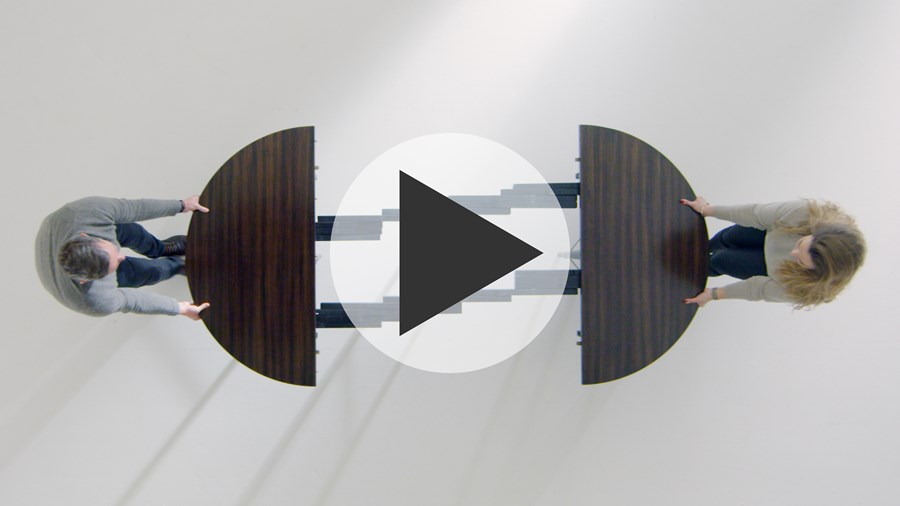 DOMINOES
TO DINNER
For gatherings small or large, this bold statement-making dining table will sweep you off your feet. Its contemporized traditional profile is designed to accommodate groups from four to 12. Stunning quartered Paldao wood distinguishes the tabletop and is finished in a rich shade of Saddle while a deep Black Saddle finish adds depth to its legs and apron. A Neutral Metallic highlights its stretchers for an added element of glamour. As your party grows, this impressive table can be extended to 144 inches with the addition of four 24-inch leaves.
WATCH VIDEO
DESIGNER REGISTRATION
To become a designer account, please click below to complete the convenient online registration form. Account approvals and activation take between 2-3 business days.
DESIGNER REGISTRATION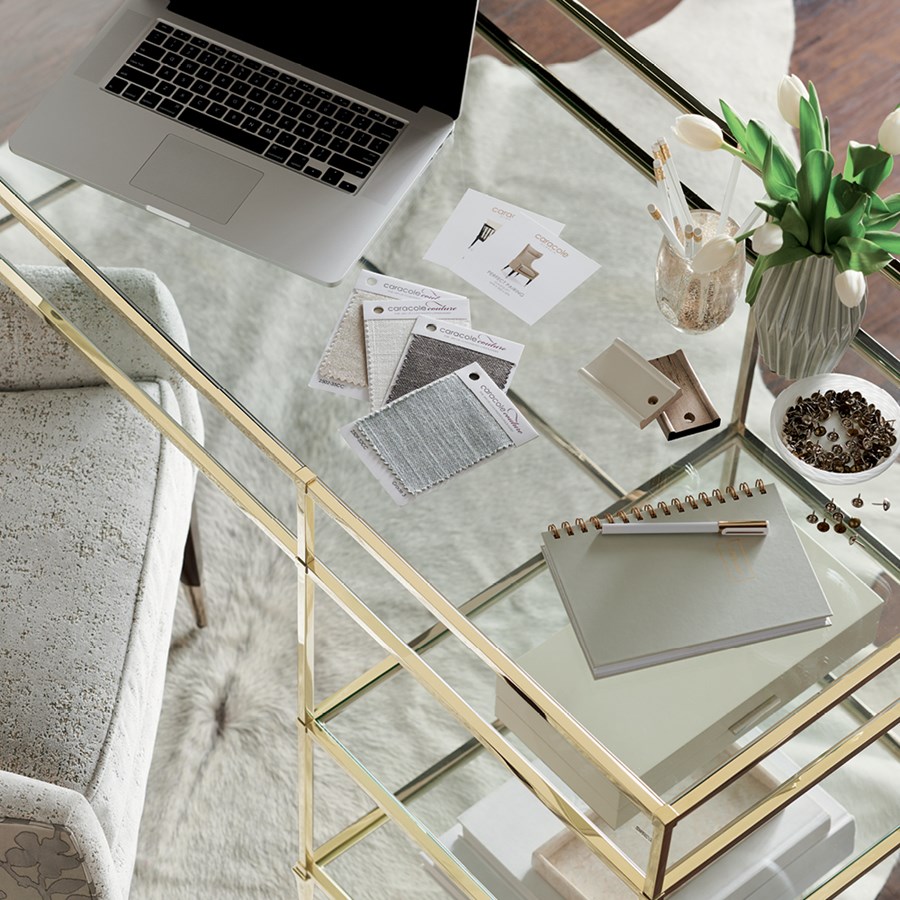 HOW DO YOU #CARACOLE?
Follow us on instagram
@caracolehome
and share your photos with us using #caracole