EVERYDAY HEROES
MAY 2019


We are proud to support Red Nose Day, a campaign to end child poverty by funding programs that keep children safe, healthy and educated. Through the power of entertainment, we bring people together to laugh and have fun while raisinglife-changing funds and awareness for the children that need it the most. Since its debut in 2015, Red Nose Day has raised nearly $150 million and has positively impacted over 16 million children in America and around the world.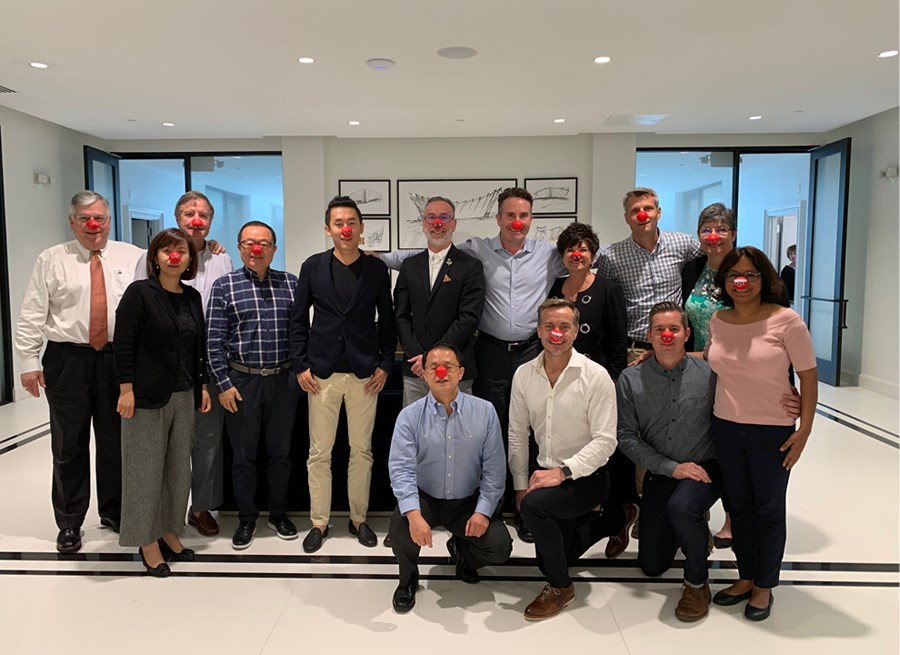 Caracole executives sporting red noses (and their silly sides) to support an amazing cause.
Money raised through Red Nose Day provides grants to support programs that align with their mission and create positive change in the lives of children. Half of the money supports programs in America across all 50 states and Puerto Rico; the other half supports programs internationally in some of the poorest communities in Latin America, Africa and Asia. Find out more about the incredible programs they support by visiting RedNoseDay.org/impact.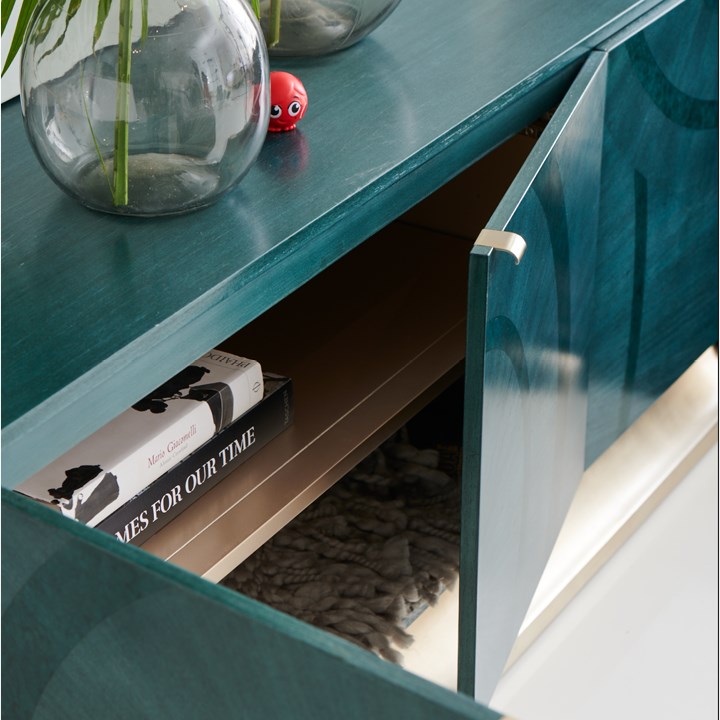 "Do something today for a better tomorrow."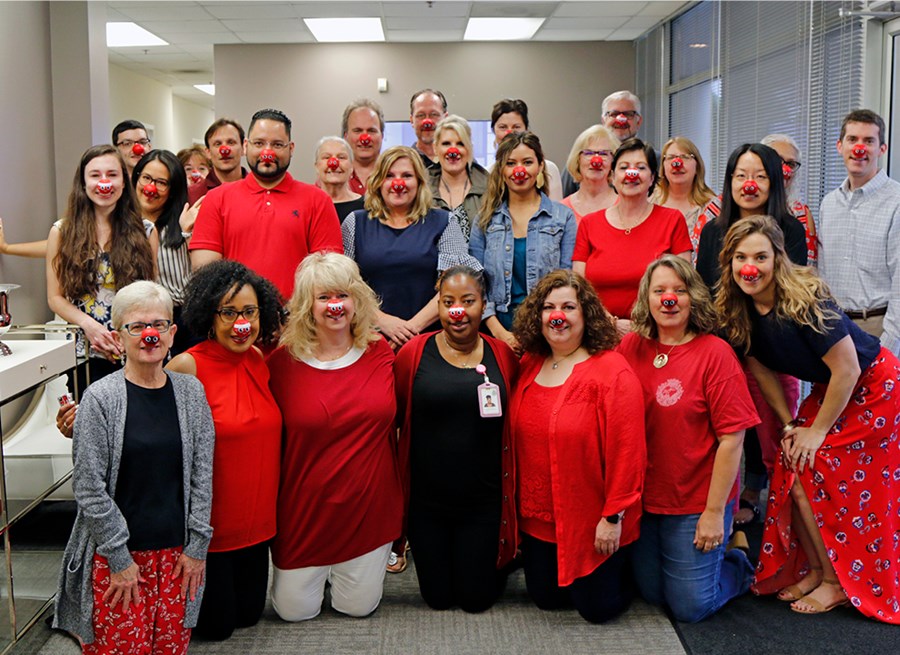 WEAR YOUR SUPPORT
Did you know that there are over 2 million homeless children in the United States? That's a staggering number and one that can be a thing of the past. Still skeptical? Just look at the incredible impact Red Nose Day has had in just 4 years:
13.6 million children received essential medical services
146,000 children with water, sanitation, and hygiene
40.3 million life-saving vaccines purchased36 million nutritious meals served
77,000 homeless children helped
967,000 children given educational resources
This is your chance to be part of the change!
"We worry about what a child will become tomorrow, yet we forget that he is someone today." - Stacia Tauscher
All children are full of potential, sadly for those in poverty, that potential is often never realized due to the seemingly insurmountable barriers they face. However, by keeping these children safe, providing education, and health resources, we can break the cycle of poverty and give them the opportunity they deserve to reach their potential. Together, we can create a happier, more just world.
Learn more about the cause, the impact, and even prizes to be won for donating at https://rednoseday.org/experiences and be sure to share your #NosesOn photos by tagging @RedNoseDayUSA.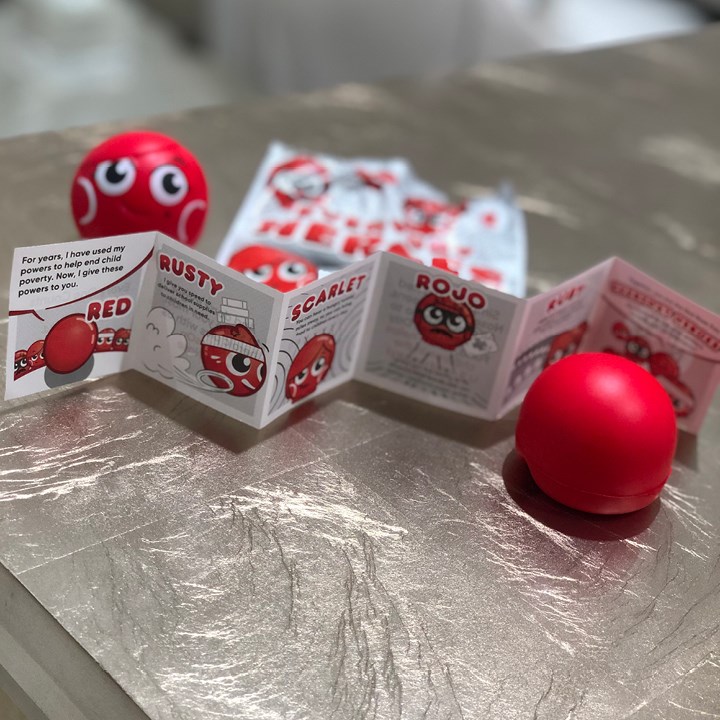 ---
MORE STORIES...
---