DETAILS
MATTER:
CUSTOM HARDWARE


Just as the right piece of jewelry completes an outfit, Caracole's custom hardware adds the finishing touch to each piece of furniture. It's the special something, that singular element that takes a design from beautiful to extraordinary.
The warm glint of metallic. The organic beauty of natural shells, stones and organic shapes. The sensuous slope of a curve. It's the thoughtful details of our custom hardware that define a piece of Caracole furniture and make it stand apart. Like fine jewels, each custom creation that adorns the front of our furnishings attracts the eye and lends an element of distinction—a finishing touch—to the room.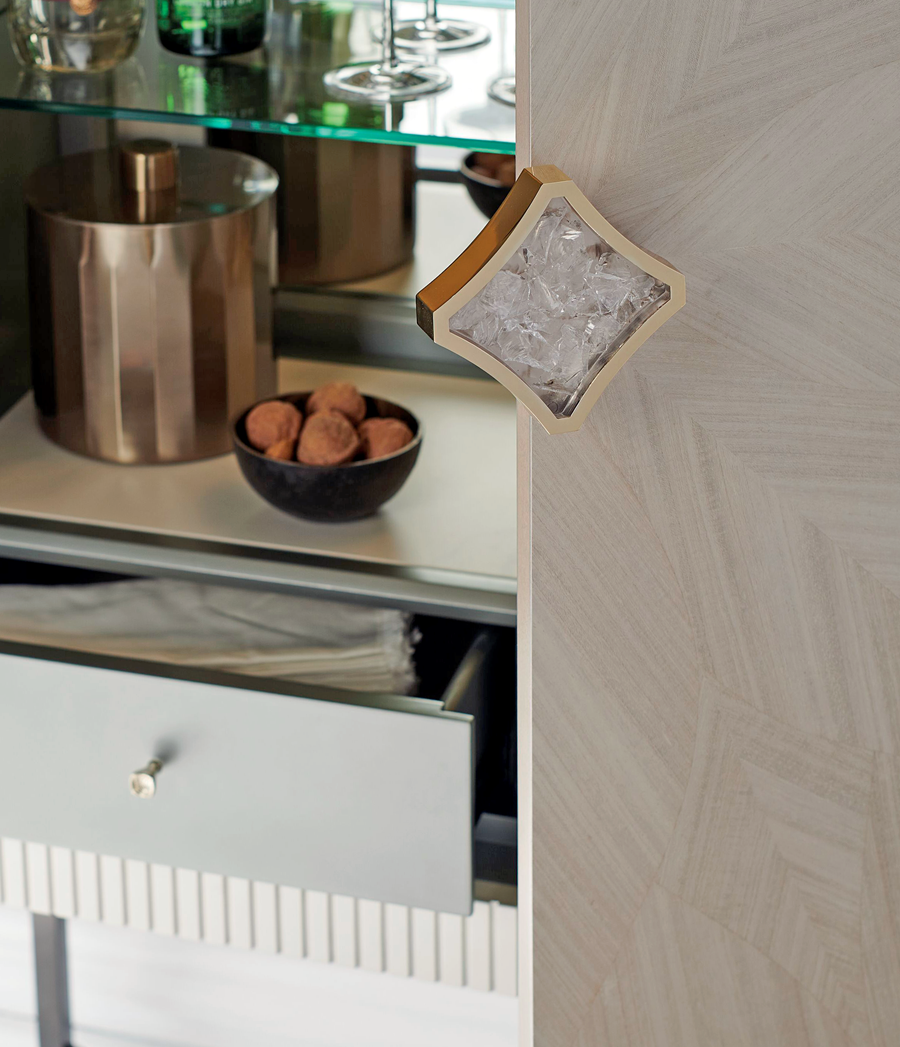 THE FULL
EXPERIENCE
More than just stunning, each pull or handle that graces one of our doors or drawers offers a refined tactile experience. These custom-designed pieces are designed to fit the hand and feel smooth, substantial, and pleasing at every touch.
This dresser brings the classic chevron pattern roaring into the new century. Inspired by an elevator at a Ritz Carlton hotel, the quarter-sawn oak drawers are softly curved, inlaid with a chevron pattern, and finished in warm Heron Grey. The top center drawer pulls out and drops down to create a writing surface. The bank of oak drawers resides inside a crisp, Wedding Dress White frame that sits atop elegantly tapered legs. This piece flawlessly crosses generations with its updated appeal.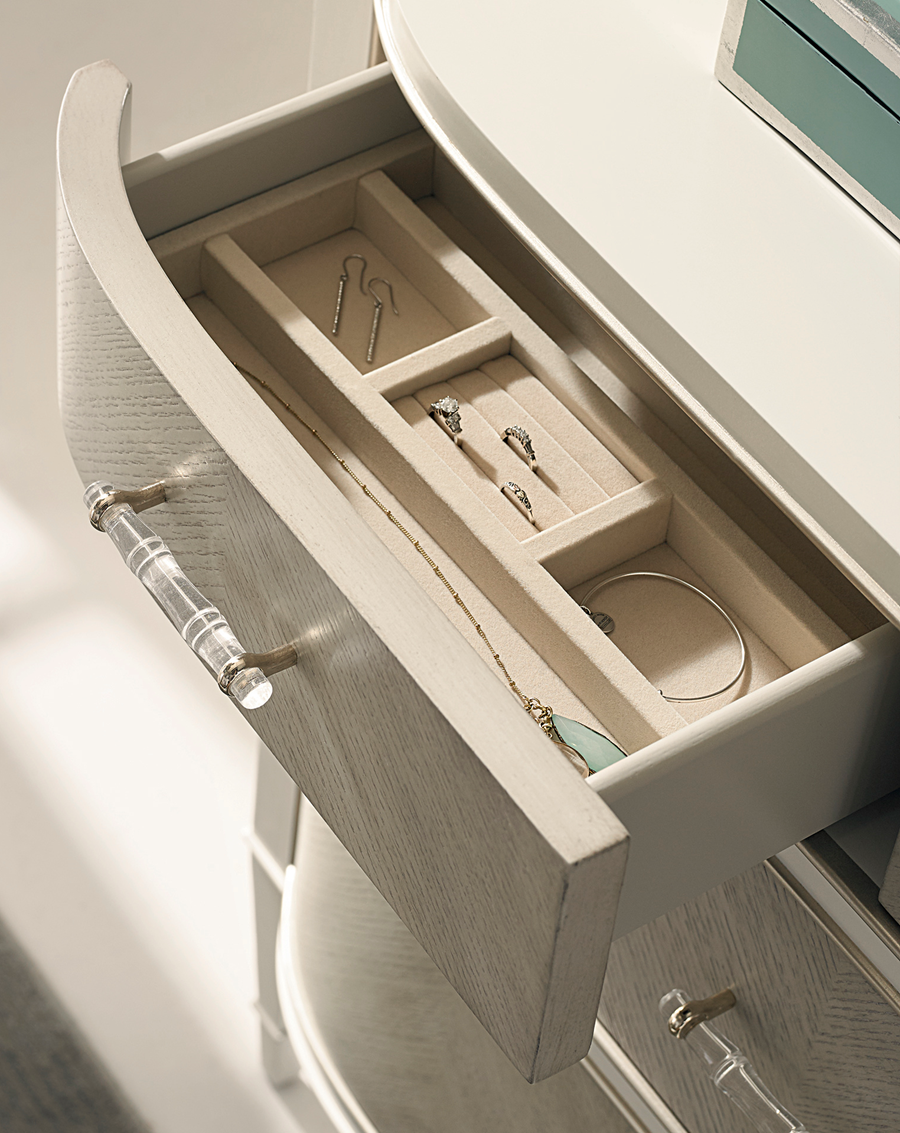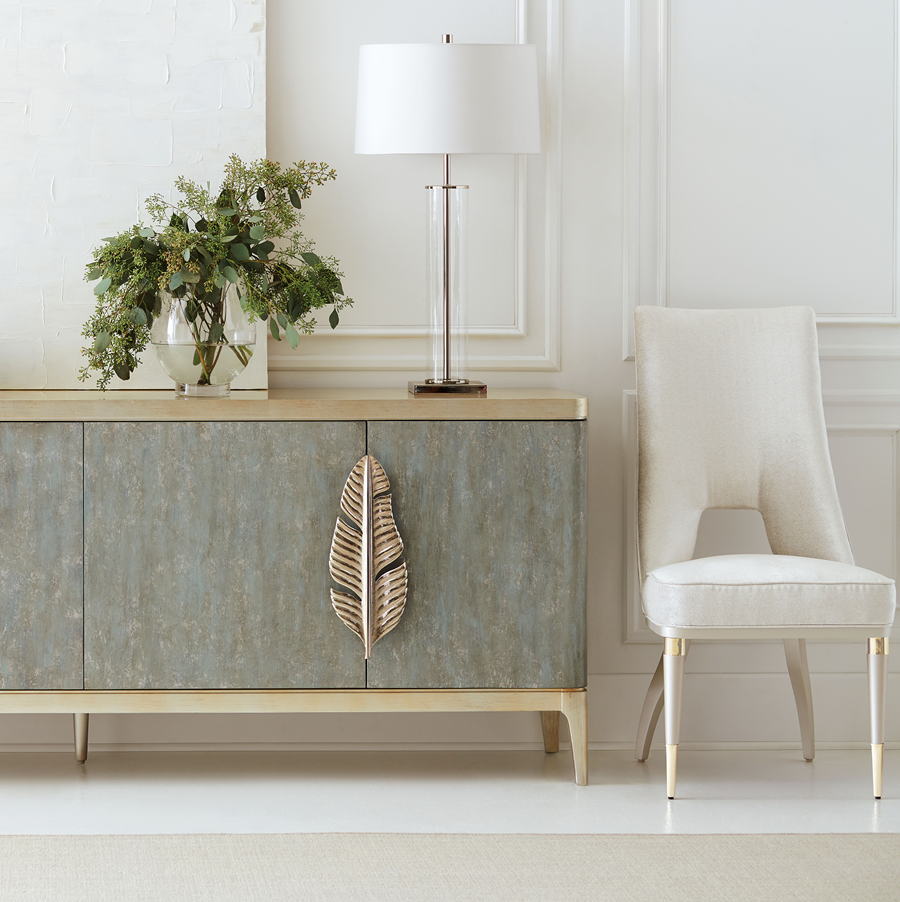 ARTISTIC SCULPTURES
Inspired by nature and classic design influences, our hardware merges form with function to create unique looks that are quite literally works of art. And, our fashion-forward approach to design translates into custom hardware that's fully integrated into the overall aesthetic of our furnishings—for a look that's unmistakably Caracole.

WATERSIDE CONSOLE
Bring the beauty of the coast indoors with the refreshing charm of this multipurpose console. Created with an impressionistic Tranquil finish in shades of shimmering greyish blues and soft aquas that mirror the beauty of the sea, its artful appearance creates an instant focal point. A contrasting top and base in Coastal Silver Leaf add visual dimension. Custom-designed, asymmetrical metallic palm frond door pulls create a memorable accent. Inside the fully finished interior wears a Soft Taupe. Behind the right pair of doors, you'll find wine storage while the left side interior offers a drawer and open storage.

SCROLL TO SEE MORE PIECES ADORNED WITH CUSTOM DESIGNED HARDWARE
Waterside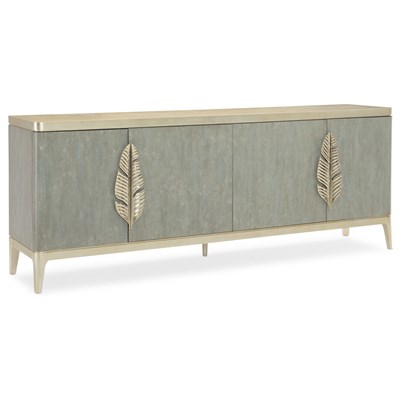 CLA-019-531
90W x 19D x 34H
All Dressed Up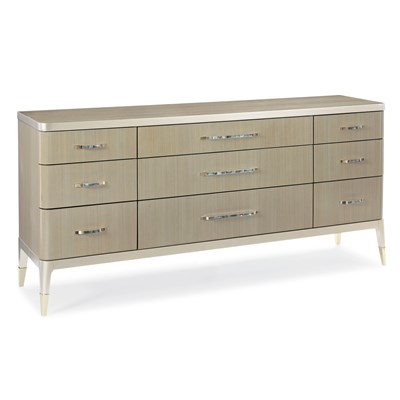 CLA-417-032
76W x 19D x 36H
A Touch of Class
*limited quantities available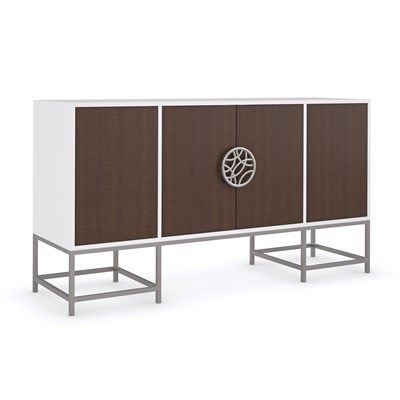 CLA-421-682
66W x 19D x 36H
Watercolours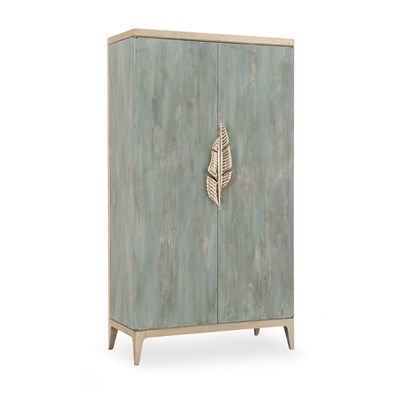 CLA-416-053
44W x 20D x 80H
I Love It!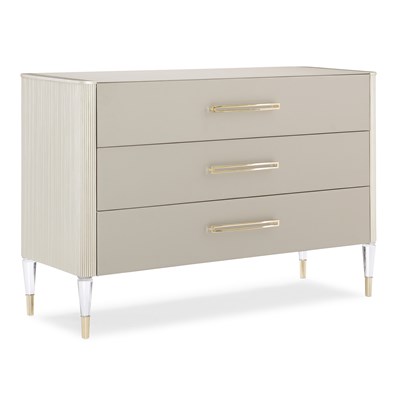 CLA-019-051
54W x 18.75D x 35H
Faux Ray Me
*limited quantities available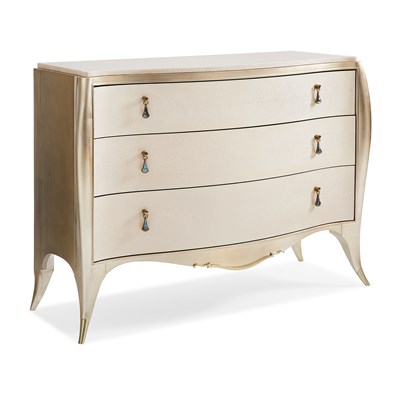 CLA-018-051
52W x 19D x 36H
All Dressed Up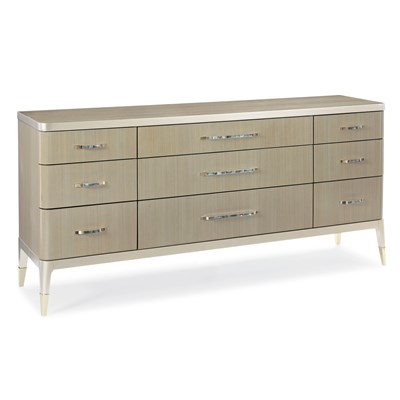 CLA-417-032
76W x 19D x 36H
Clear To Me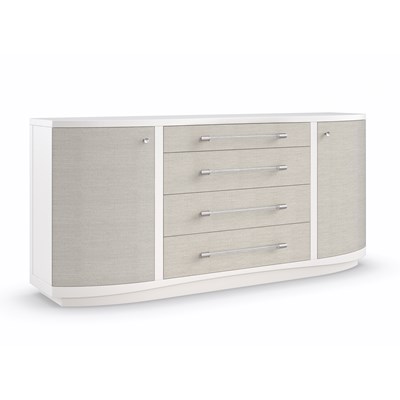 CLA-421-031
74W x 18D x 32H
High Contrast
*limited quantities available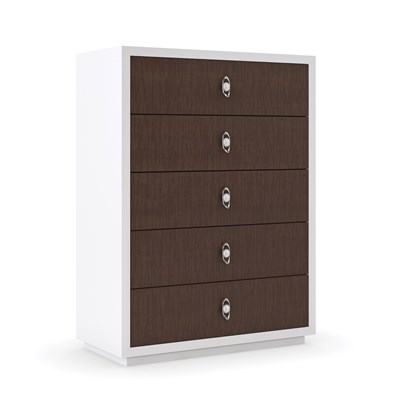 CLA-421-051
38W x 18D x 51H
Moonrise
*limited quantities available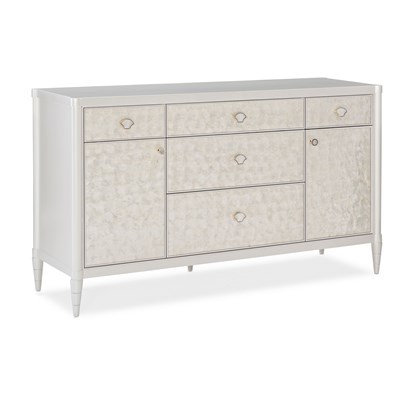 CLA-419-015
60W x 19D x 35H
Opposites Attract
CON-CLOSTO-068
72W x 23.5D x 38H
Wonder-full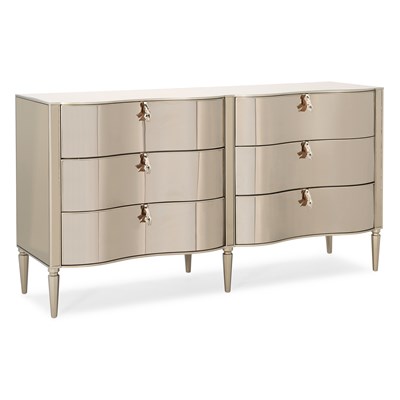 CLA-419-011
72W x 20.5D x 38H
Crossed Purposes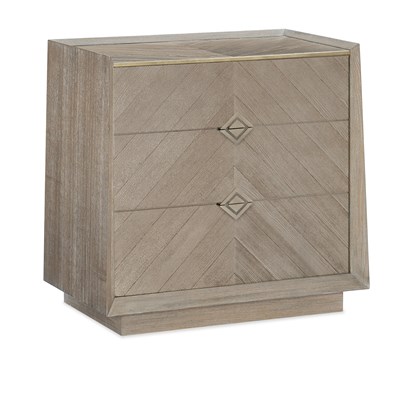 CLA-019-065
28W x 18D x 28H
Dress Code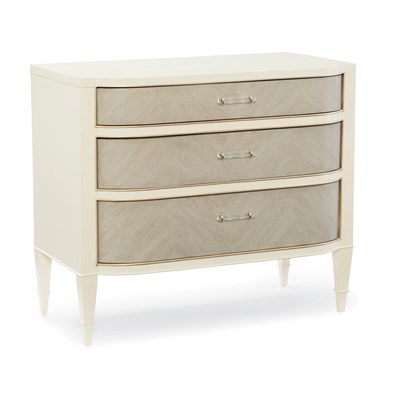 CLA-416-064
34W x 18D x 29.5H
En Vogue Nightstand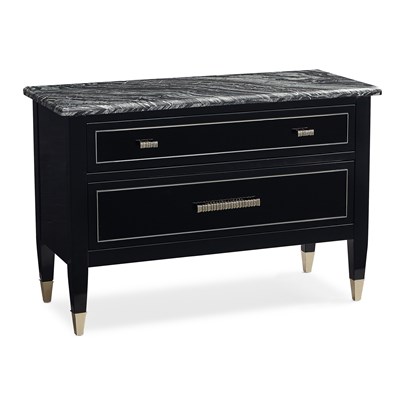 SIG-419-065
40W x 17D x 27H
A Touch of Class
*limited quantities available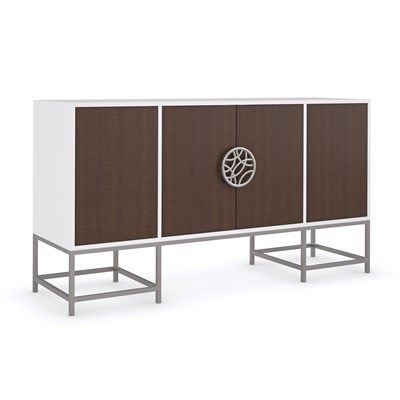 CLA-421-682
66W x 19D x 36H
Serve It Up
*limited quantities available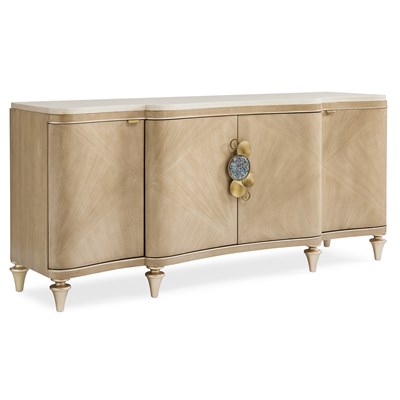 CLA-018-681
80.5W x 22D x 36H
Sparkling Personality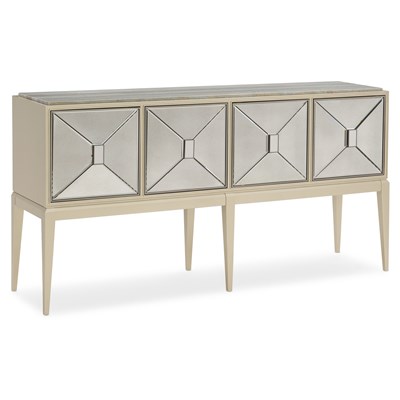 CLA-019-681
72W x 18D x 36H
Turn A New Leaf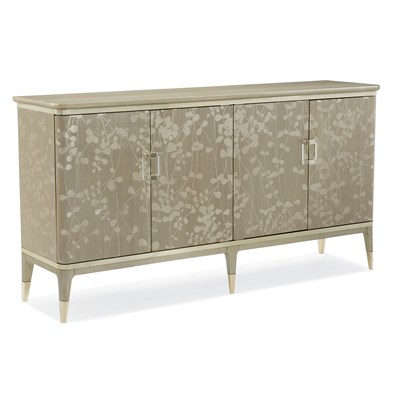 CLA-016-212
76.5W x 19D x 40H
The Connoisseurs Display Cabinet
*limited quantities available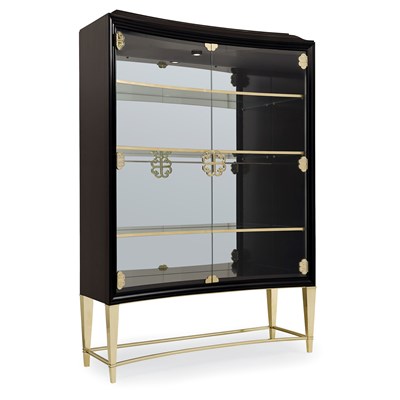 SIG-416-221
57W x 19D x 83H
Time To Reflect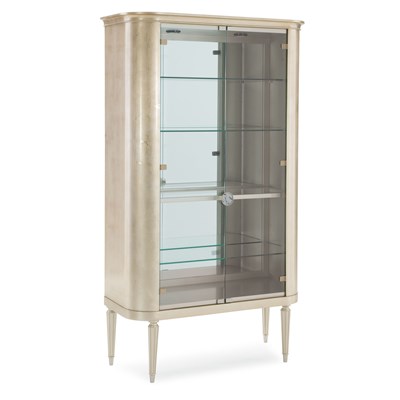 CLA-420-261
45W x 19D x 80H
Shell I View?
*limited quantities available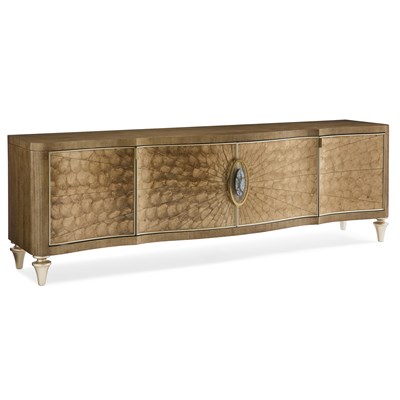 CLA-018-532
88.5W x 20.5D x 28H
Showcase
*limited quantities available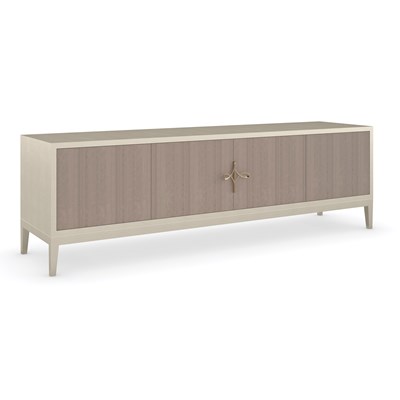 CLA-421-533
84W x 20D x 26H
What's All The Buzz
*limited quantities available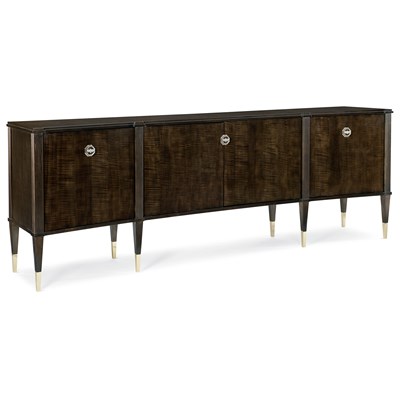 CLA-017-535
100W x 20D x 35H