RANDI
GARRETT DESIGN X CARACOLE


For years we've been smitten with Randi Garrett, the person & the designer. From stay-at-home mom to design powerhouse, she is the epitome of our brand aesthetic and the perfect embodiment of "livable luxury." As one of our favorite long-time clients, we've watched Randi and her family grow alongside her never ending number of devout followers on
@randigarrettdesign
.
SHOP RANDI'S FAVORITES BELOW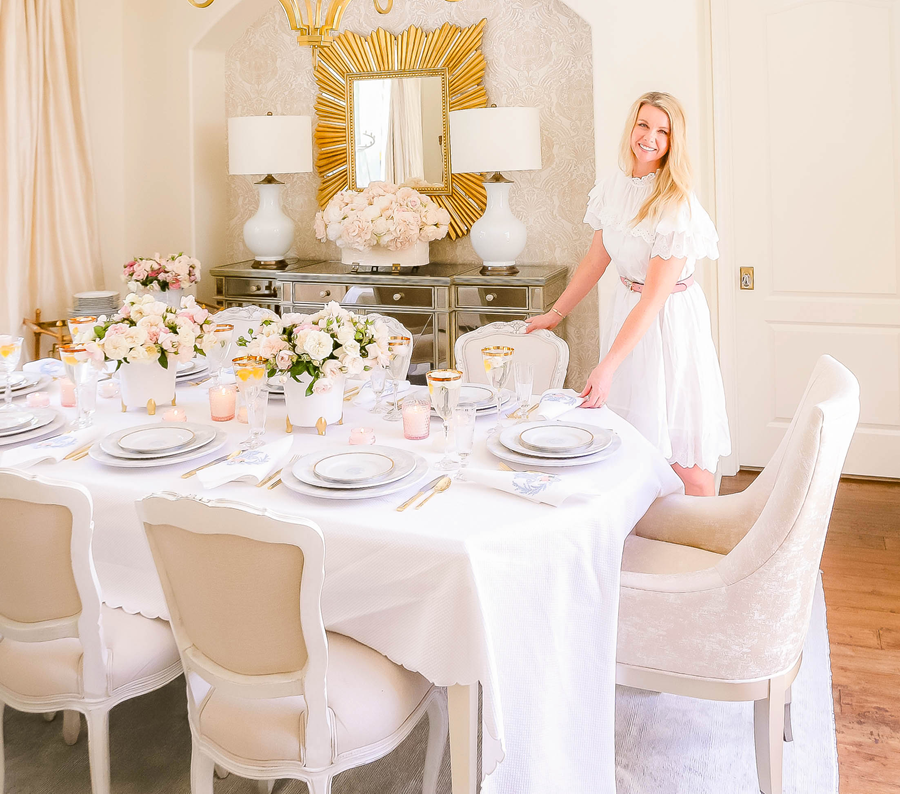 "They don't design sets. Instead, they design sleek, stylish pieces that can be used in any room, with any of their pieces." – Randi Garrett
CHECK OUT THIS SNIPPET FROM HER LATEST BLOG POST...

THE OFFICIAL BEDROOM REVEAL!

"It seems that the most anticipated room reveal, next to the kitchen, is our main bedroom reveal! Well the wait is over, today is the day!!! I am thrilled to finally be sharing The Wren's Main Bedroom Reveal! I have partnered with my favorite furniture company, Caracole, to design a bedroom dreams are made of. This project really has been special to me and our family. We have 5 children, 2 pups and really live in our home. Having a home that is livable AND luxurious is so attainable when you select pieces that are constructed out of durable, beautiful materials. Caracole's pieces are not only breathtakingly beautiful, they are designed to last! A few months ago, I introduced you to Caracole in this post, please click through to read more about why I love Caracole and why I know you need their pieces in your home."
READ THE FULL BLOG POST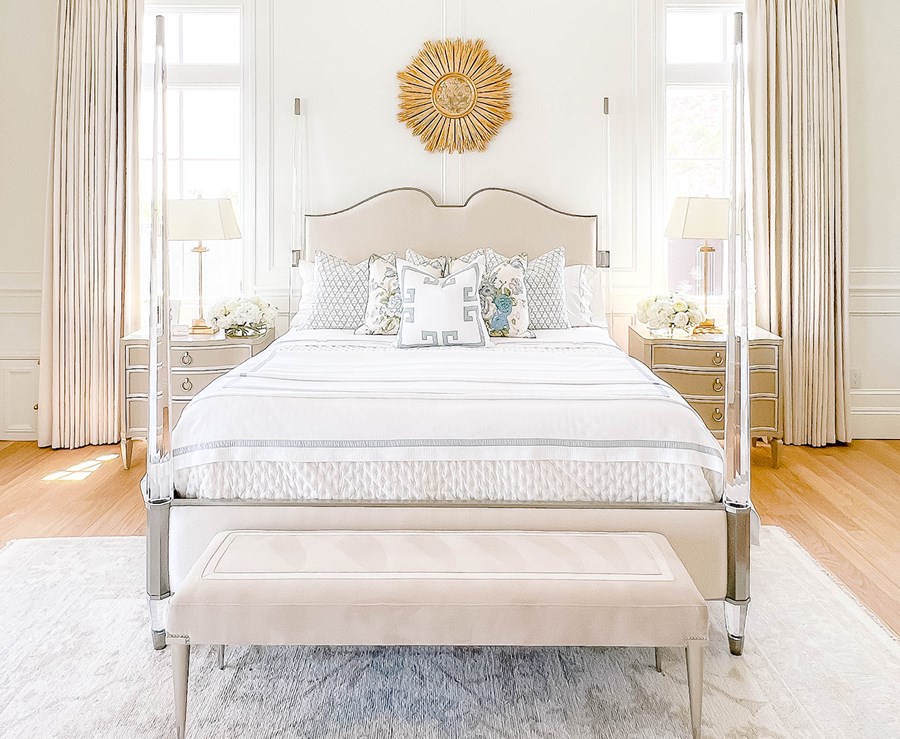 "With Caracole, I know you can create the home of your dreams that is livable and luxurious! Caracole makes it easy for you!" - Randi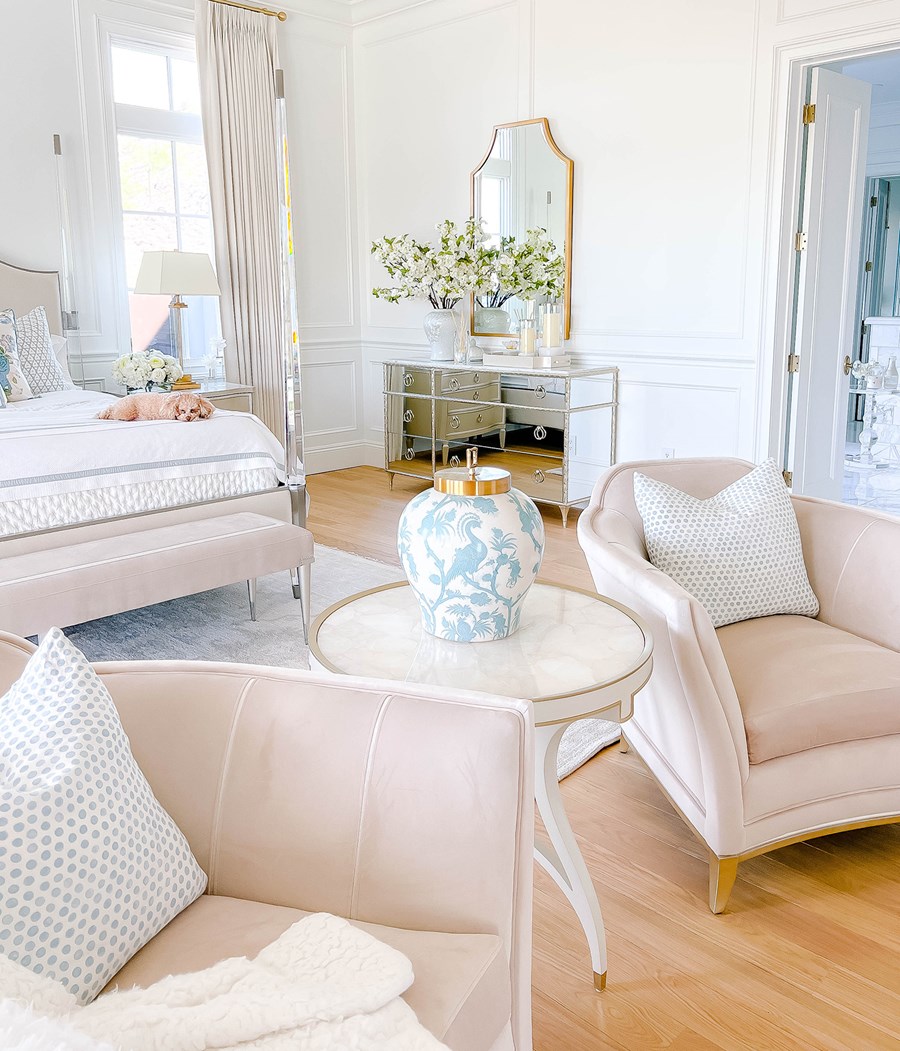 RANDI'S FAVORITES
Below, please find several of Randi's favorite pieces from the Caracole collection. To shop "Randi's Favorites" in person, please
click here
to find a retail location near you. If you prefer to shop online, please click on any piece below. Happy shopping!
a night in paris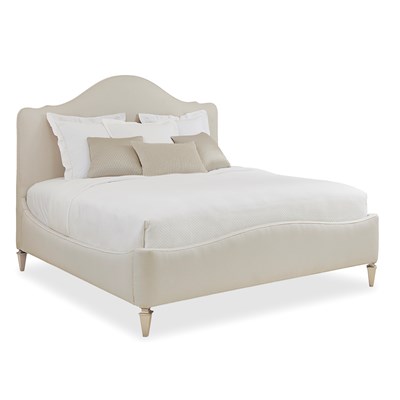 CLA-017-125
82.25W x 88D x 66.5H
available in Queen, King and California King
the post is clear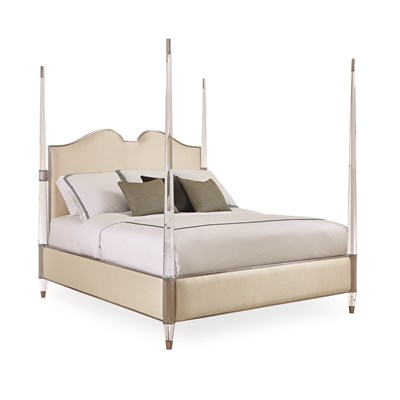 CLA-417-121
81.5W x 89D x 87.5H
available in King and California King
deep sleep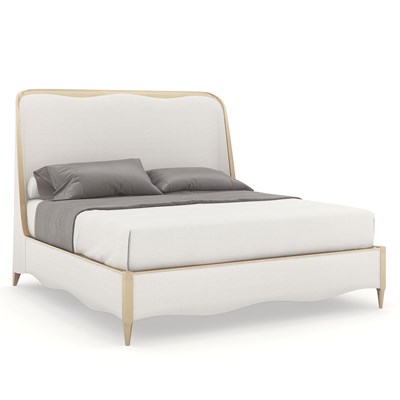 CLA-020-122
82W x 89.75D x 64H
available in Queen, King and California King
dream on and on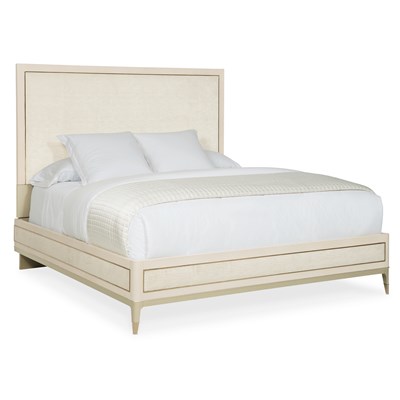 CLA-019-123
80.75W x 86D x 64H
available in Queen, King and California King
Next To Me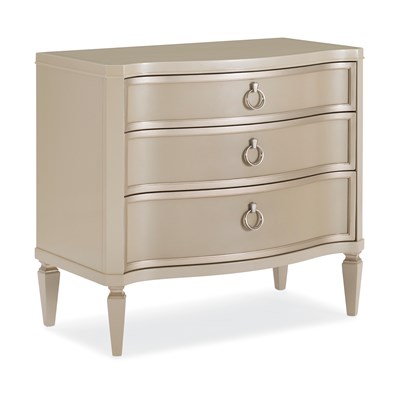 CLA-017-066
32W x 18D x 30H
Pull It All Together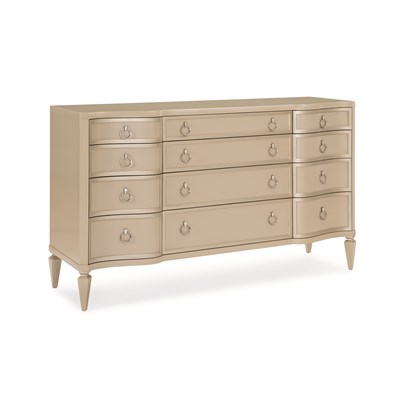 CLA-017-032
66.5W x 20D x 40H
Double Dresser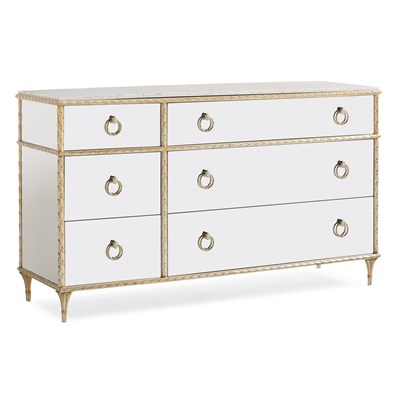 C063-419-011
62W x 19D x 35H
Bend The Rules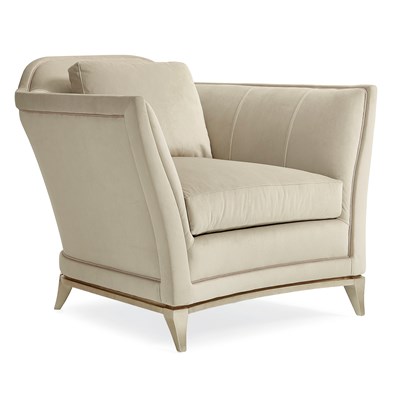 UPH-417-039-A
38.75W x 38.75D x 32.5H
The Ladies Side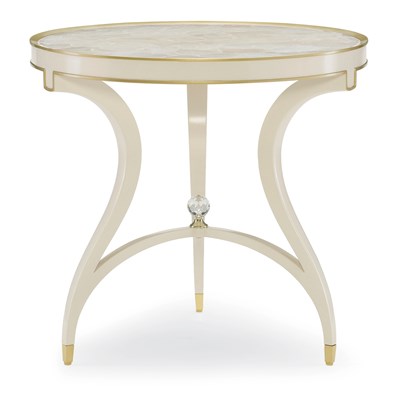 SIG-416-412
28 dia x 26.25H
Media Console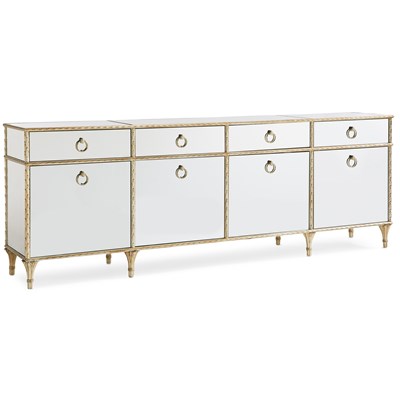 C061-419-532
100W x 18D x 34H
Boarding on Beautiful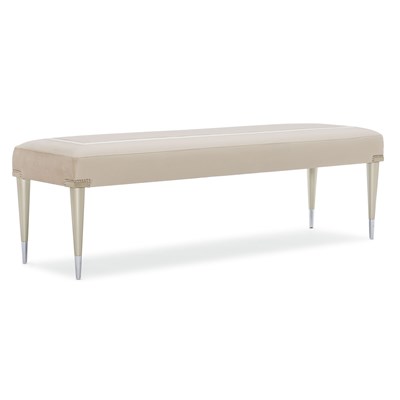 CLA-420-082
60W x 19D x 19H
Looking Good!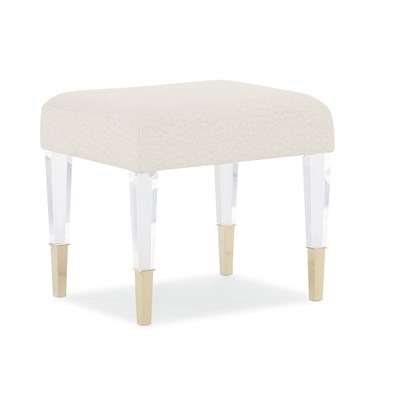 CLA-019-085
20W x 16D x 18H
I'm Fascinated
*limited quantities available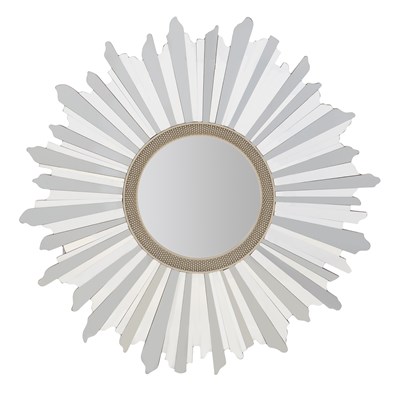 CLA-419-042
47.5 dia x 1.25H
Twinkle in My Eye
*limited quantities available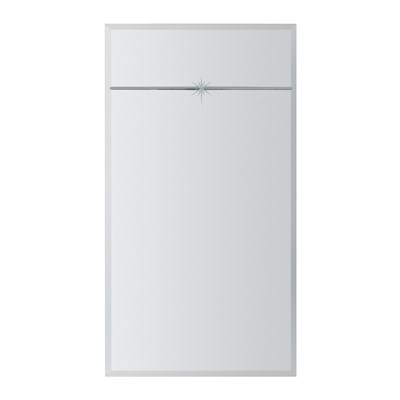 CLA-420-043
24W x 1D x 44H
You're Invited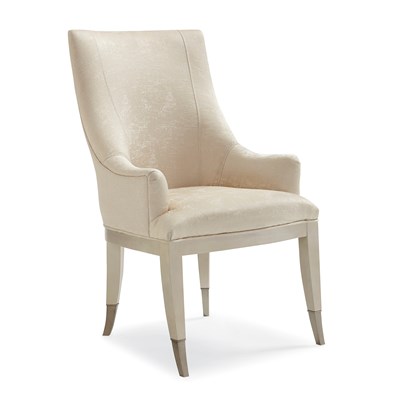 CLA-416-283
23W x 26.5D x 39H
The Source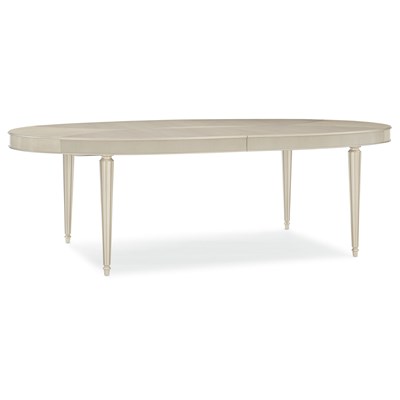 CLA-420-202
90W x 46D x 30H
Sit Like A Gem
*limited quantities available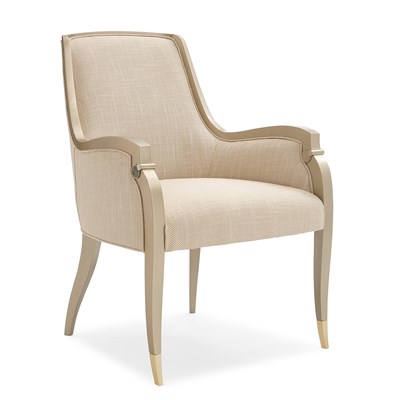 CLA-018-273
19.5W x 26.25D x 40H
Eaves Drop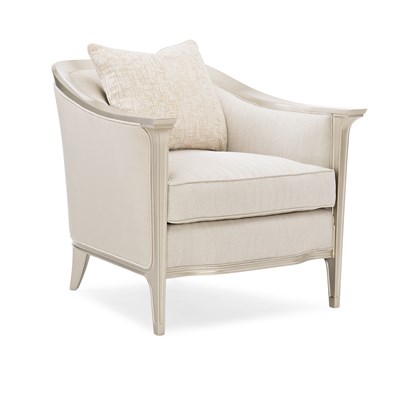 UPH-419-132-A
32.5W x 36.5D x 30.75H
Quit Your Metal-ing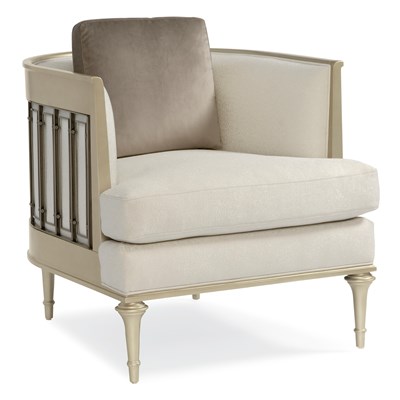 UPH-015-231-A
29.5W x 35D x 29.25H
Casual Affair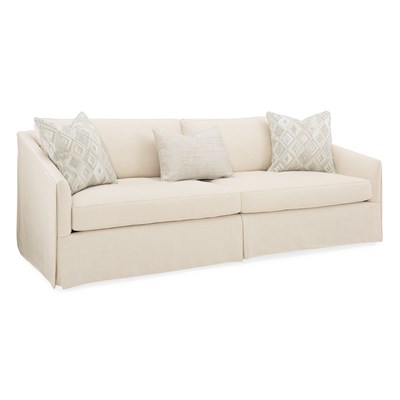 UPH-019-011-A
90.5W x 41.25D x 29.75H
Casual Affair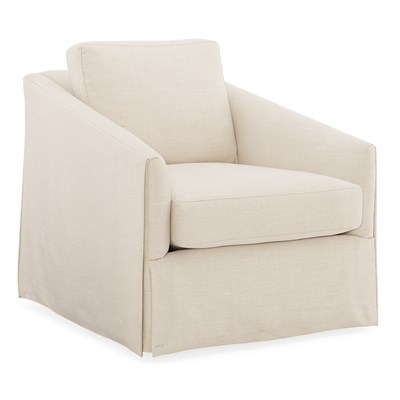 UPH-019-031-A
31.5W x 36.5D x 29.25H
Slim Chance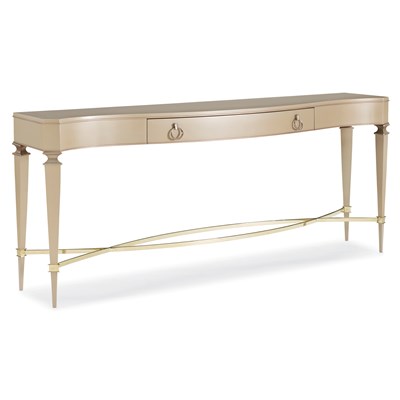 CLA-017-442
72W x 17D x 31H
Tippy Toes
*limited quantities available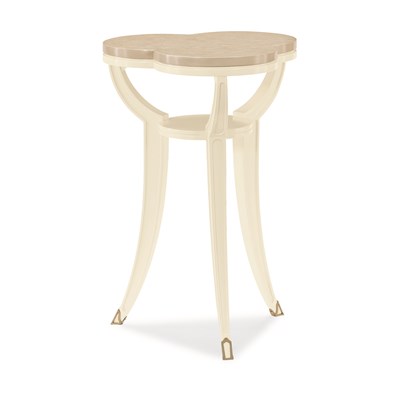 CLA-418-4214
16W x 15D x 24H