casually
CHIC


With a new vision for the future, today's modern is designed for the way we live now. Refreshingly sleek, it's a look that capitalizes on the appeal of bold contrasts. Light and dark, smooth and textured, and both natural and refined materials work in tandem to create a dramatic effect. Whether on their own or combined for maximum impact, these statement-making furnishings infuse a space with a distinctive character.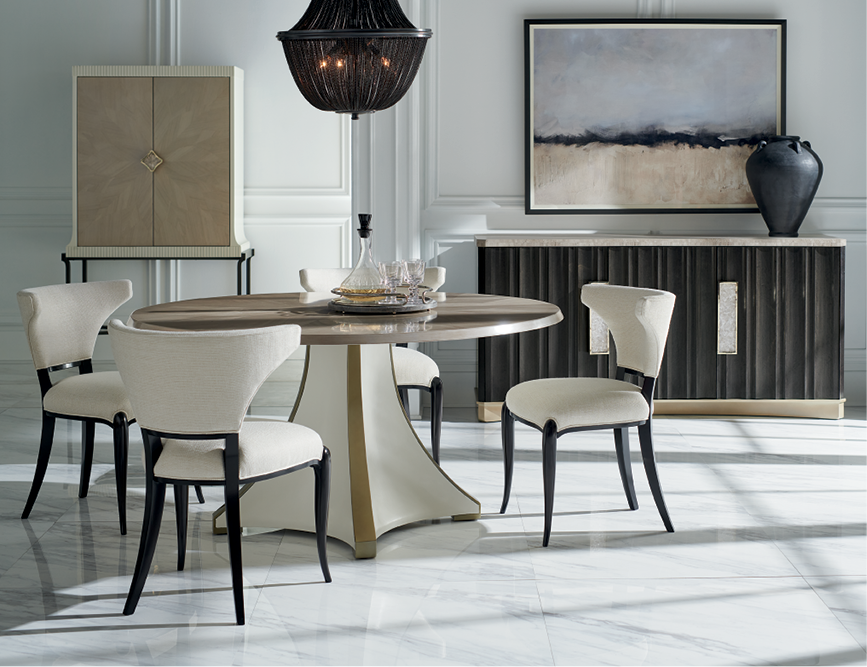 Classic styles pay homage to our core aesthetic, offering familiarity and comfort with touches of luxury.
More than an adornment for drawers and doors, our custom hardware lends an element of distinction and lets you create a sensory experience. From minimalist pulls that never impose to crushed crystal acrylic artfully framed in Majestic Gold, we elevate function to its finest form with defining details and memorable materials.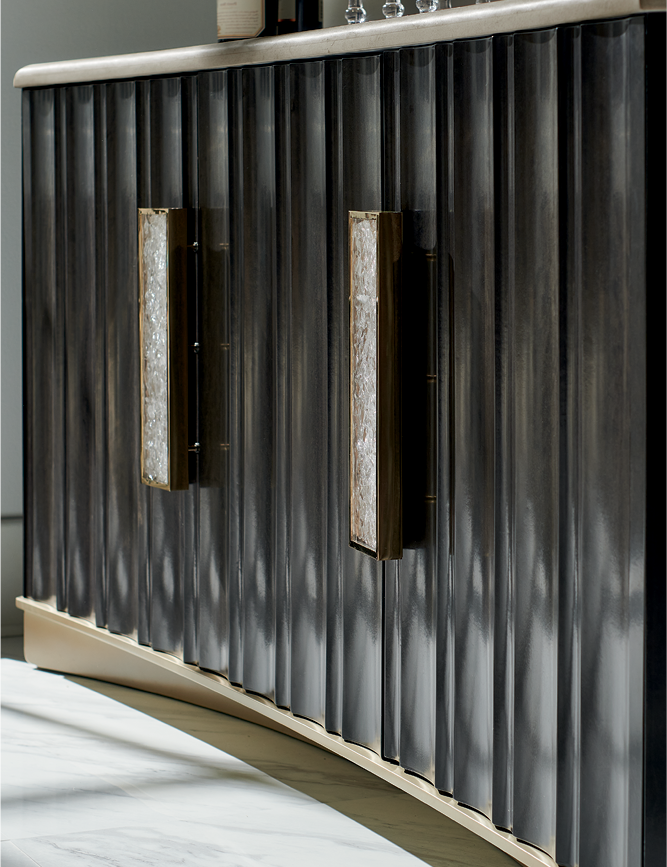 Flattering and functional, our custom hardware makes an unforgettable

first impression.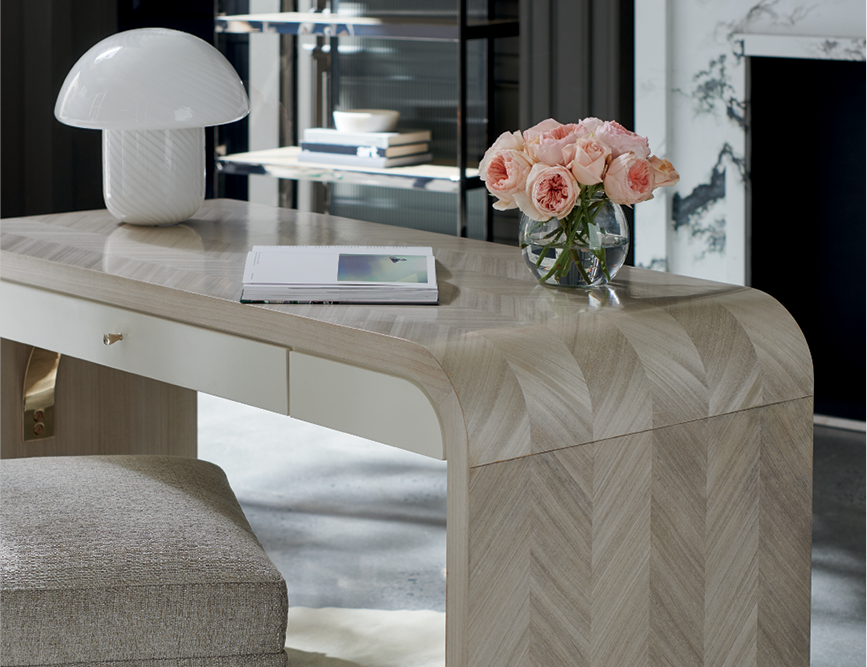 beauty ingrained

A celebration of fine-furniture craft and the intrinsic beauty of wood, meticulously matched veneers are instantly elevating, and introduce a spectacular pattern. With its glowing undertone, this season's new Moonstone finish illuminates the natural character and coloration of our classic Koto veneer. A striking statement-maker, and the perfect complement to this season's tonal layering of materials and finishes. SCROLL TO SEE MORE CASUALLY CHIC STYLES BELOW
VIEW CASUALLY CHIC PINTEREST BOARD
Crushing It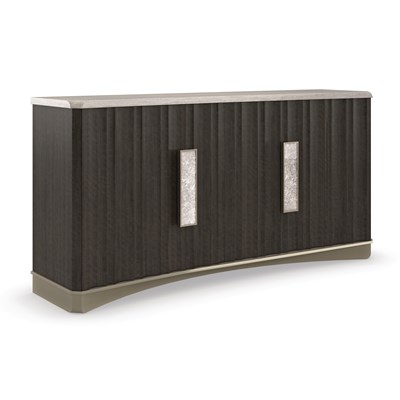 CLA-021-683
72W x 18D x 35H
Your Move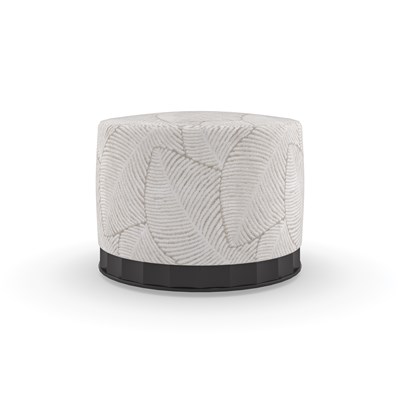 Check Mate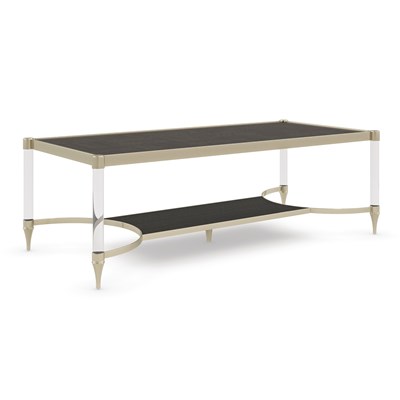 CLA-021-403
56W x 26D x 18H
Great Expectations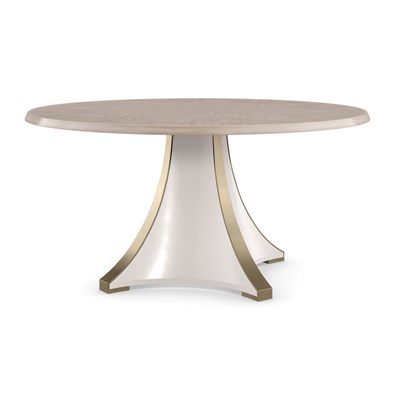 Be My Guest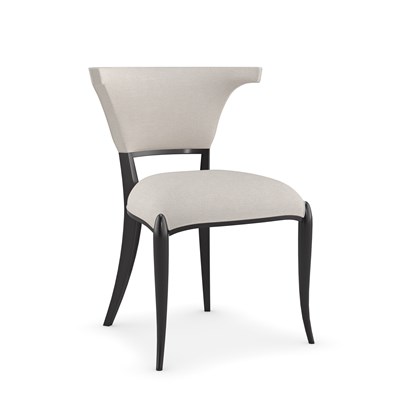 CLA-021-282
24.5W x 23D x 32.5H
High Expectations
CLA-021-511
44.5W x 18D x 72H
Time To Reflect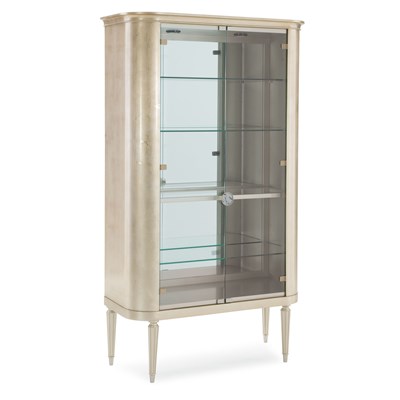 CLA-420-261
45W x 19D x 80H
Free Fall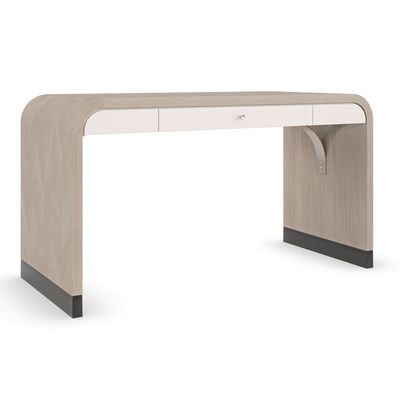 CLA-021-452
54W x 24D x 30H
Tailored To A T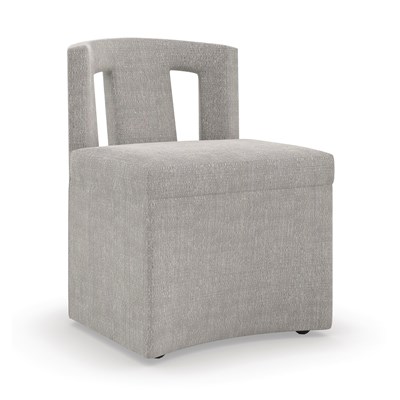 UPH-021-036-A
22.75W x 26.75D x 30.75H
Shelf Life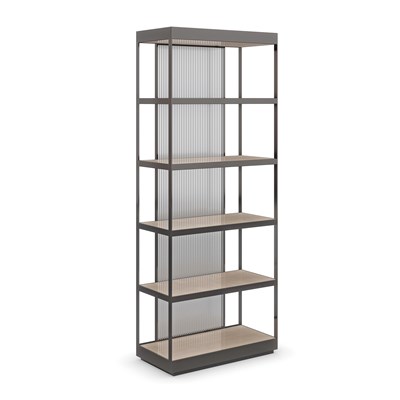 CLA-021-812
34W x 16D x 86H
Wing My Bell
*limited quantities available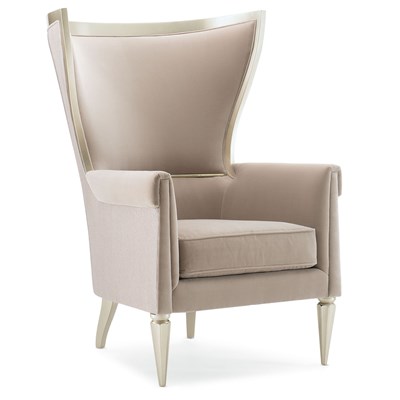 UPH-420-032-A
32.25W x 35D x 46.75H
In A Tizzy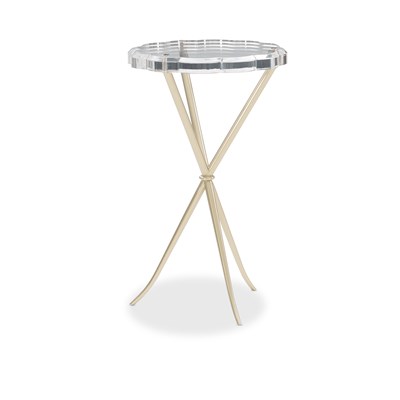 CLA-420-422
14.5 dia x 24H
The Source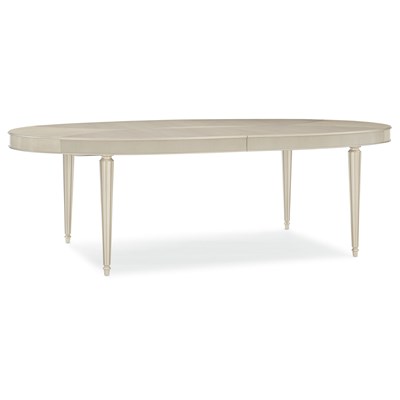 CLA-420-202
90W x 46D x 30H
to post or not to post-king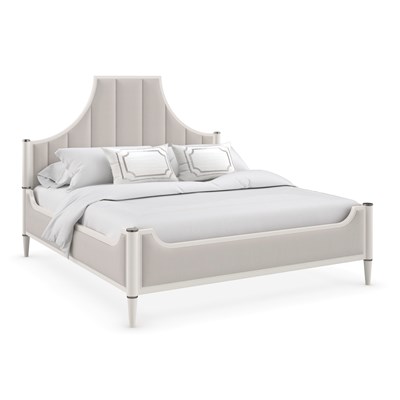 CLA-021-123
82.25W x 87D x 88.5H
available in Queen, King and California King
To Post or Not to Post Bed Post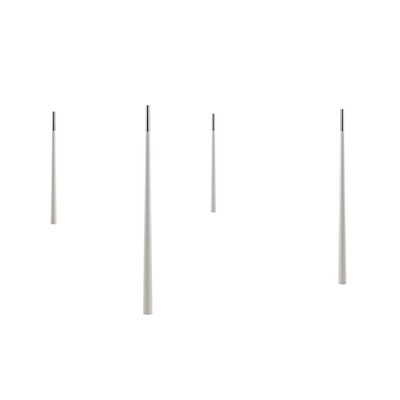 Dual Impressions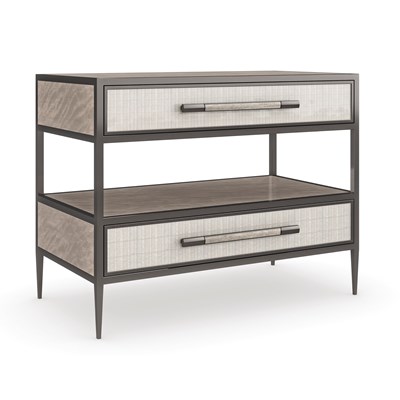 CLA-021-067
34W x 18D x 27H
I'm Impressed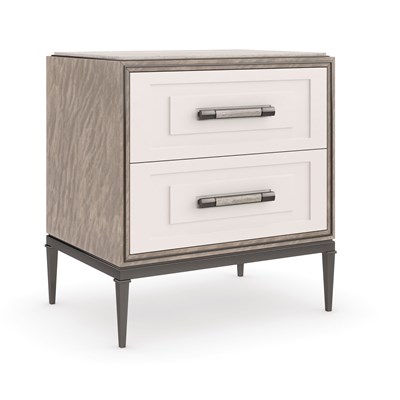 CLA-021-066
25W x 18D x 27H
Lasting Impression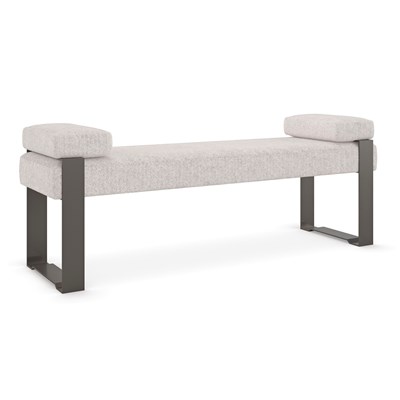 CLA-021-083
64W x 19D x 20H
Impressive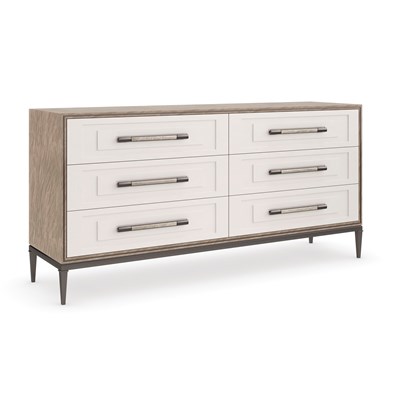 CLA-021-013
72W x 19D x 35H
First Impression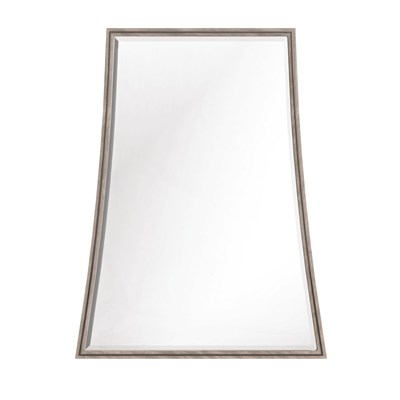 CLA-021-043
32W x 1.5D x 42H
Diamond In The Rough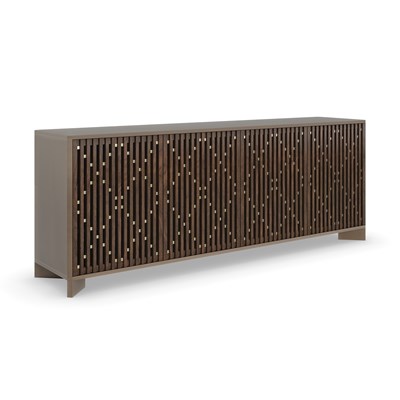 CLA-021-534
84W x 18D x 31.25H
End Game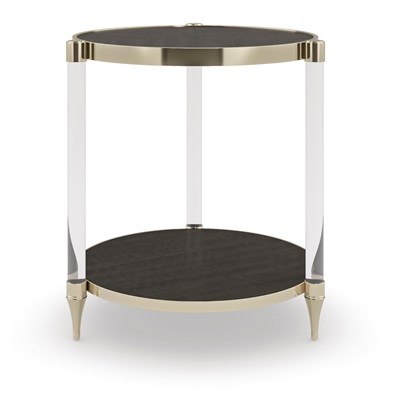 CLA-021-417
21.5 dia x 25H
You Complete Me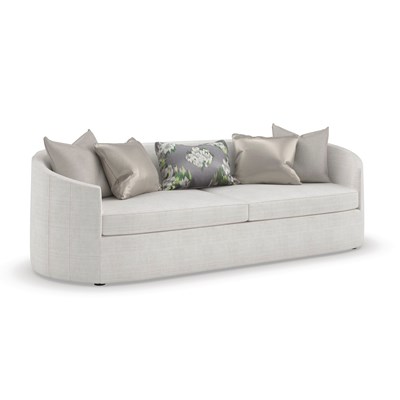 UPH-021-012-A
96.5W x 38.75D x 30.25H
You Complete Me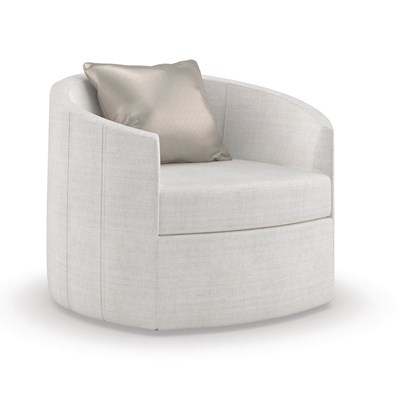 UPH-021-035-A
37W x 36.25D x 29.75H
Fanciful Chair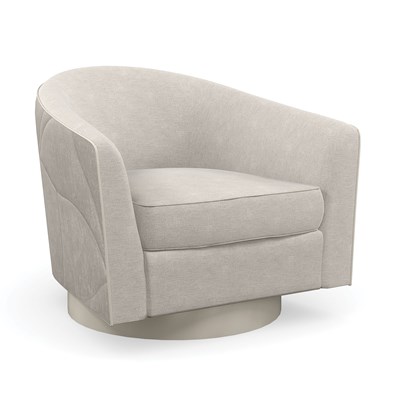 UPH-020-039-A
34.5W x 34.5D x 30.25H
Fanciful LAF Loveseat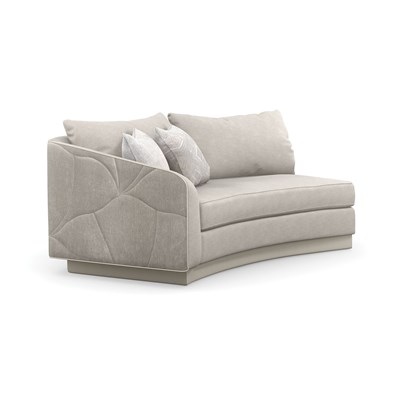 UPH-020-LL1-A
76W x 54.5D x 30H
Down and Under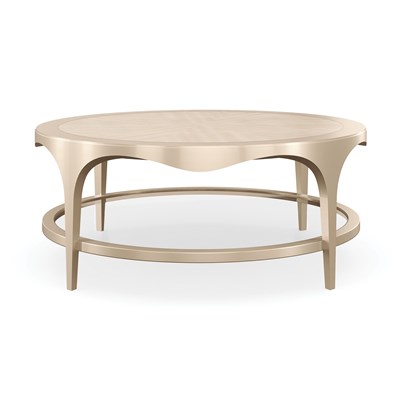 Up and Over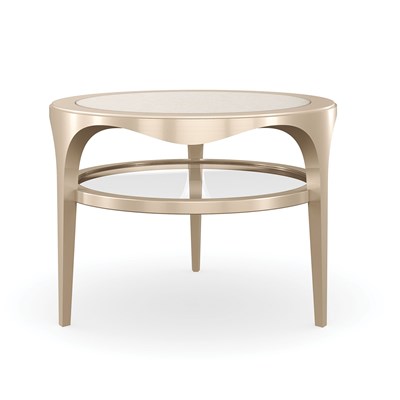 Spy Glass