MODERN GEOMETRICS: THE SHAPE OF THINGS TO COME
SEPTEMBER 2019


There's no denying it, geometric shapes and graphic designs are squarely on-trend. Offering a crisp modern sensibility, these classic patterns are inspired by the past yet completely updated. Clean rectangular lines draw the eye from one side of the room to the other while circles, spheres and ovals offer balance and rhythm. Look for repeated shapes and bunched motifs such as octagons and hexagons as well as brilliant blends of small-scale and oversized patterns.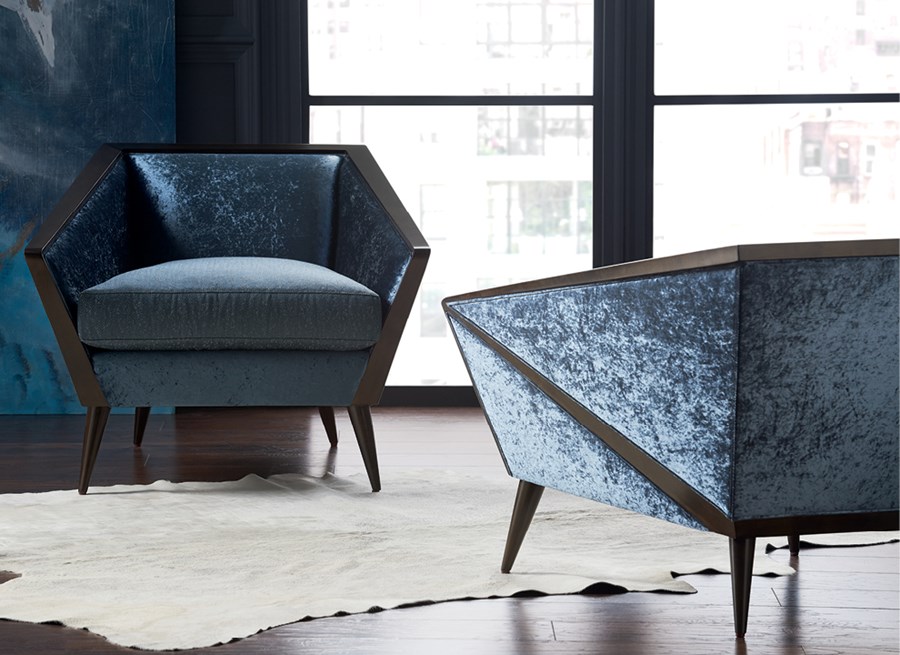 "I think the universe is pure geometry - basically, a beautiful shape twisting around and dancing over space-time." - Antony Garrett Lisi
Intriguing by nature, these bold forms warm up a room and give the eye reason to roam. From linear shapes to exaggerated curves and contours, the foundation of this design direction is rooted in geometry. Curvy sofas and chairs infuse large spaces with softness while straight lines and sharp angles promote balance. Get the look by grouping similar shapes to create movement or experiment with your own combination of contrasts.
VIEW OUR MODERN GEOMETRICS PINTEREST BOARD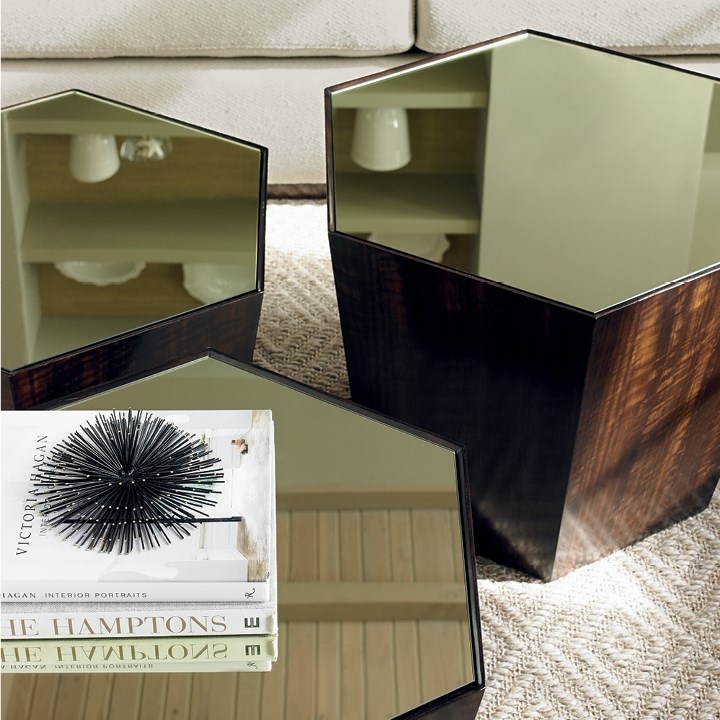 "I love the simplicity of the cube because it's a very clear geometrical shape, and I love geometry because it's the study of how the whole universe is structured."

-Erno Rubik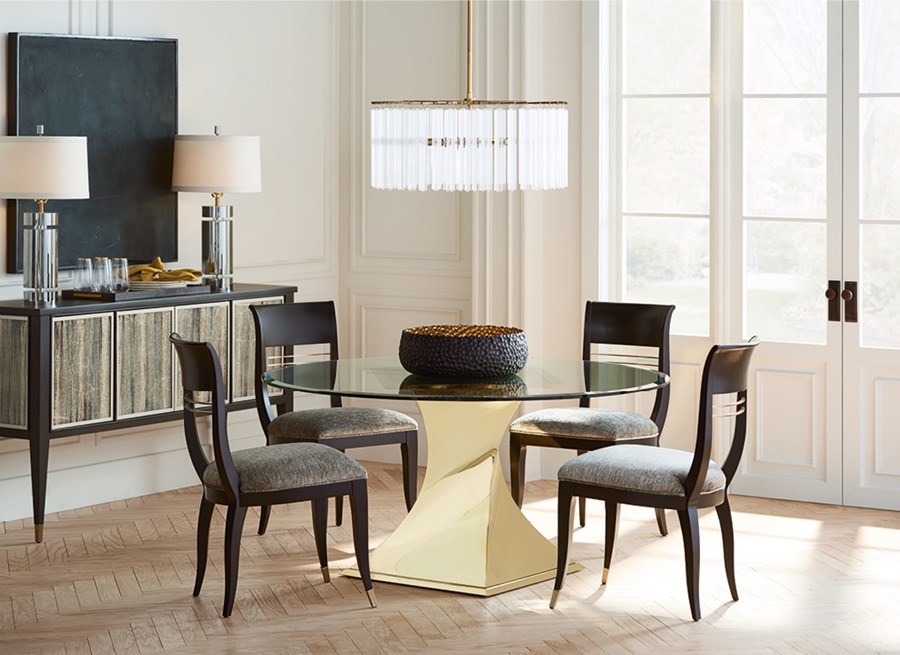 AVANT-GARDE IS ALL THE RAGE
Dramatic. Fashionable. Iconic. Avant-Garde brings a world of inspiration to every room. It's uptown vibe is bold and sophisticated—perfectly suited for purveyors of fine things and exceptional experiences. Architectural yet fluid, each piece offers something extraordinary. Sculptural silhouettes are crafted from exotic woods and exquisite veneers and accentuated with rich metallic finishes. Distinguished by clean lines and geometric planes, these modern forms are underscored by highly reflective surface treatments and intriguing design elements. Each statement-making piece expresses its own unique character and intense beauty. Distinctive by nature, Avant-Garde is a look that demands to be seen.
"There is geometry in the humming of the strings, there is music in the spacing of the spheres." - Pythagorus
We are drawn to geometric shapes and styles for the simple fact that to the human eye, symmetry is beauty. It is balance and harmony and grace, perfectly arranged in lines and curves that appeal to the most elemental and complicated parts of us. Both simple and complex, geometric styles are timeless and elegant.
Use these unique and captivating pieces in your home to create an ambiance sure to bring harmony and appeal to any space.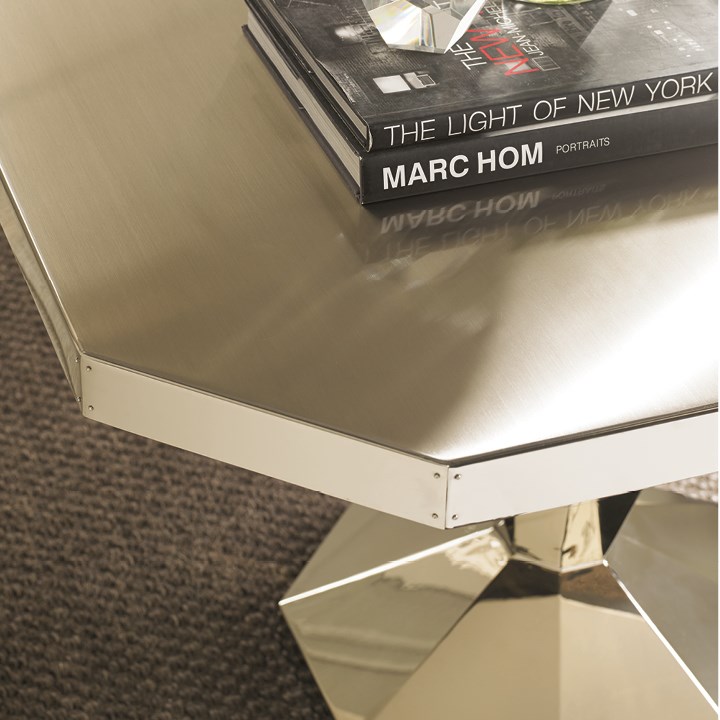 ---
MORE STORIES...
---