TREND REPORT:
PATTERN PLAY


Whether understated or a bold focal feature,
patterns play up the innate geometry and
shapes within a space for a sense of balance
and symmetry. As a graphic element,
patterns add embellishment and visual
interest. Repeating patterns create rhythm
and tactile appeal for a dynamic accent
that sets the mood and transforms a room.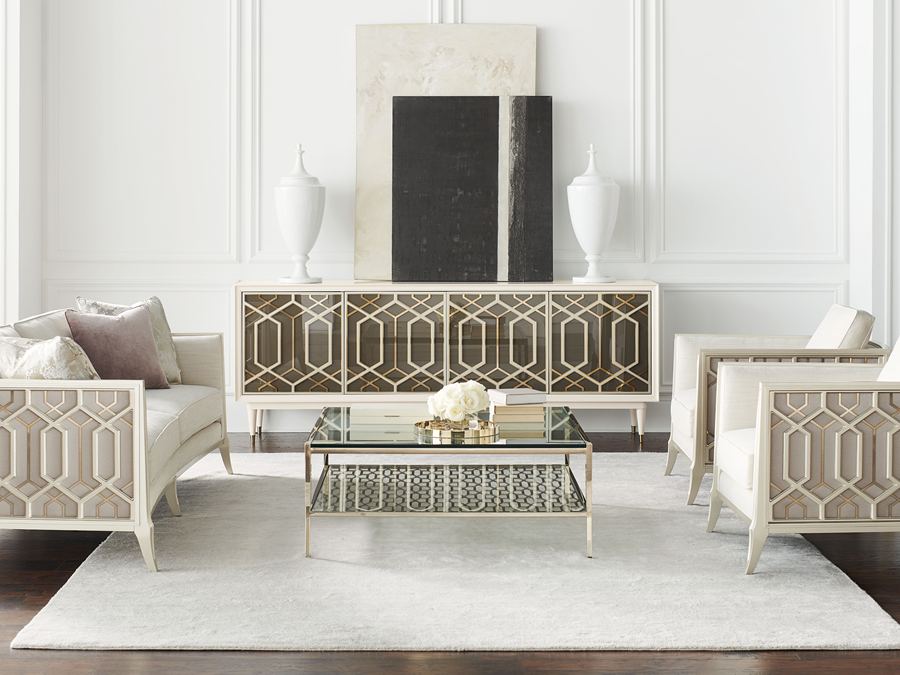 Layering patterns - like the cut-metal motifs accenting the cocktail table with the raised fretwork side panels of the sofa and chairs - creates visual allure.
Destined to steal the scene, this luxurious console offers exquisite styling and modern media storage. Its signature look is brought to life with six doors featuring antique mirror fronts highlighted with elegant fretwork in Taupe Silver Leaf. Balanced in every way, its symmetrical design is accented by unique Mother of pearl hardware. Inside, you'll find integrated wire management and ventilation that makes media and electronics storage a breeze. Two soft-close tray drawers add function to its center section while two adjustable shelves can be found behind each pair of outside doors. Fashionable metal feet and stretchers add beauty to its long, lean profile while emphasizing its overall allure.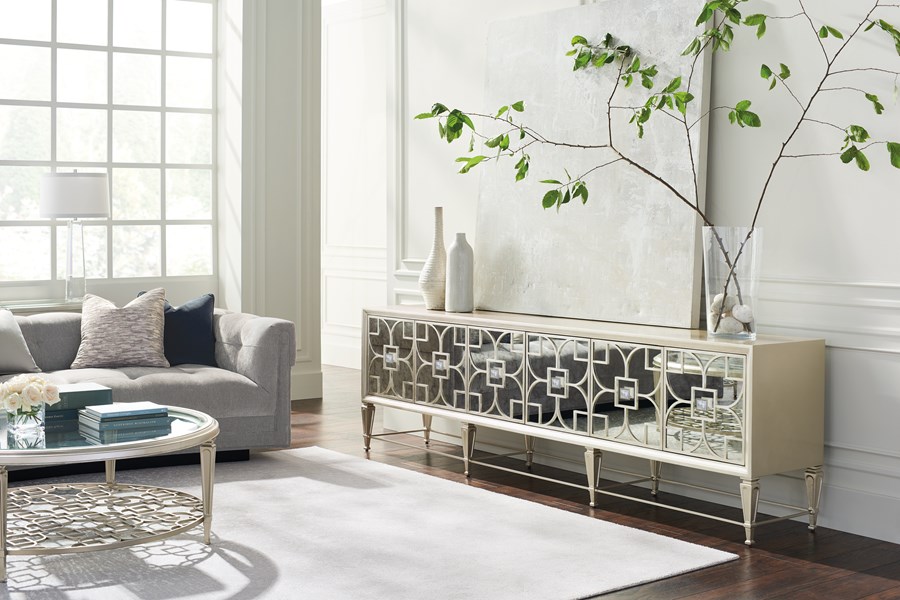 Metal fretwork in an open graphic pattern introduces an element of distinction.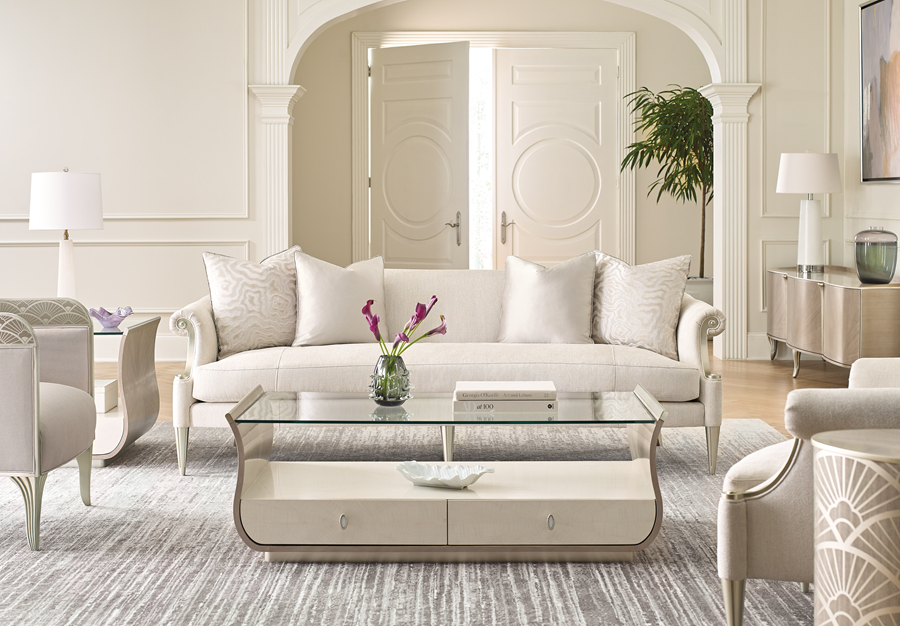 ELEVATE THE
APPEAL OF A MONOCHROMATIC ENSEMBLE BY LAYERING TEXTURE
AND PATTERN WITH
THE SOFT SHEEN
OF METALLICS.
A Precise Pattern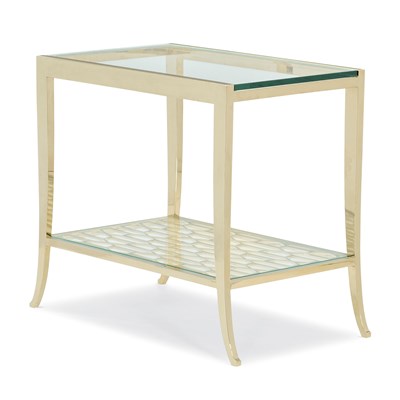 CLA-016-417
31.5W x 18D x 26H
A Cut Above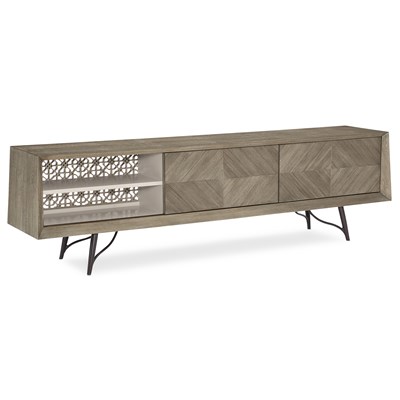 CLA-019-533
81W x 17D x 23H
A Social Event Base
*limited quantities available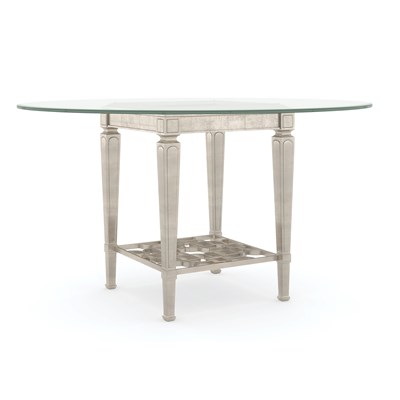 CLA-020-205B
22W x 22D x 29.5H
Pattern Recognition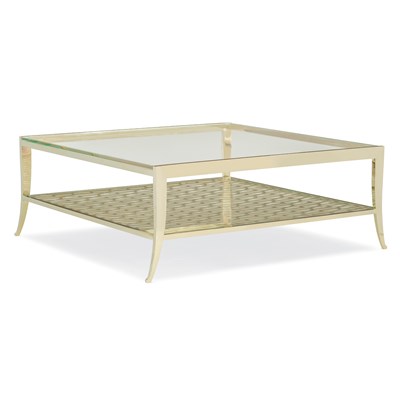 CLA-016-4014
47.5W x 44.5D x 17.5H
Come Full Circle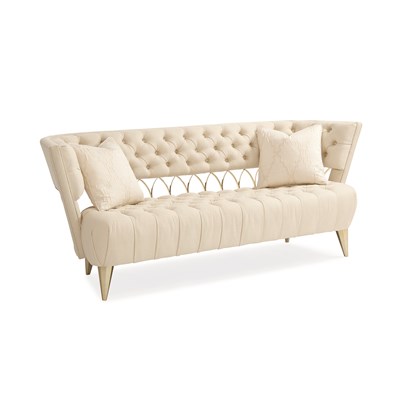 UPH-417-111-A
82.5W x 30.5D x 33H
Chair-ish
*limited quantities available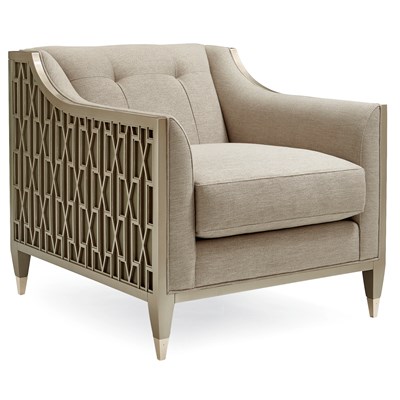 UPH-016-136-A
31W x 35D x 31H
Club Member At The Table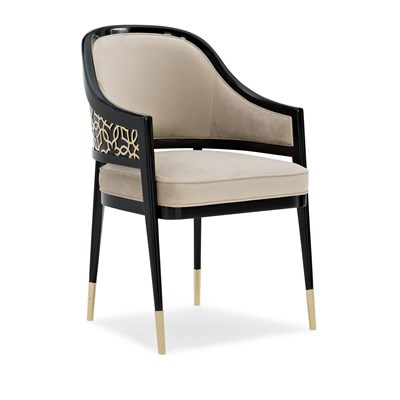 CLA-419-282
22W x 23.5D x 33.5H
Quit Your Metal-ing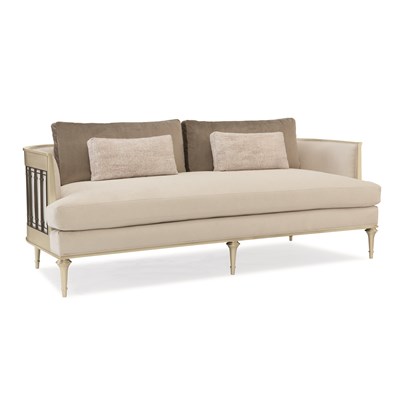 UPH-015-211-A
84.5W x 35D x 29.25H
Royal Klismos At The Bar
*limited quantities available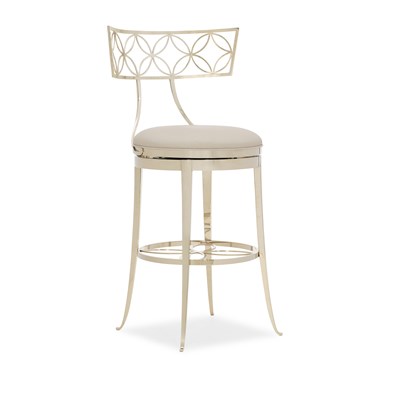 CLA-419-305
22.25W x 21.5D x 43.5H
Royal Klismos At The Counter
*limited quantities available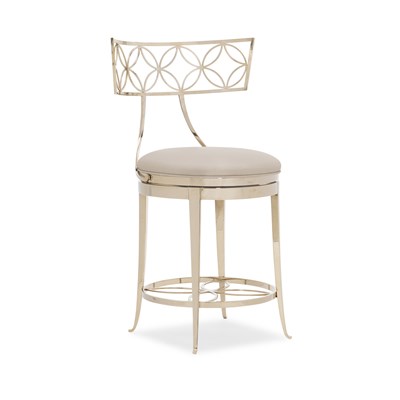 CLA-419-315
22.25W x 21.5D x 36H
Royal Klismos At The Table
*limited quantities available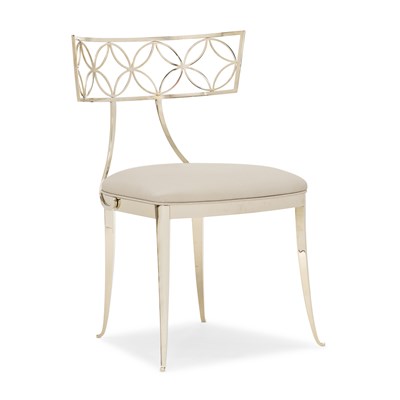 CLA-419-285
22.25W x 23.5D x 32.25H
Fret Knot LAF Loveseat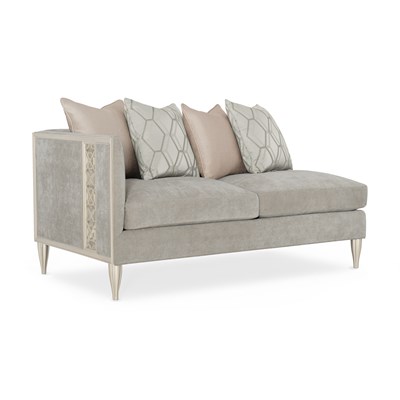 UPH-019-LL1-B
63.25W x 36.5D x 30.5H
Flower Power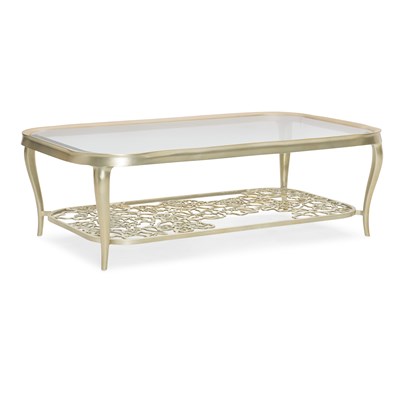 CLA-019-401
56W x 36D x 18H
Just Duet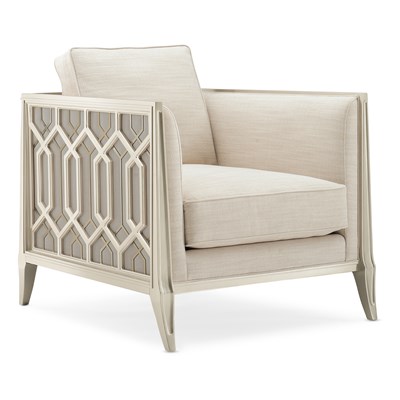 UPH-420-131-A
32.25W x 39D x 28.5H
Wild Flower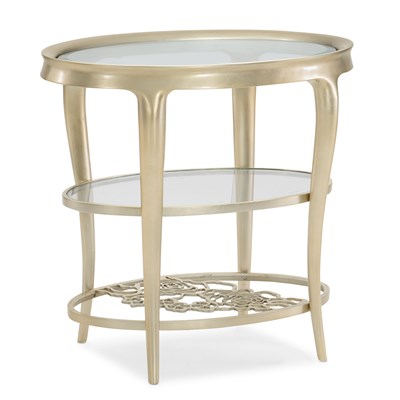 CLA-019-411
28W x 18D x 26H
Social Circle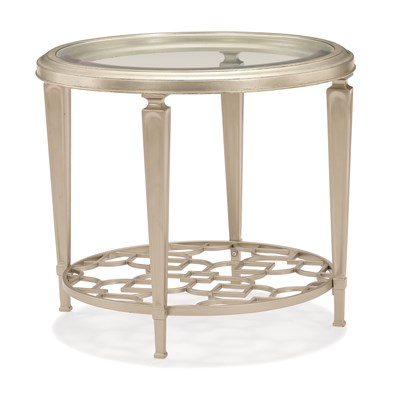 Social Connections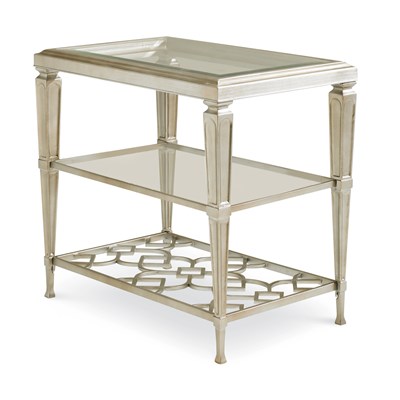 CON-SIDTAB-015
18W x 28D x 26H
Social Gathering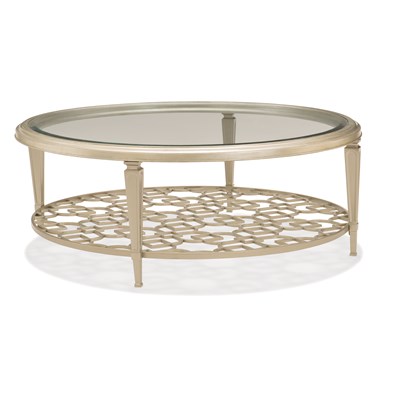 Socialite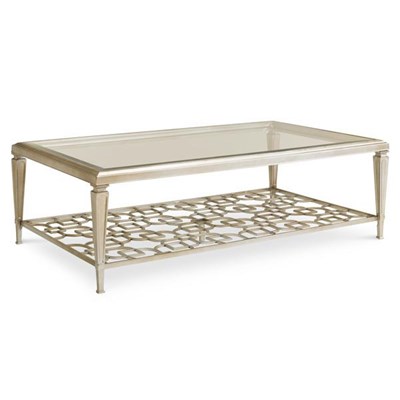 CON-COCTAB-014
56W x 34D x 19H
Sociables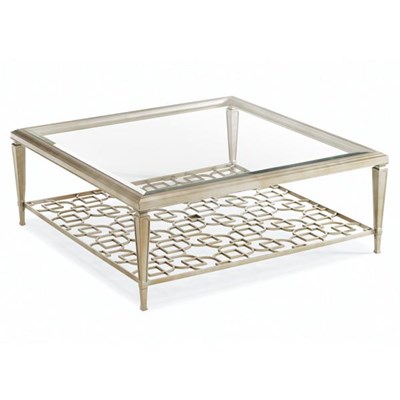 CON-COCTAB-024
50W x 50D x 18.75H
Just Duet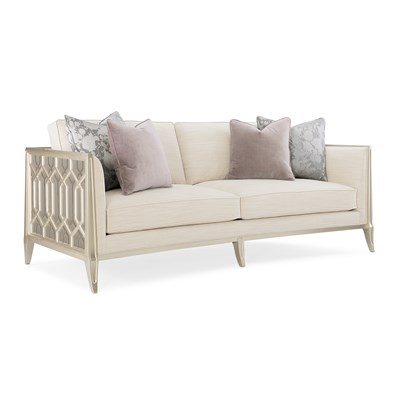 UPH-420-111-A
87.75W x 42.25D x 28.5H
Just For You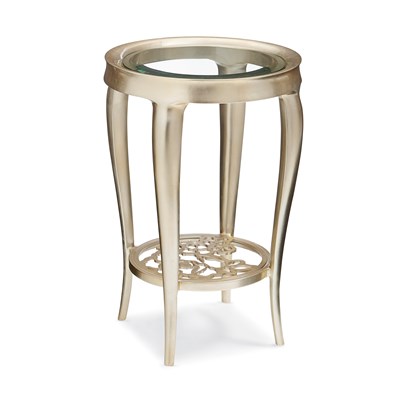 Handpicked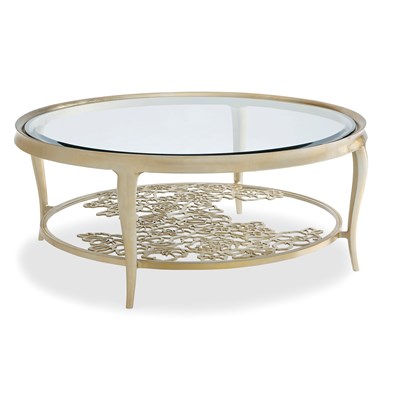 Highly Social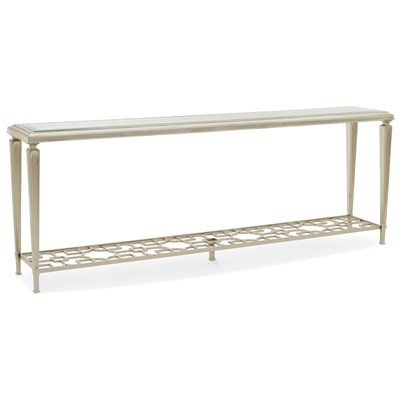 CLA-418-442
77W x 14.5D x 29H
In A Holding Pattern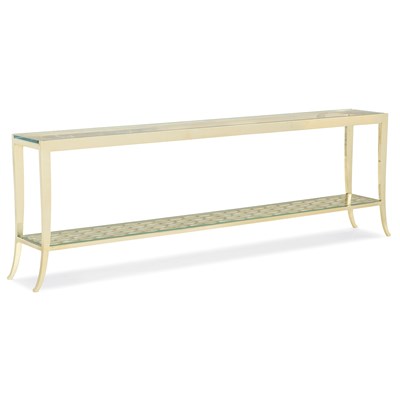 CLA-016-441
82W x 11.5D x 26H
Ice Breaker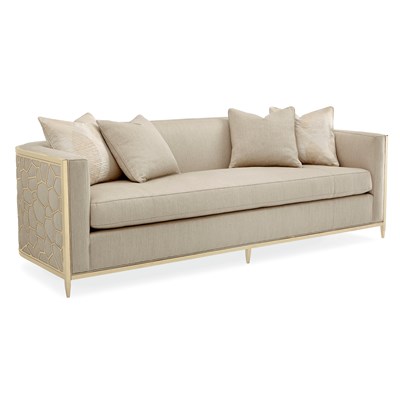 UPH-417-211-A
90W x 36D x 31.75H
Ice Breaker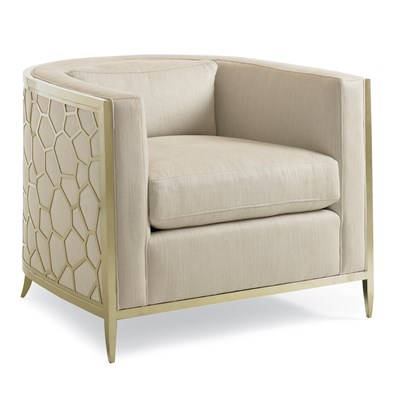 UPH-CHAWOO-71A
35.5W x 36D x 27.5H
Ice Breaker
*limited quantities available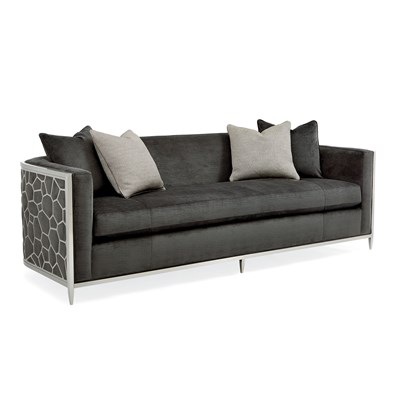 UPH-417-211-B
90W x 36D x 31.75H