M A T E R I A L S T O R Y :
SANDSTONE
With its intricate banding and inherent color variations, sandstone tells a story of wind and water and the slow accumulation of sediment and minerals. Whether smooth and polished or cut and pieced for a faceted look, it's natural tones and texture lend an organic aesthetic that seamlessly blends with our collection. A luxe yet durable addition to any interior, sandstone speaks to the timeless beauty brought forth by time and the elements. An exquisite etching of Earth tones and texture, sandstone makes a storied statement.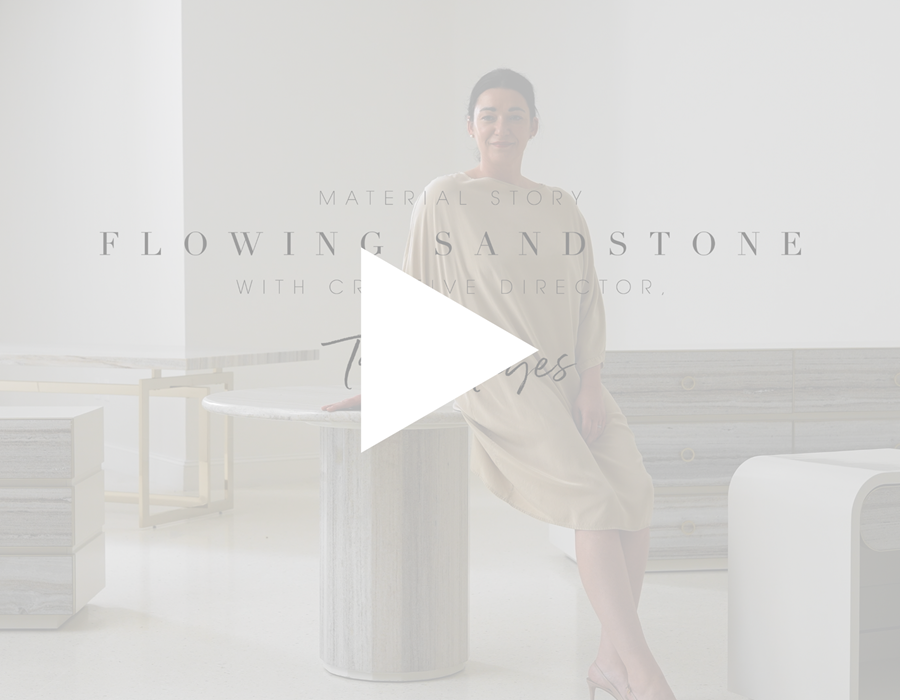 An exquisite etching of earth tones and texture, sandstone makes a storied statement.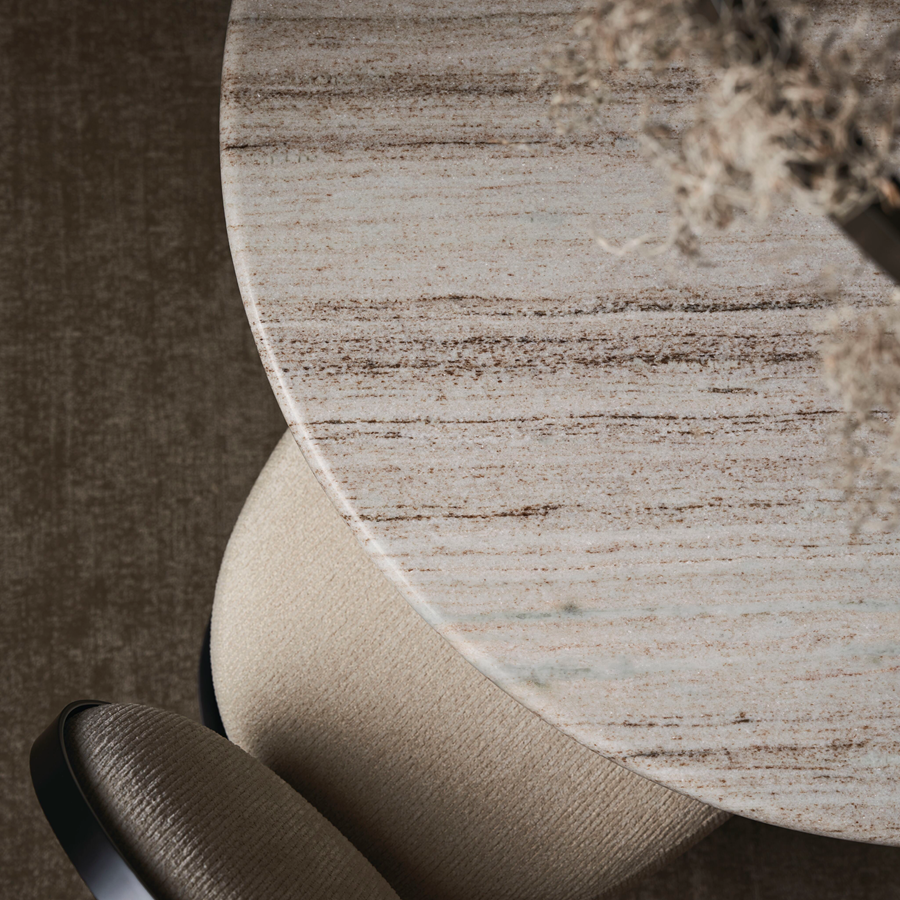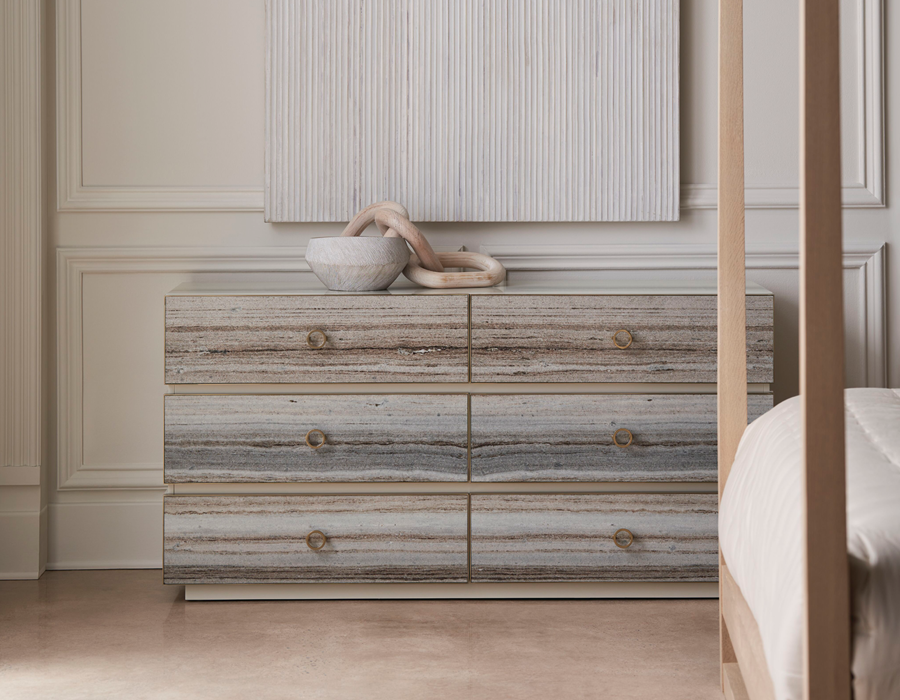 I N T R O D U C I N G
BEDROCK DRESSER
A compelling mix of texture and material, the Bedrock Dresser brings an organic elegance to bedroom interiors. Crafted from polished gray sandstone with intricate banding and natural color variations, drawer fronts are minimally adorned with metal trim and small ring pulls in Champagne Gold. Balanced on a wood plinth base, its top and sides are finished in a softly contrasting, creamy Almond Milk paint.
4 Ever A Classic
*limited quantities available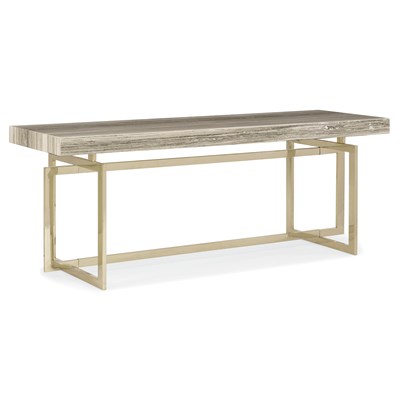 CLA-016-452
74W x 24D x 28H
Bedrock Dresser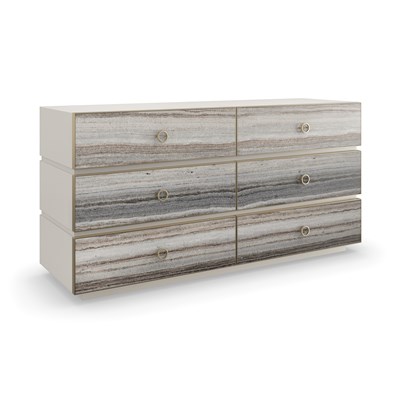 CLA-022-012
64W x 20D x 32H
Bedrock Nightstand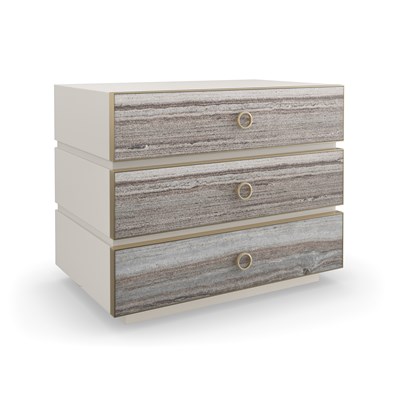 CLA-022-061
34W x 20D x 26H
Mesita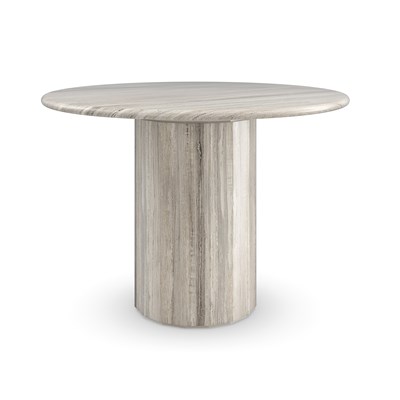 CLA-022-202
42 dia x 29.5H
Mix-ology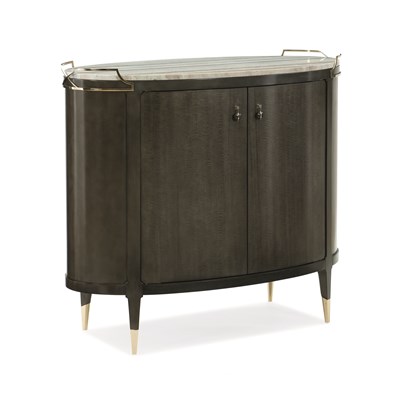 CLA-016-481
44.5W x 22D x 40.25H
Quarry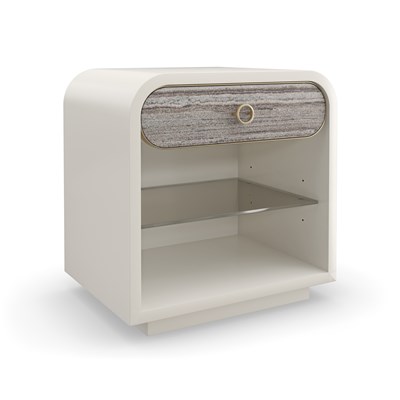 CLA-022-062
24.5W x 18D x 25H
Serve Yourself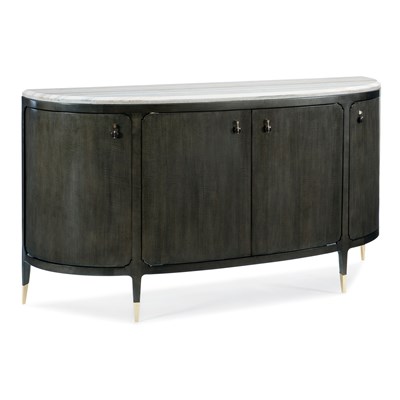 CLA-417-214
72W x 20D x 39H
Sparkling Personality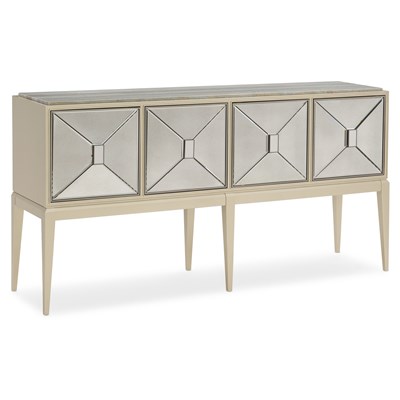 CLA-019-681
72W x 18D x 36H
Stop and Stare
*limited quantities available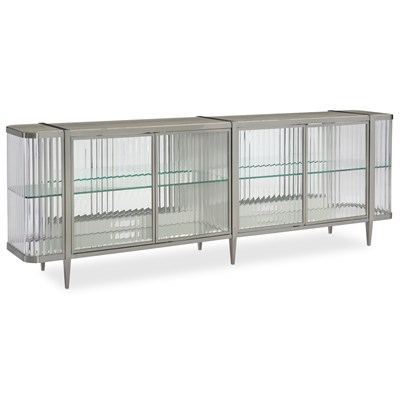 CLA-019-532
100W x 18D x 34H
Wish You Were Here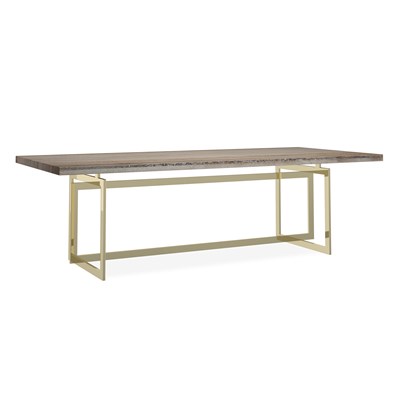 CLA-019-203
100W x 44D x 30H
---
MORE STORIES...
---