fiber_manual_recordfiber_manual_record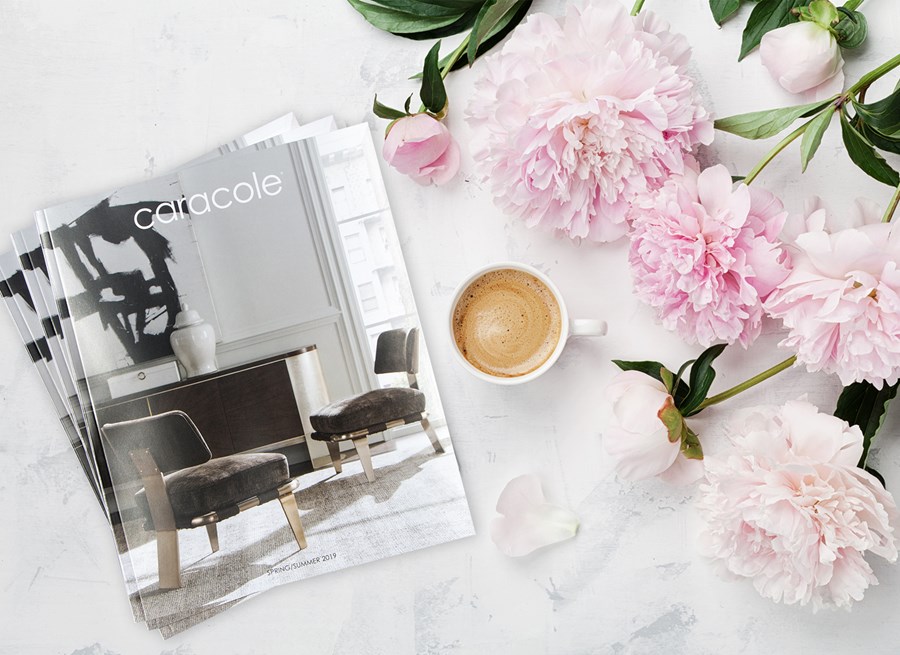 SPRING '19 MAGAZINE
We invite you to peruse our new magazine, the largest to date featuring new introductions from several portfolios that span in style from classic to modern. Along with informative designer tips, view our comprehensive visual index containing all your favorites in a simple and organized format.
START EXPLORING. YOUR INDIVIDUAL LOOK AWAITS.
VIEW MAGAZINE
WHAT'S THE STORY?
THE UNIQUE NARRATIVE OF OUR BRAND
We invite you to take a behind-the-scenes tour of our brand via our new blog titled, "What's The Story". Within, we'll pull back the curtains to reveal what drives our unique philosophy on creativity, design and culture.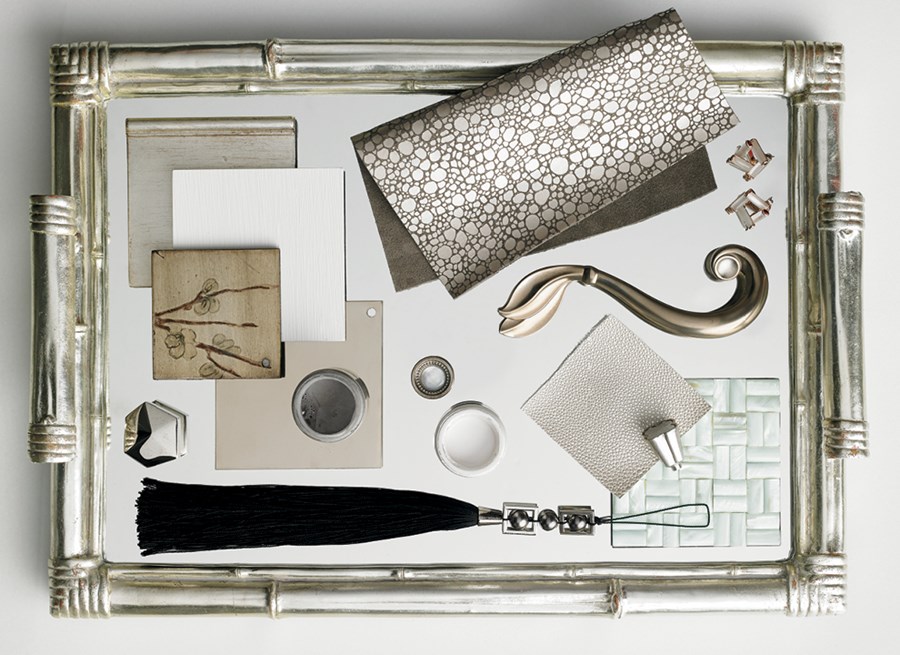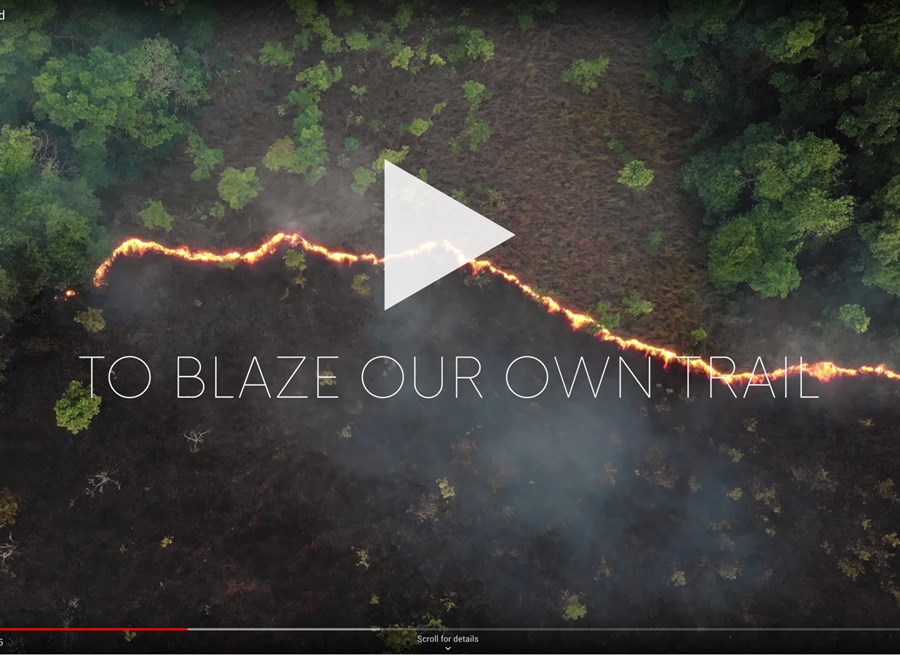 THE ROAD LESS TRAVELED
We create this video short to help tell the story of our past, present, and future. From day one through today, this intimate visual narrative reveals characteristics of our brand's DNA along with our go-to sources for inspiration.
VIEW VIDEO
DESIGNER REGISTRATION
To become a designer account, please click below to complete the convenient online registration form. Account approvals and activation take between 2-3 business days.
DESIGNER REGISTRATION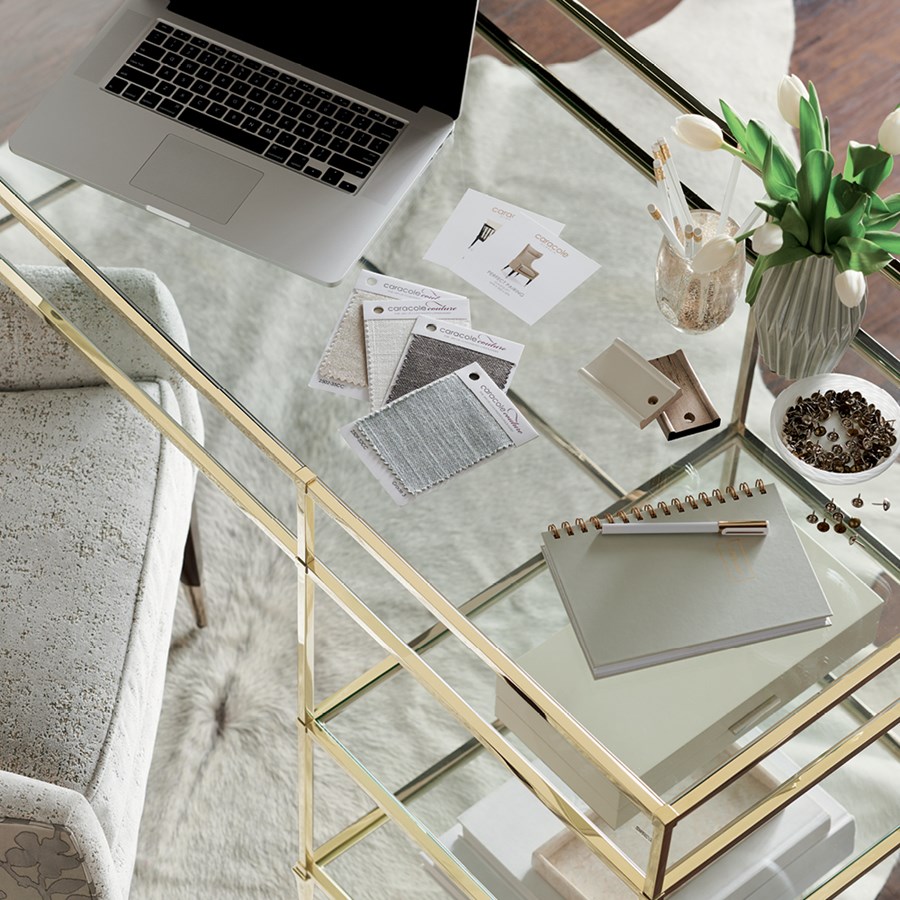 HOW DO YOU #CARACOLE?
Follow us on instagram
@caracolehome
and share your photos with us using #caracole