Modern Metro takes its inspiration from metropolitan cityscapes. Strong architectural undertones and cool retro styling give this compelling collection of modern essentials an urban-worthy vibe. Perfectly scaled to be in harmony with lower ceilings and tight spaces and designed with multi-functional capabilities. Easily transition spaces from work to play or day to evening with our selection of versatile tables. Take advantage of vertical storage with our tall and narrow pieces. Maneuver tight stairways with our two-piece sofa. Use our entertainment console to host a widescreen in the living room or a buffet in the dining room by adjusting the height from viewing to serving with the two different leg heights. Adaptability is what makes this collection the envy of urban dwellers. We invite you to flip these pages and discover the innovative designs developed with your needs in mind.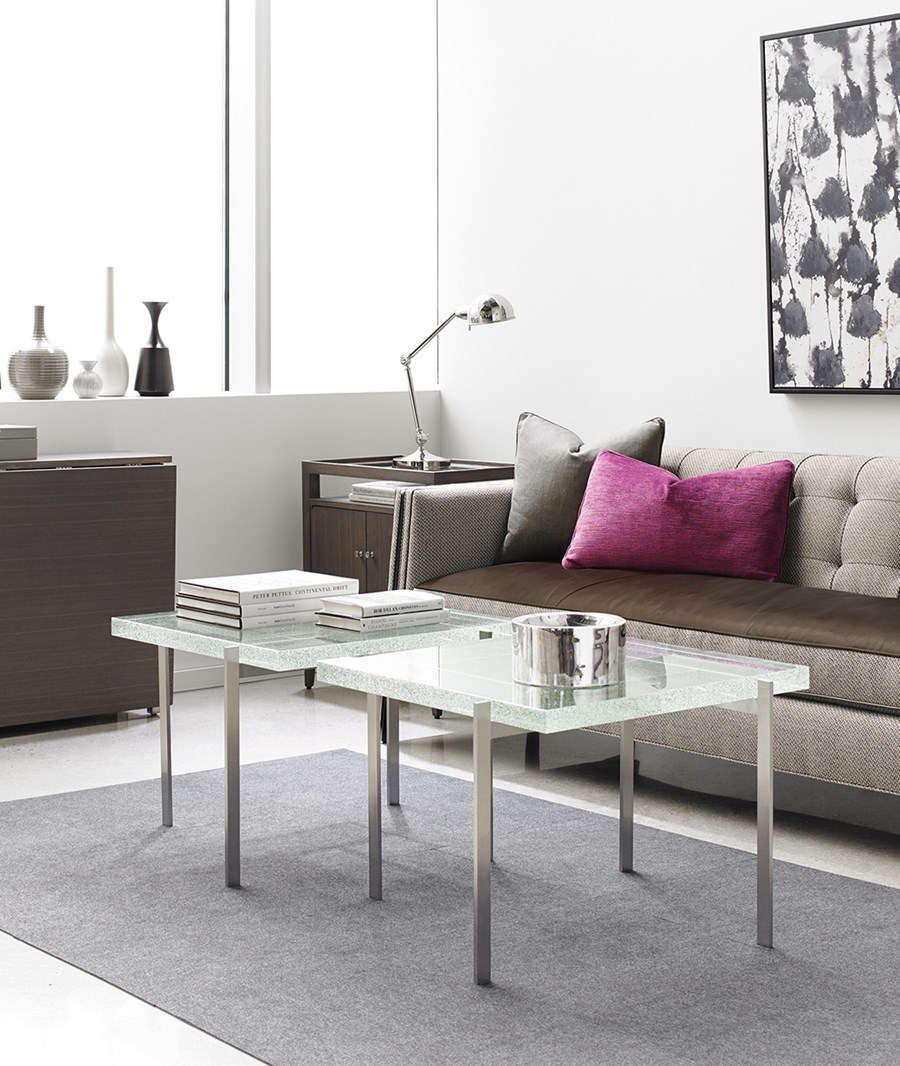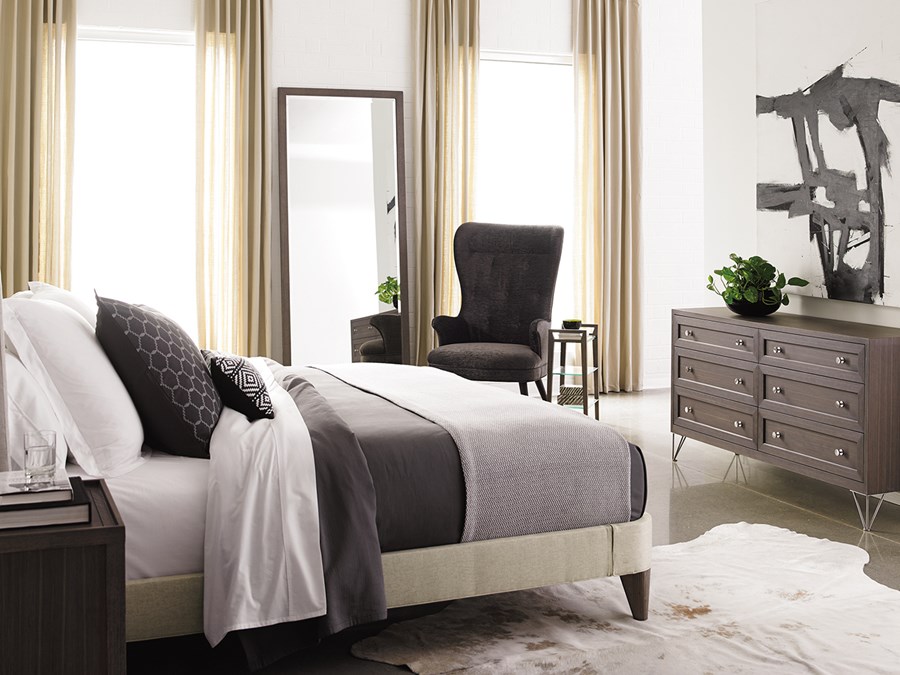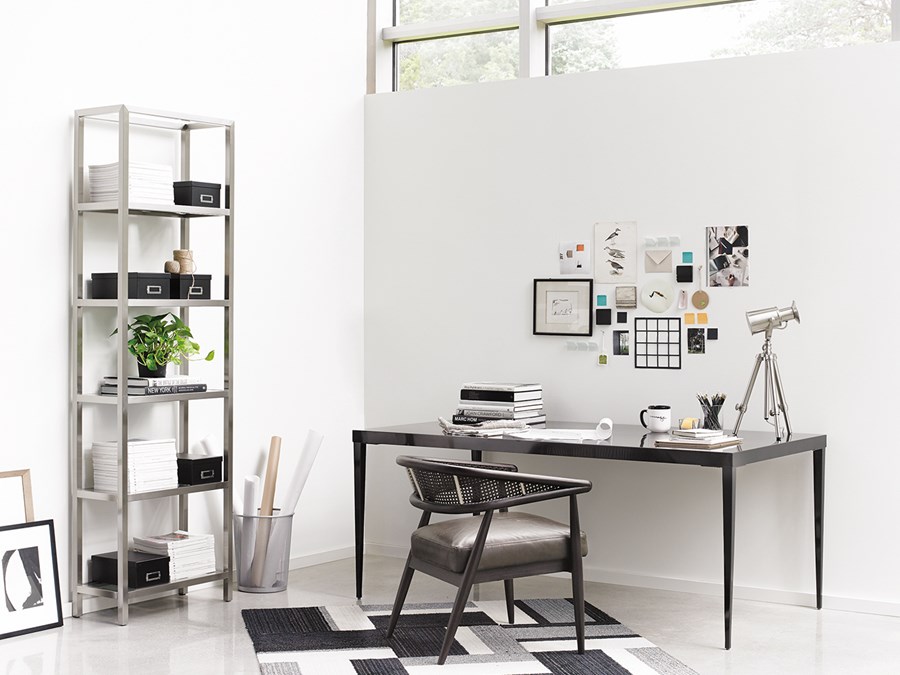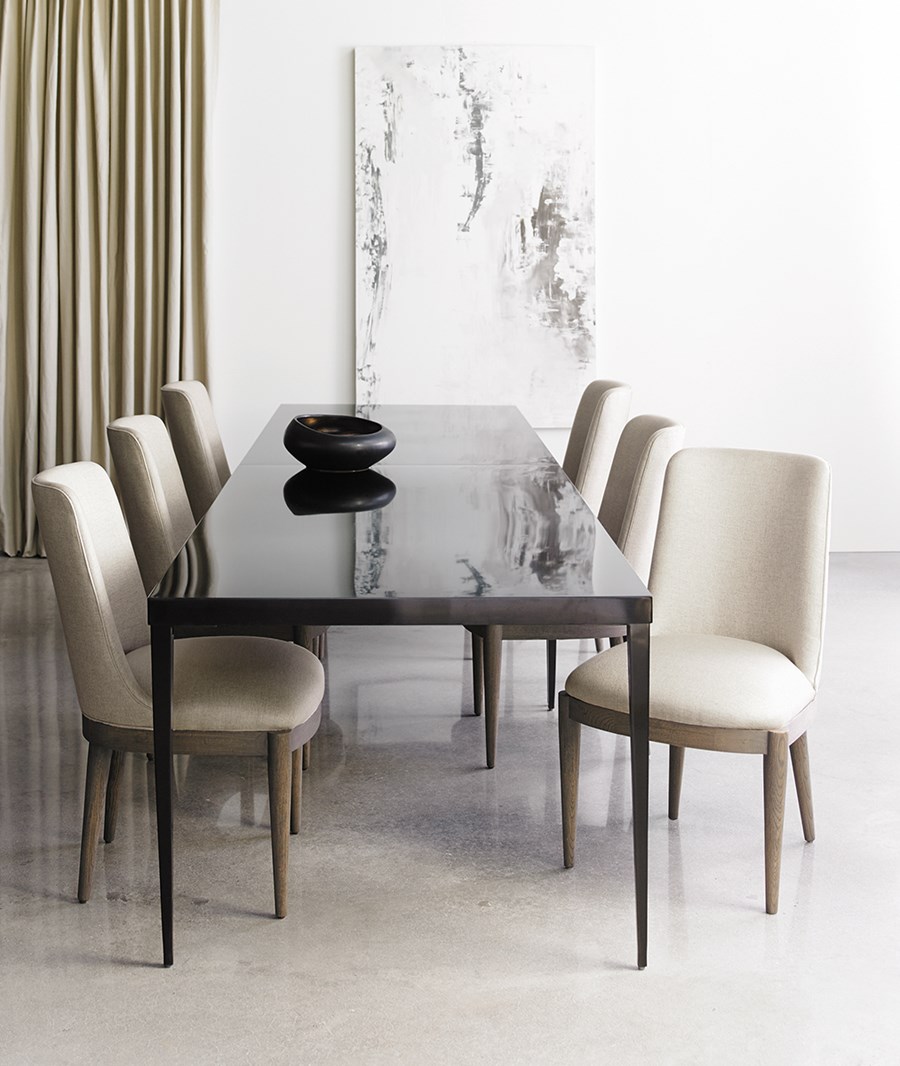 ---
Modern Metro COLLECTION
---
There are no available items for this query.