Offering a fresh complement to the success of the Modern Artisan aesthetic, this new collection is infused with vitality and perfectly suited to today's active lifestyles. Expression is personal. Just as the watch, shoes, handbag, and clothing you choose reveals your viewpoint, so does Modern Remix. It's a bold, statement-making collection that blurs the lines between on-trend and timeless and can be dressed up or down. Drawing inspiration from visuals like the way the ocean ripples along the shoreline or how a downtown skyline comes alive after dark, these distinctive pieces convey a modern casual vibe. Clean lines and restrained profiles are heightened with exquisite veneers and finishes punctuated by handsome hardware. With a youthful countenance elevated with sophistication, this iconic look takes the idea of expressing yourself to the max.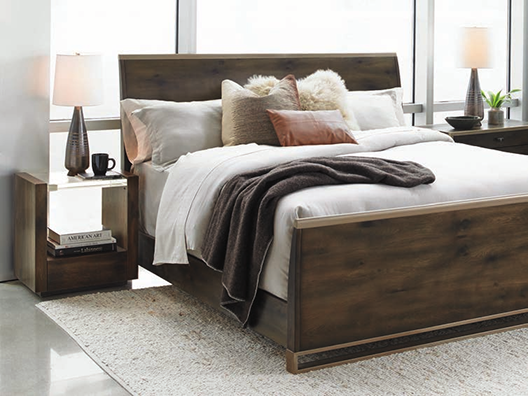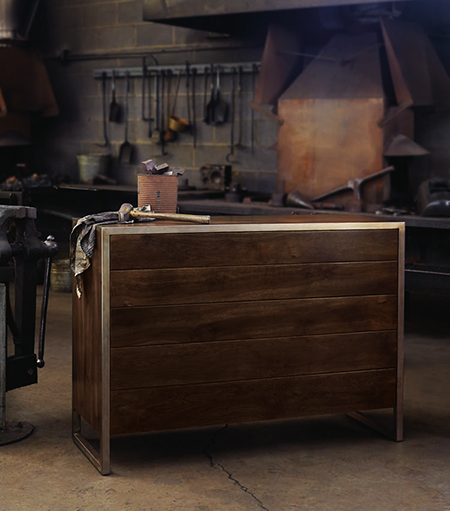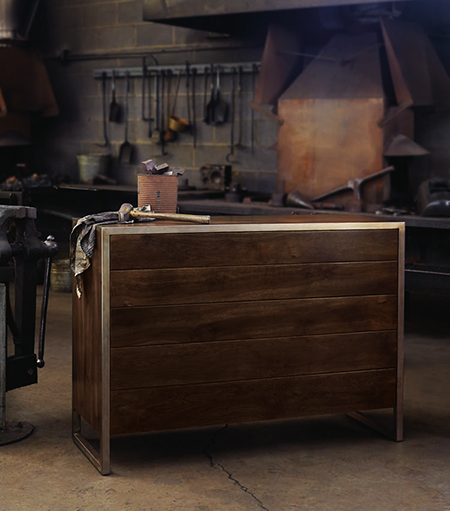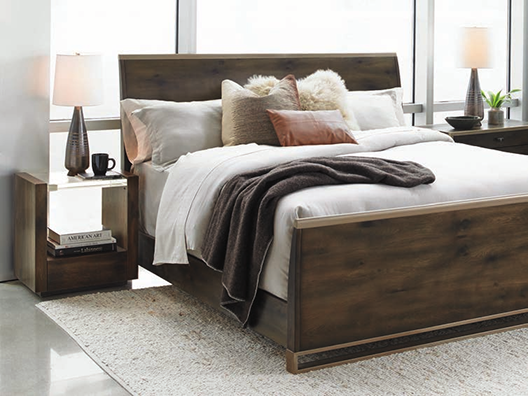 ---
Modern Artisan Remix COLLECTION
---
There are no available items for this query.