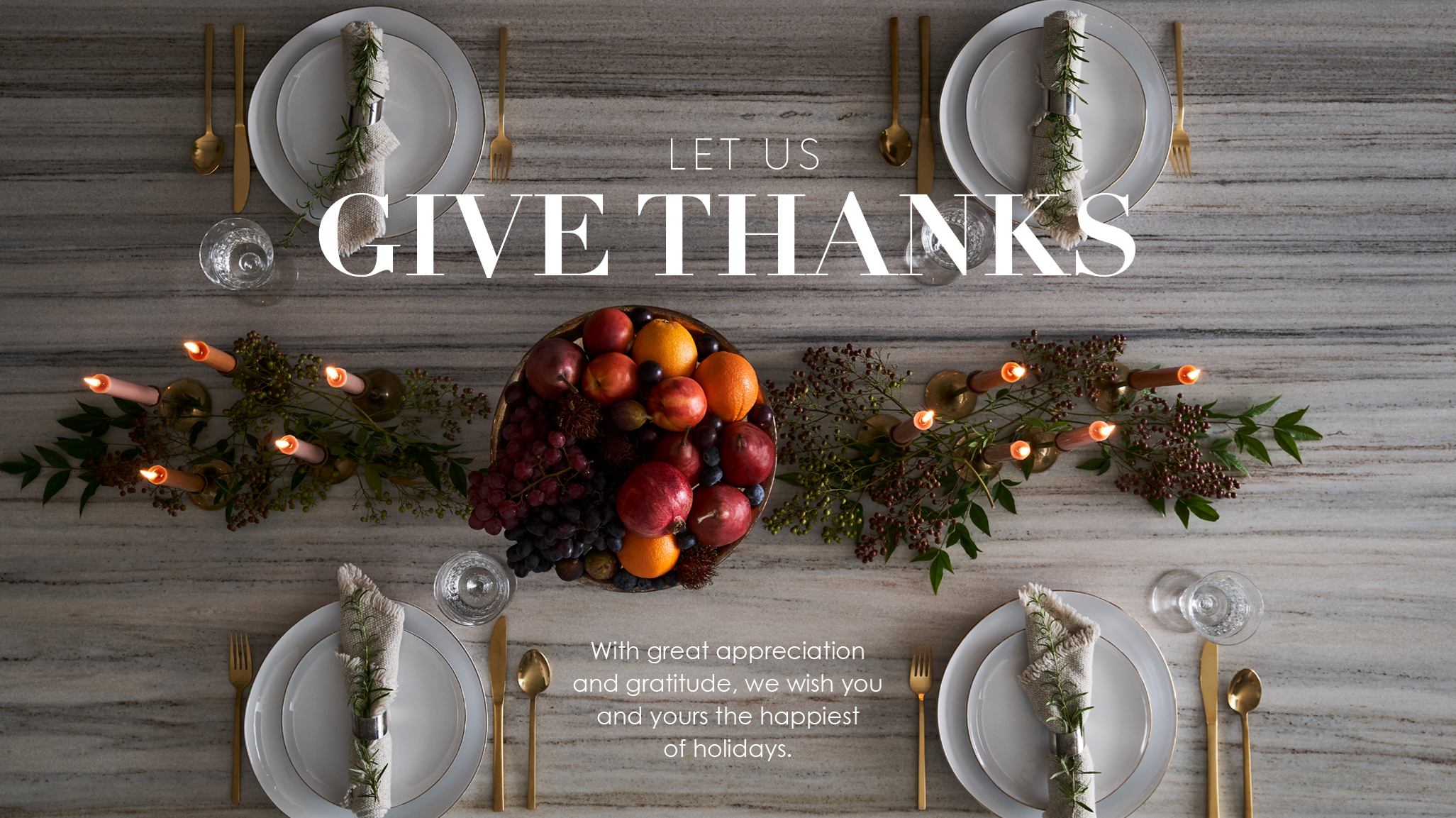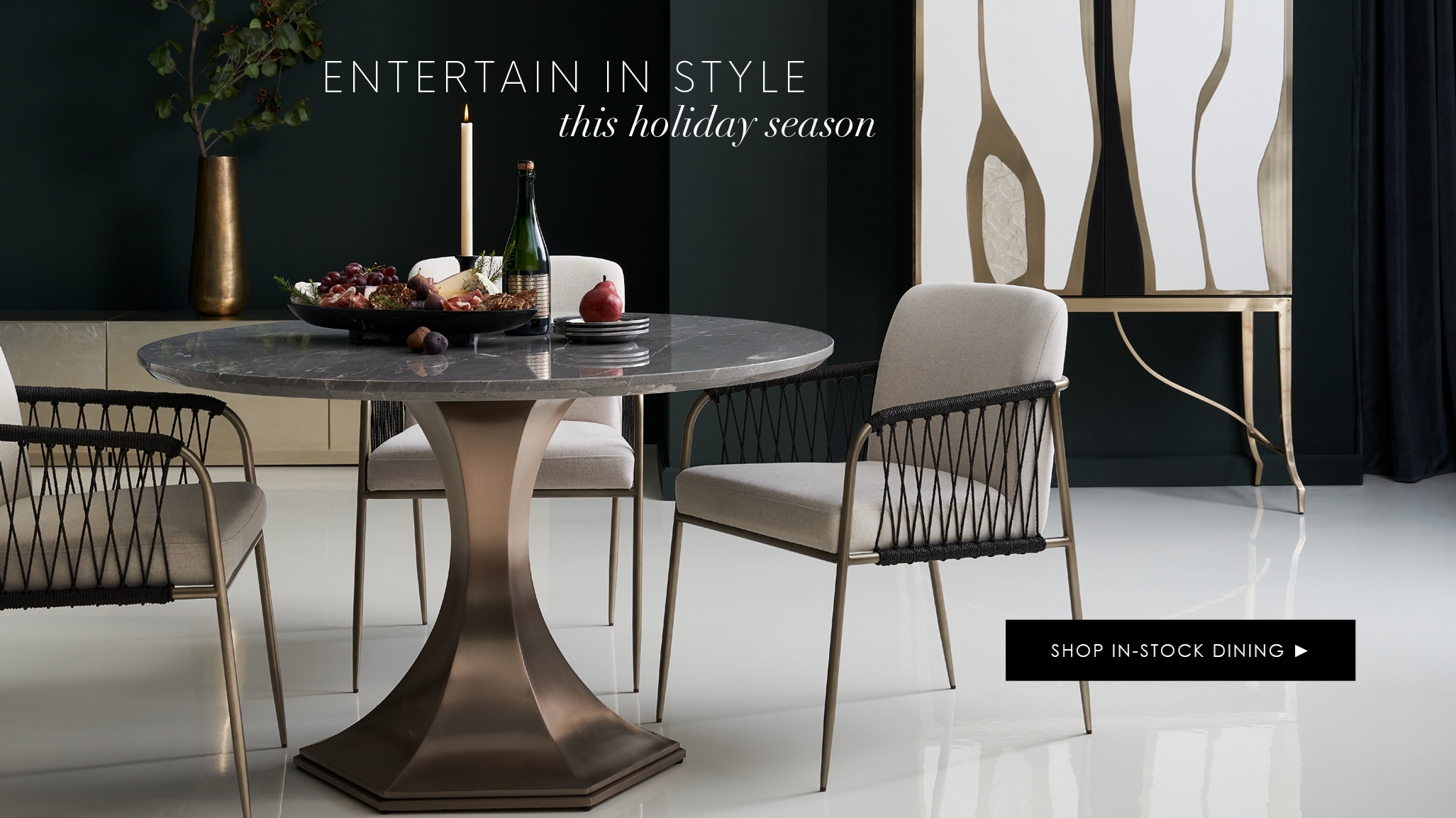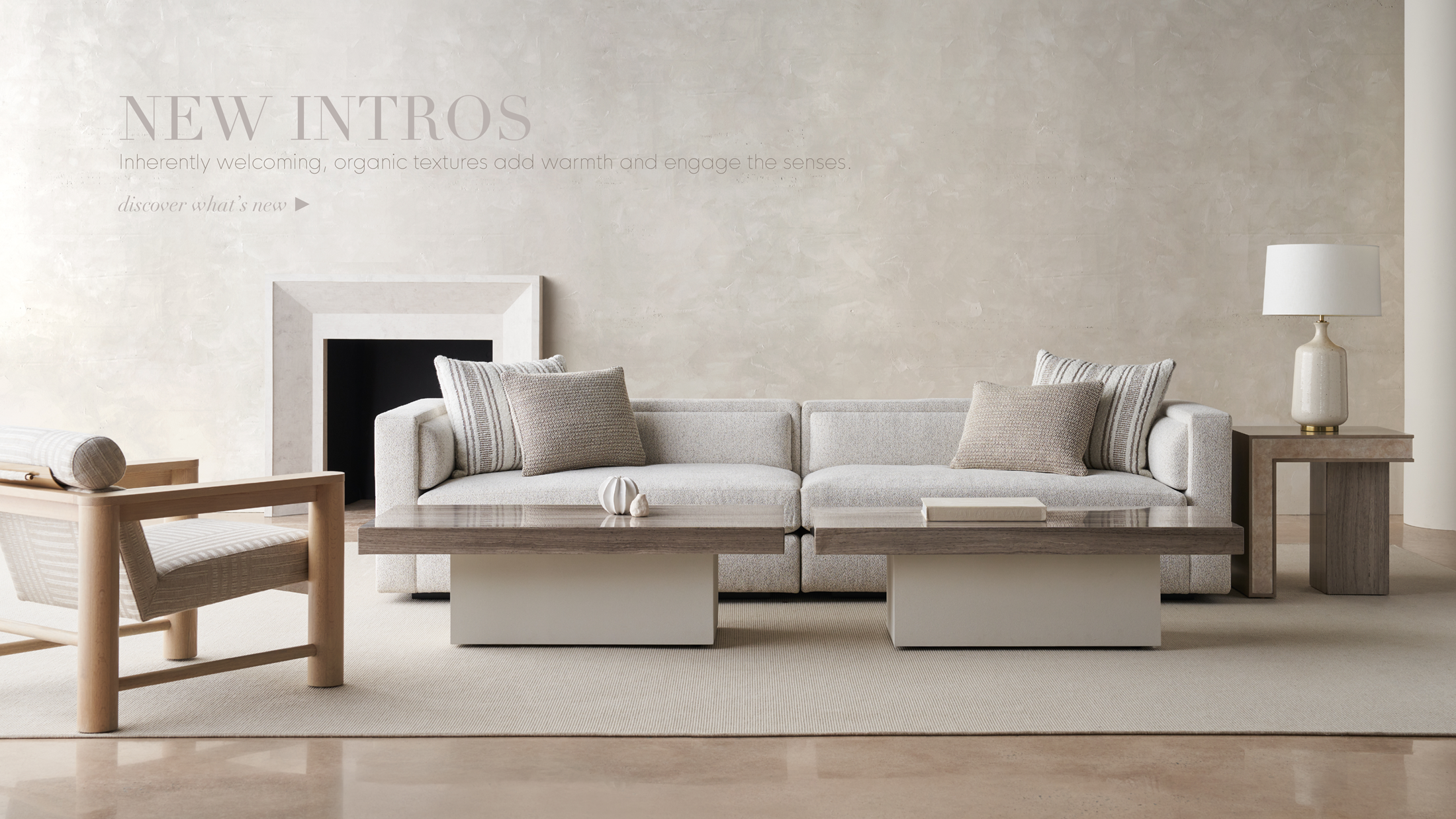 fiber_manual_recordfiber_manual_recordfiber_manual_recordfiber_manual_recordfiber_manual_record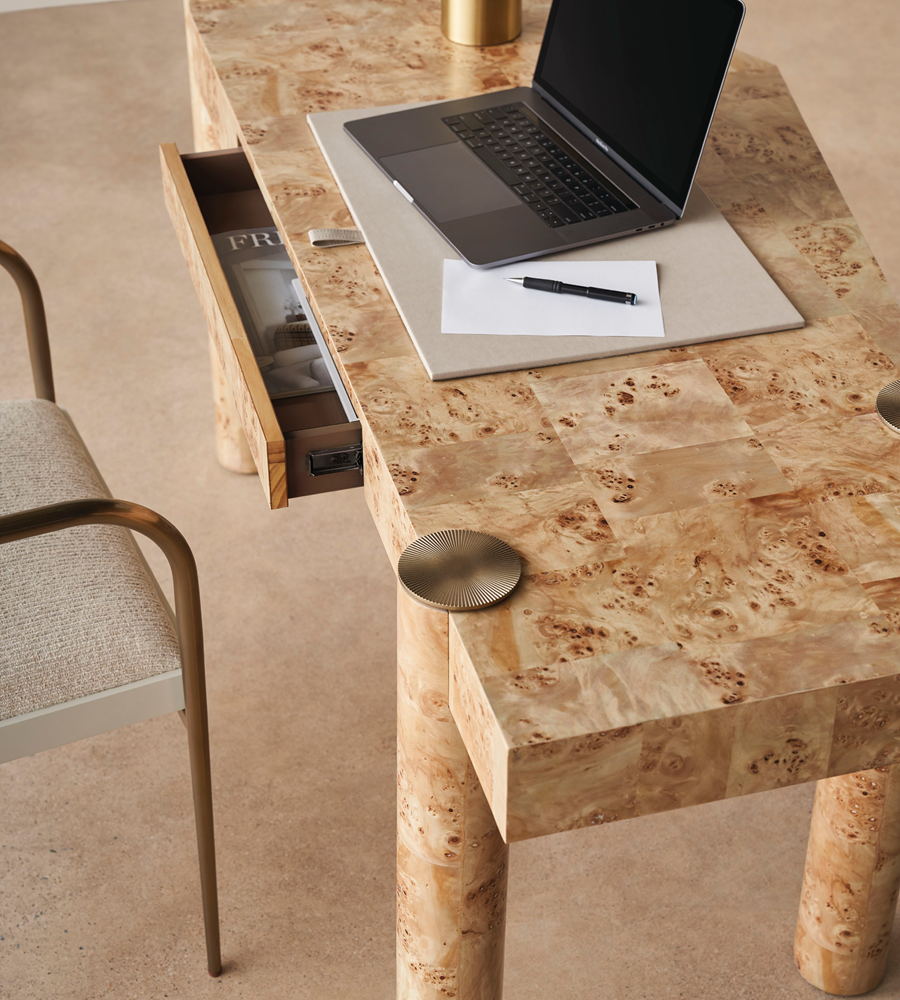 T O T H E T R A D E
PROGRAM
Become a Caracole To-The-Trade member and enjoy the following exclusive perks: preferred pricing, access to our entire collection & thousands of in-stock items with quick delivery, trade-friendly customer service, a transactional website, personalized online portals, and more. Click below to register today!
REGISTER NOW
"Architectural lines in muted tones emphasize form and function in perfect harmony."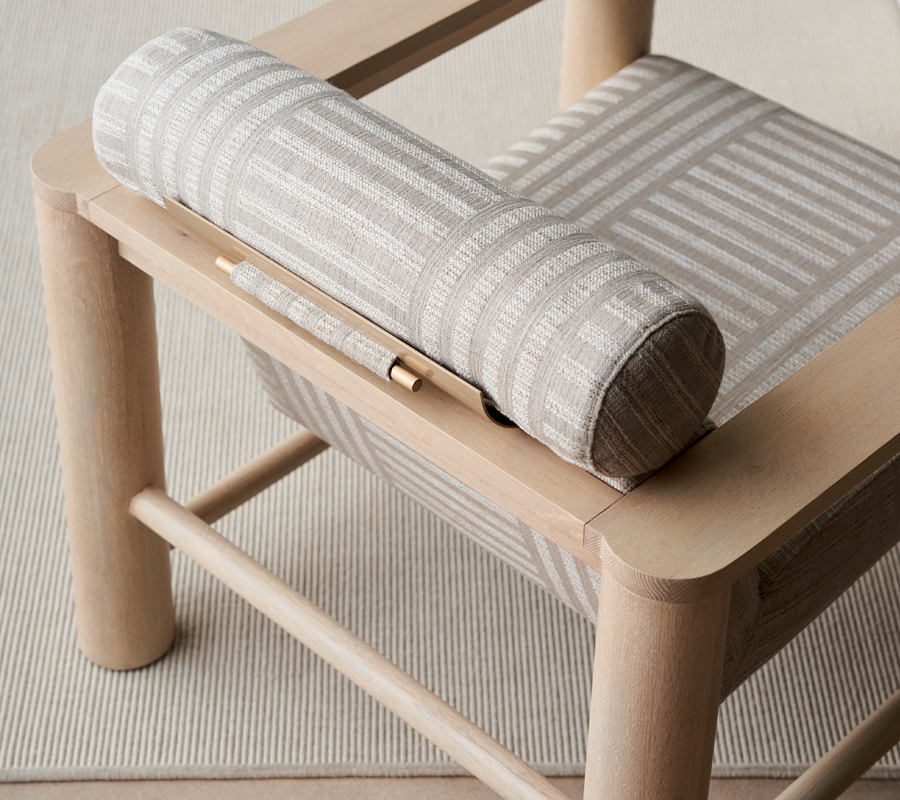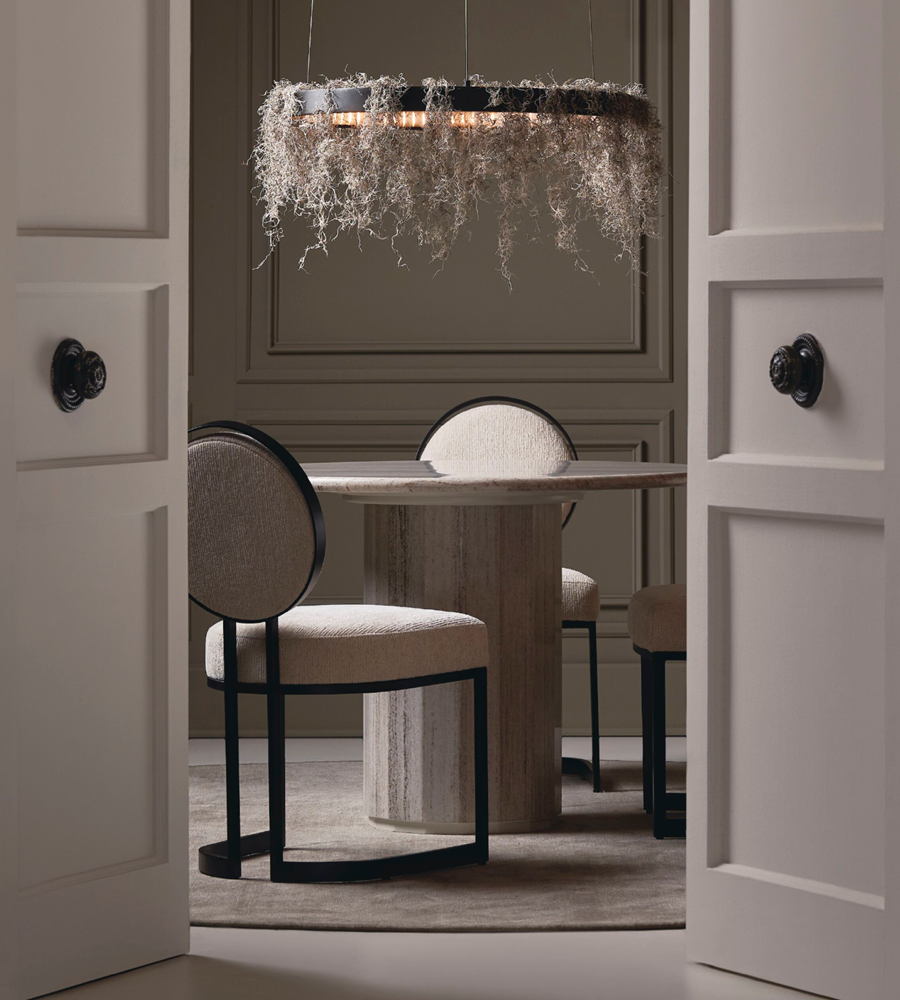 M A T E R I A L S T O R Y :
SANDSTONE
With its intricate banding and inherent color variations, sandstone tells a story of wind and water and the slow accumulation of sediment and minerals. Whether smooth and polished or cut and pieced for a faceted look, its natural tones and texture lend an organic aesthetic that seamlessly blends with our collection. A luxe yet durable addition to any interior, sandstone speaks to the timeless beauty brought forth by time and the elements. Click below to explore the sandstone blog post, video, and product feed.
EXPLORE
A N E V O C A T I V E B A L A N C E O F
MATERIAL
& FORM
IN THIS ISSUE:
This season's collection conveys an evocative balance of material and form, centered around our passion to bring elegance and hope to the world through sensory living experiences. A seamless integration of tonal, sculptural, and contrasting elements adds emphasis and a harmonious aesthetic. Within these pages, access exclusive content and interviews with our designer collective to further inspire and bring the collection to life.
PERUSE THE ISSUE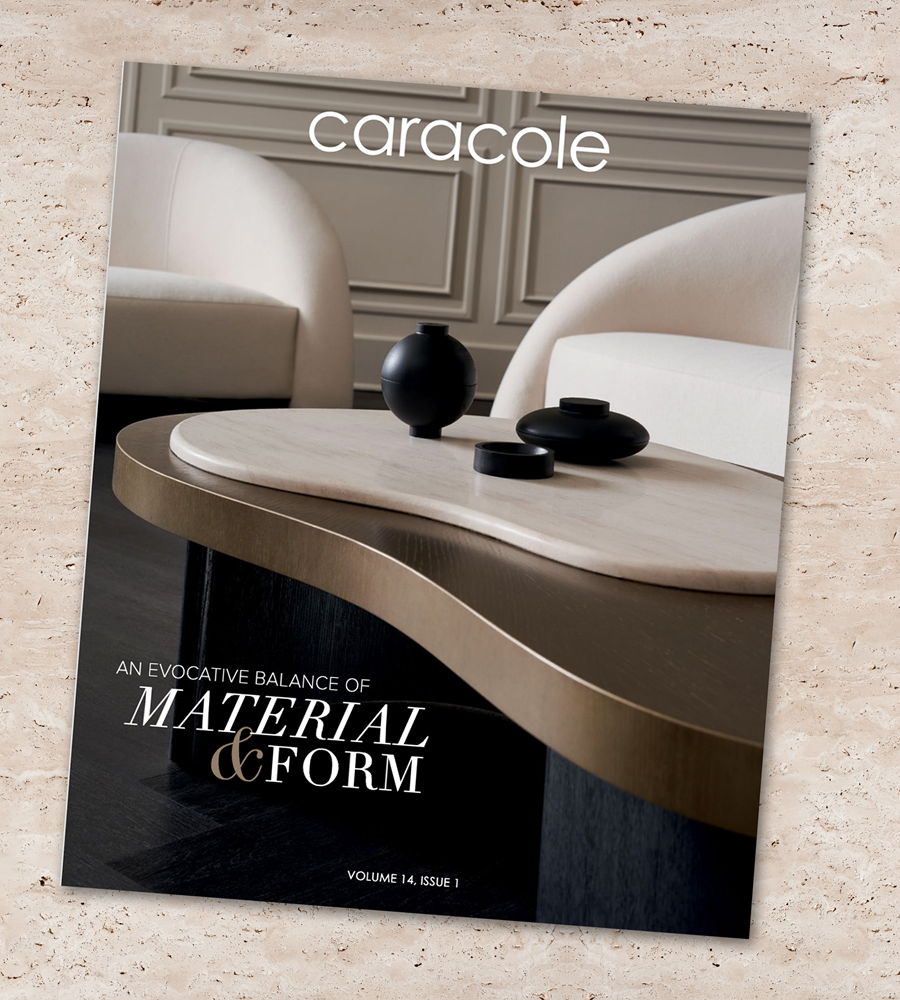 O U R B R A N D E T H O S:
Sensory,
Elegant,
Hopeful
These brand pillars are the very foundation of Caracole's DNA and longstanding passion for design excellence and innovation—uniting our product and people, our culture and communities while providing intention and purpose for everything we do. It is from this place of passion that our new collection evolves, with fresh styles that bring elegance and hope to the world through sensory living experiences.

DISCOVER MORE ABOUT US