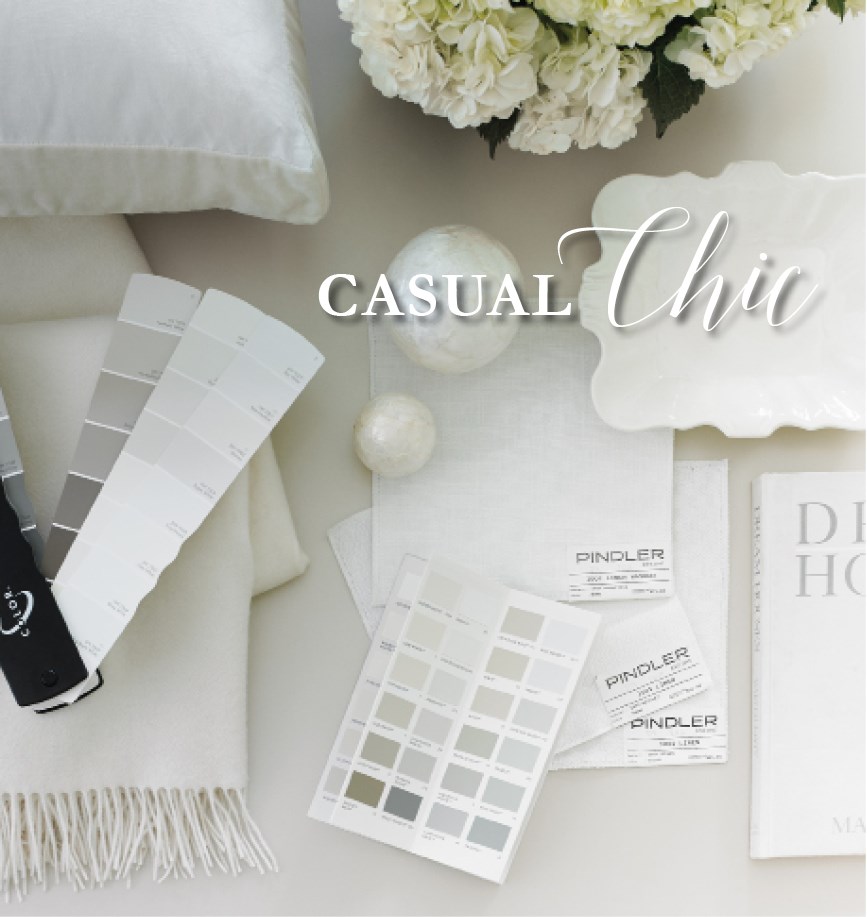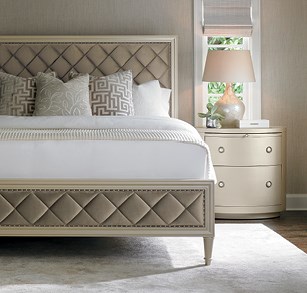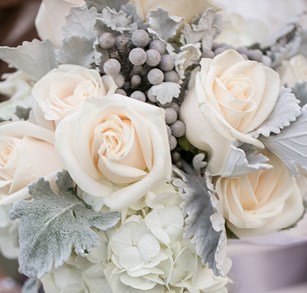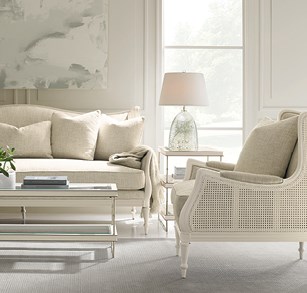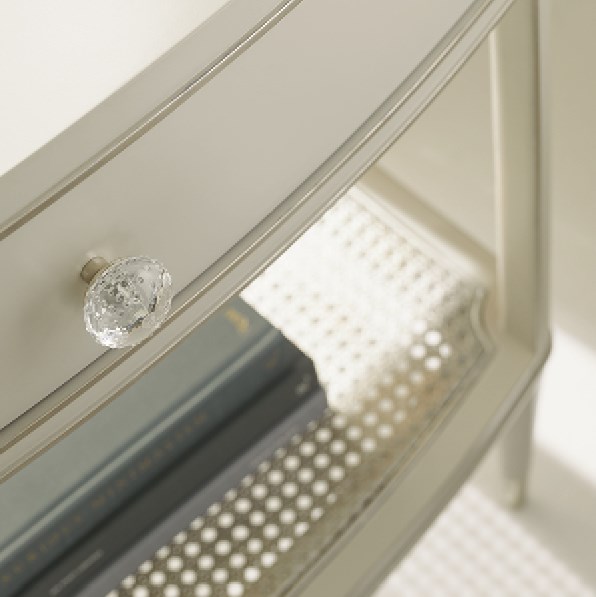 In the quest for a life well-lived, Casual Chic provides a beautiful respite from the demands of a hectic world. Its stylish pieces combine and coordinate in endless combinations–making it easy to create a haven of simplicity and quietude. Whether home is in the city, at the beach or anywhere in between, these nuanced designs make every interior feel like a retreat. The collection's rounded profiles, velvety fabrics, and signature materials create a look that's sumptuously inviting, yet tailored for sophistication. A subdued palette of creamy whites and softest neutrals is enlivened with shimmering metallics and jewelry-like hardware. Each exquisite element of style adds to the feeling of everyday elegance.
---
ENTIRE Casual Chic LOOK
---
There are no available items for this query.